The path was cleared for the release of the juvenile convict in the horrific December 16, 2012 gangrape case on Sunday with the Delhi High Court today refusing to intervene. The high court said he cannot be stopped from walking free under the existing provisions of law.
The convict, who is now a 20-year-old, is expected to walk out of the reformation home on December 20, at the end of his three- year jail term unless there is a stay from the Supreme Court.
Brushing aside the public outcry against his release, a high court bench of Chief Justice G Rohini and Justice Jayant Nath directed the Juvenile Justice Board to interact with the convict, his parents and concerned officials of Department of Women and Child Development regarding his "rehabilitation and social mainstreaming".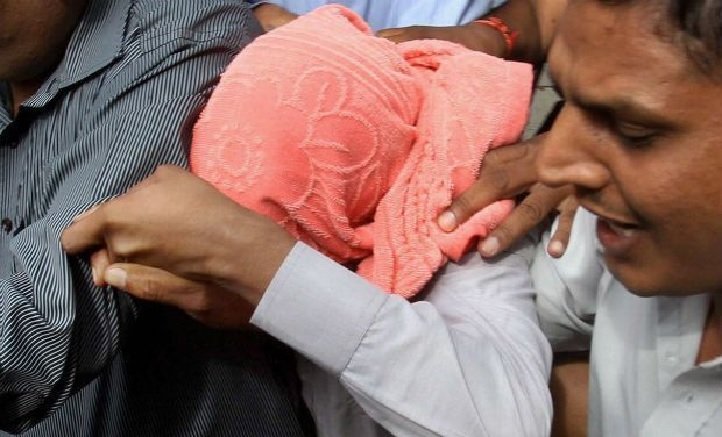 The bench said BJP leader Subramanian Swamy's plea seeking stay on the release of juvenile convict cannot be allowed as the statutory and existing law was coming in its way.
"Having regard to the fact that the maximum stay that can be directed in the Special Home under Section 15(1) of the Juvenile Justice Act is three years and that the convict would be completing the period of three years by December 20, 2015, there cannot be any direction to continue his stay in the special home beyond December 20. Hence, we decline to issue any direction as prayed by the petitioner," the bench said.
Six persons, including the juvenile, had brutally assaulted and raped a 23-year-old girl in a moving bus in south Delhi on December 16, 2012.
The victim had died in a Singapore hospital on December 29, 2012. Mukesh, Vinay, Pawan and Akshay were awarded death penalty by trial court in the gang rape and murder case which was later confirmed by Delhi High Court.