Good news for Shaktiman, who is recovering fast and is learning to walk again with the help of her newly fitted prosthetic leg, all thanks to 54-year-old Tim Mahoney, reports The Times Of India. 
An animal lover and a resident of Kentucky, US, Mahoney flew over 12,000 km carrying the prosthetic limb, so that the amputee police horse could walk comfortably.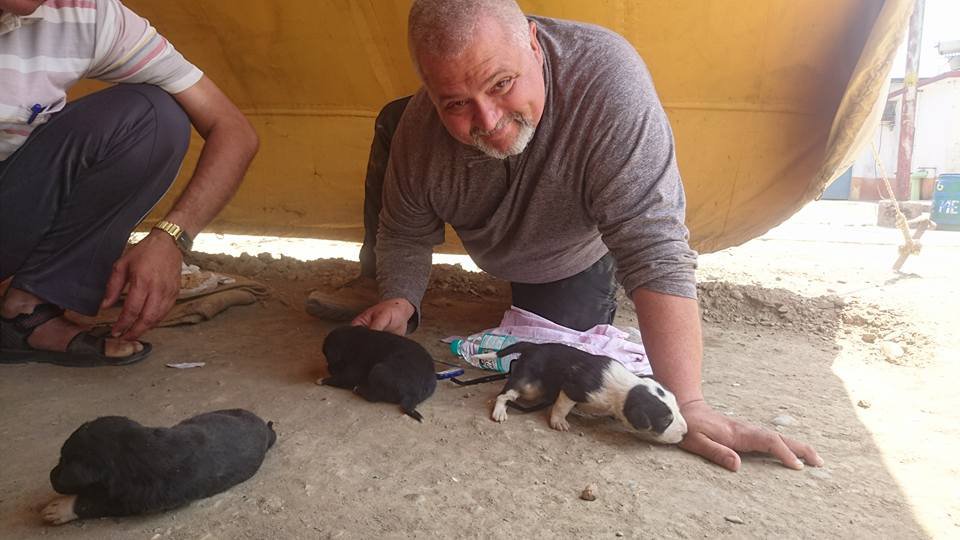 Shaktiman had her injured hind leg amputated in an emergency life-saving surgery on March 17, after she was allegedly attacked and beaten up during a protest in Dehradun by BJP workers.
Within five days of the surgery, it was announced that the horse would get a prosthetic limb, costing $3,000, for free from the US. 
The prosthetic, which was manufactured in Virginia, US was ready on time. However, a courier would have taken around ten days and Jamie Vaughan, the artificial limb expert who runs an NGO for animals in Bhutan and is currently treating Shaktiman, wanted it delivered urgently.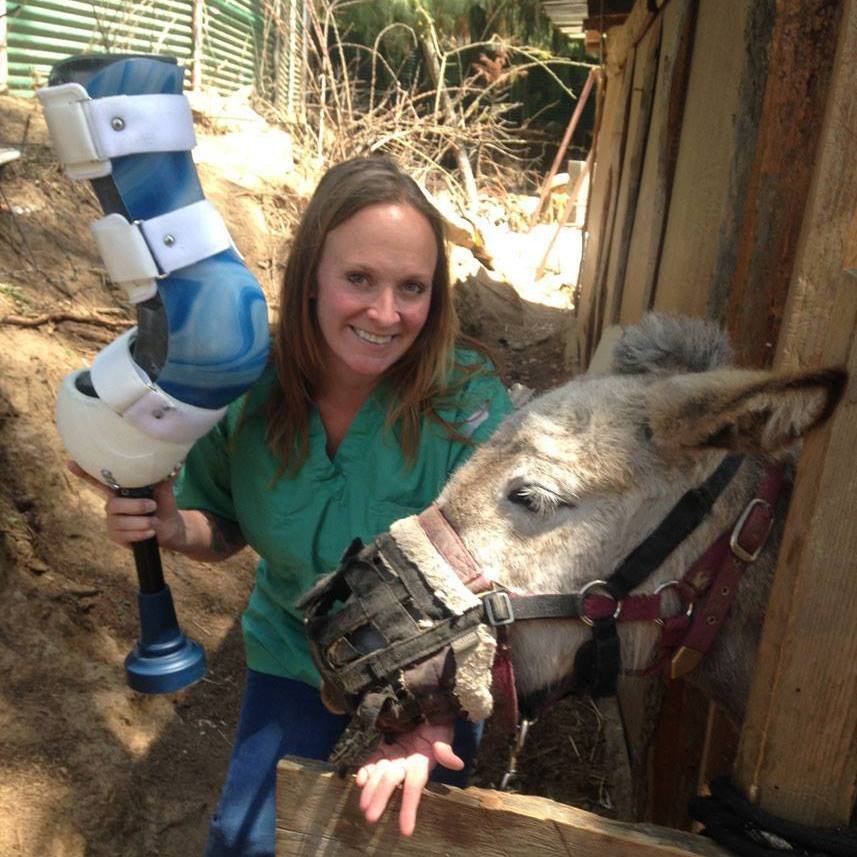 She put up a post on Facebook on April 5 asking for a volunteer, who would be willing to bring the prosthetic to Dehradun as soon as possible. 
URGENT FLIGHT VOLUNTEER NEEDED!
Three days later, on April 8, Mahoney reached Dehradun and Shaktiman was fitted with the prosthetic limb the same evening.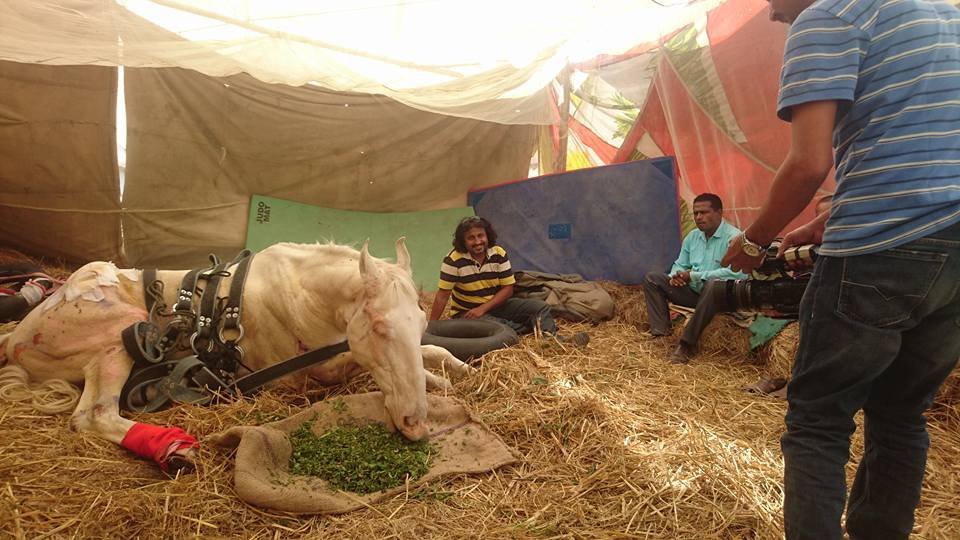 Mahoney's gracious act is worthy of applause as he bore the trouble and travelling expenses, despite not having even met Vaughan personally. 
"I saw the post and immediately took the decision to deliver the artificial leg to Dehradun," Mahoney told The Times Of India. "Shaktiman is a beautiful horse and after seeing her, I realised it was worth taking the pain. Now, I will fly back to the US, where my wife and I intend to open an animal rescue centre," he added. 
On Wednesday, Shaktiman walked 20 m and put weight on her artificial limb for the first time since the amputation.  
Vets believe that if the horse continues to show a positive response, she would be able to walk properly within 45 days.
Dr Rakesh Nautiyal said, "Shaktiman stands for about 10 hours a day and is enjoying a proper diet."
Twitter too was ecstatic with this news.
Good news story of the day #Shaktiman may start walking within 45 days! Delighted.

— swati chaturvedi (@bainjal) April 14, 2016
Doctors say brave Shaktiman may walk again after 45 days. Great news. But what about the thug who broke his leg? When will he be punished?

— Pritish Nandy (@PritishNandy) April 14, 2016
Shaktiman's transatlantic Mahoney proves God's divine balance keeps r planet happy & is heavily loaded in favor of do gooders not villains

— Abhishek Singhvi (@DrAMSinghvi) April 15, 2016
(Feature image source: Twitter | @timesofindia)