A woman's headless corpse was found on a staircase of a road leading to Guwahati's famous Kamakhya temple, reports Times of India.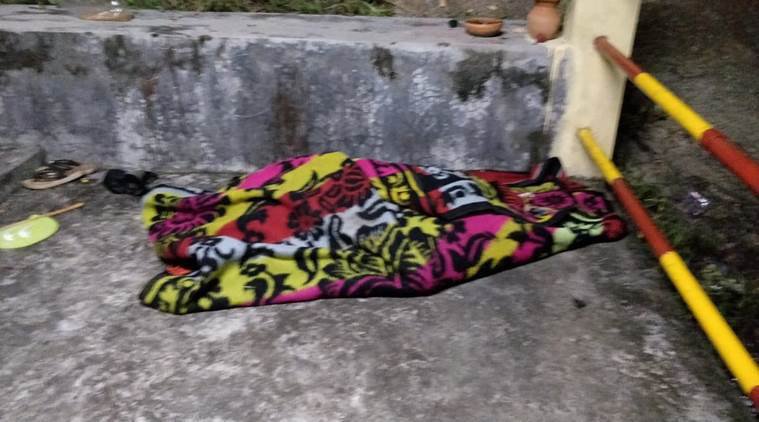 This spine-tingling development has taken place in one of the most popular places in Assam's capital city. 
Speaking to Times of India, Joint Commissioner of Police, Debaraj Upadhaya said: 
Some puja items were found near the body. The bloodstains at the spot and on the body are critical. Only after the post-mortem report can we confirm if she was killed here or somewhere else.
An earthen lamp, pot and red thread used for religious rituals were found near the semi-naked body, which apparently suggests human sacrifice.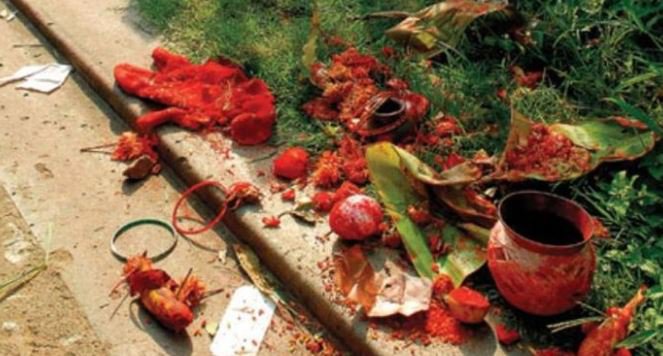 Talking about the incident, Bhupesh Kumar Sarma, secretary of the Kamakhya Bardeuri Samaj said: 
It is the handiwork of miscreants. We condemn the incident.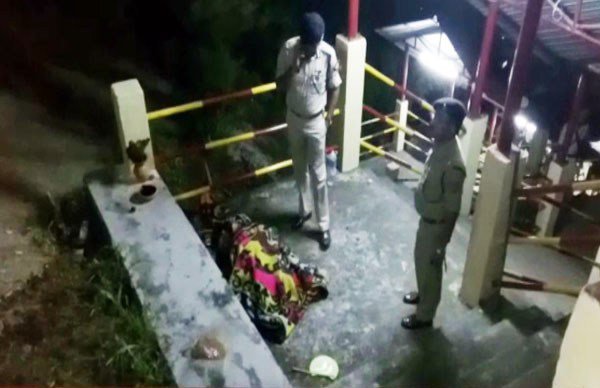 At the time of publishing, there were no further updates available.