On Thursday, David Coleman Headley reopened the controversial case of the 2004 killing of Ishrat Jahan in Gujarat, one that haunted the Narendra Modi government there until he became Prime Minister in 2014. 
What Did Headley Say?
Testifying from the US, Headley told a Mumbai court that Lakhvi had mentioned a "botched-up operation" conducted in India by another LeT operative, Muzammil Butt, where a female member of the terror outfit was killed. 
Prodded by Special Public Prosecutor Ujjwal Nikam to elaborate on the operation and the members involved in it, Headley said, "(I was told) It was a shootout with police in which a (female) suicide bomber was killed."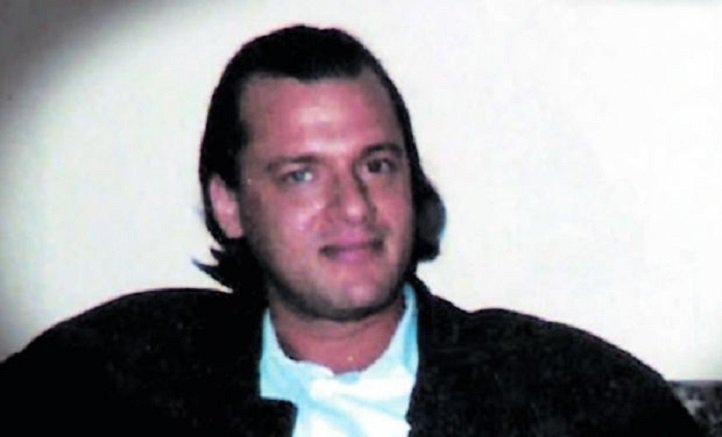 Nikam prompted three names. Headley chose Jahan's name and told the court that "there is a female wing in LeT and one Abu Aiman's mother headed it." However, he made no further mention of her role. 
For supporters of Narendra Modi, this is vindication that the killing in 2004 wasn't a staged shootout that was carried out by the Gujarat Police, which was under Amit Shah at the time. And it explains why Jahan's name was the top trend on Twitter on Thursday morning. 
Who is Ishrat Jahan? 
The 19-year-old girl from Mumbra, on the outskirts of Mumbai, was among four persons killed in an alleged shootout with Gujarat Police near Ahmedabad on June 15, 2004. Jahan was a student of a Mumbai college at the time she was killed, and was accused of having accompanied another suspected terrorist to Gujarat to carry out the assassination. 
At the time, the police had claimed that the four killed in the shootout were all Lashkar-e-Taiba terrorists and had come to Gujarat to assassinate Modi in retaliation for the 2002 riots in the state. 
While Jahan was accused of being a bomber, her family has always claimed she was innocent. 
What has happened so far? 
After allegations of a fake encounter, an investigation was carried out by the CBI and it claimed that the entire incident was staged.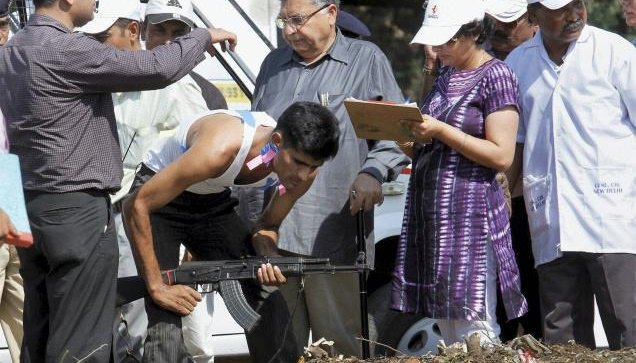 The CBI, in its chargesheet in 2013, had accused police and intelligence officials of abducting all the four persons, interrogating them and then killing them in cold blood. However, it was seen as a tactic to try and intimidate the Modi government in Gujarat at the time, particularly Amit Shah, since he had already been arrested earlier in another staged encounter case. 
However, after the Modi government came to power in 2014, the Ministry of Home Affairs denied permission to the CBI to prosecute four Intelligence Bureau officials. 
Does Headley's Testimony In This Case Matter?
Not really. This isn't even the first time that Headley had claimed to have had knowledge of a plot to carry out the attack in India that had been botched. It was part of his confession to the US authorities.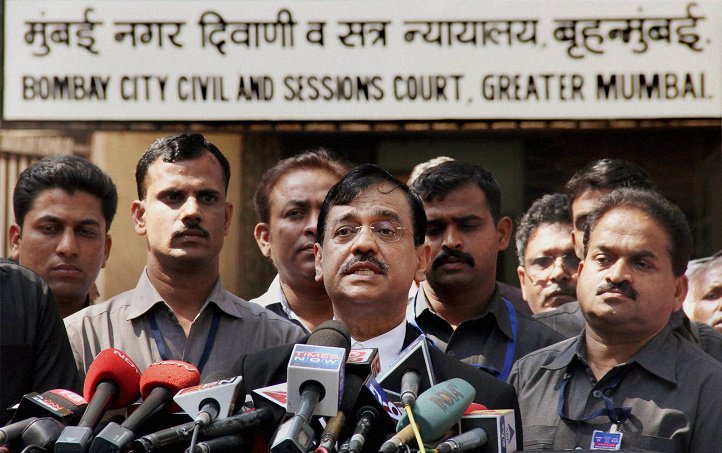 Headley's presently testifying in the 26/11 attack case and as Jahan's former lawyer Vrinda Grover pointed out, the special public prosecutor gave him three options to choose from instead of Headley identifying the girl himself. She has also claimed that it's a case of words being put into Headley's mouth and a political angle is being made of it. 
But that's irrelevant to the Prime Minister's supporters, who believe that it's the ultimate vindication of a shootout that has remained under a cloud since it took place.