The Ministry Of Health & Family Welfare is taking its job seriously as it's replacing cookies, biscuits and junk food with dates, roasted chana, almond, and walnuts. 
Ministry of Health&Family Welfare: Health Min has desired that healthy snacks only are to be served in official meetings&biscuits are to be avoided. Henceforth, healthy snacks only like Lahiya channa, Khajoor, Bhuna channa, Badam&Akhrot will be served in official meetings in dept

— ANI (@ANI) June 29, 2019
The directive which was issued by the Health Ministry on June 19th made it mandatory to not serve any sort of junk foods during any meeting.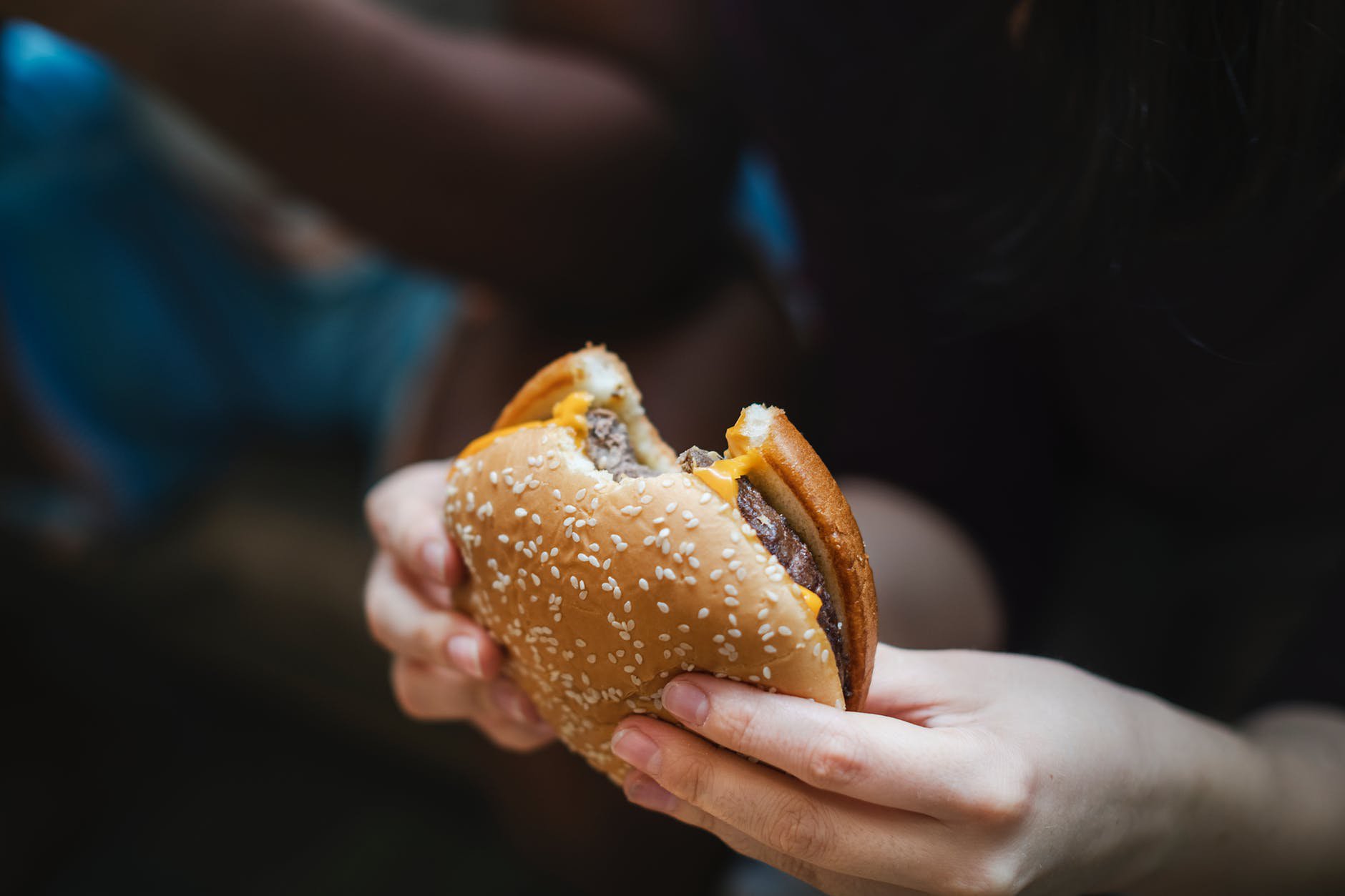 The circular emphasized on healthy eating and said only healthy snacks such as Lobiya channa, Khajor, Bhuna Channa, Badam, and Akhrot will be provided from here on.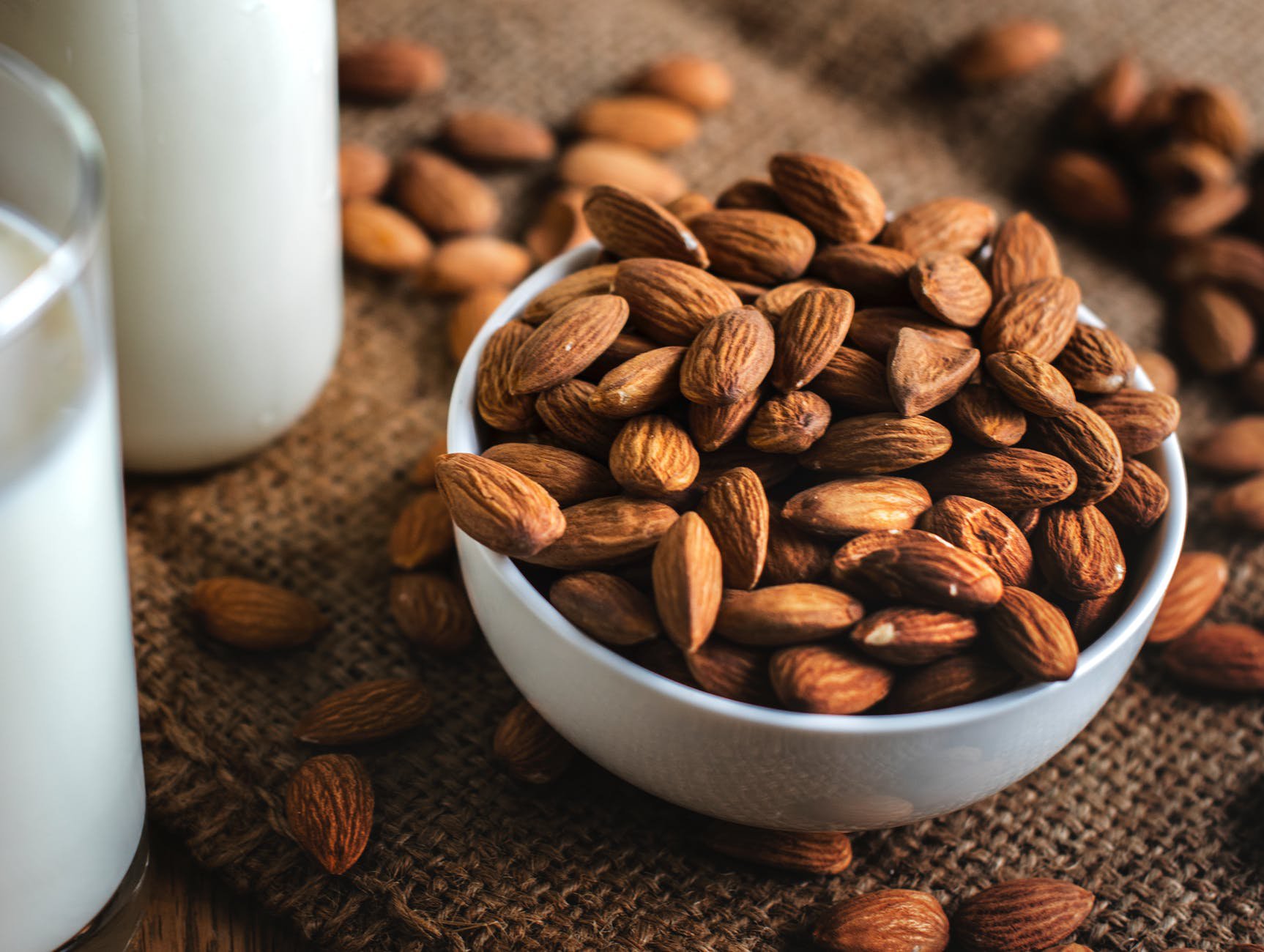 An official of the Ministry praised this move and said, 
We are happy with the move. The minister is a Doctor himself knows the ill-effect of eating fast food hence ordered this step. We in the ministry are happy to accept the order.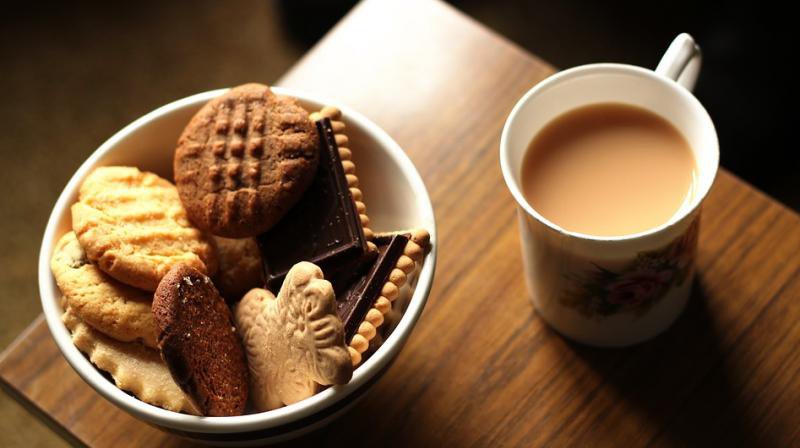 According to reports, the Health Minister, Harshwardhan Singh has also approved not using plastic water bottles within all the ministries. This regulation has also been well aknowledged by the officials.