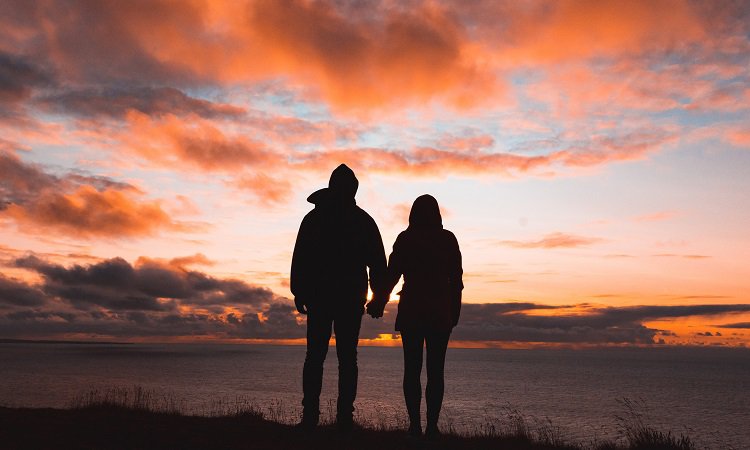 Today, we are going to narrate a special story of love, loss and passion that will give you goosebumps and make you wish that you too end up sharing a deep connection with someone special. 
Dr. Margaret McCollum, a general practitioner met the love of her life Oswald Lawrence on a tour to Morocco in 1992.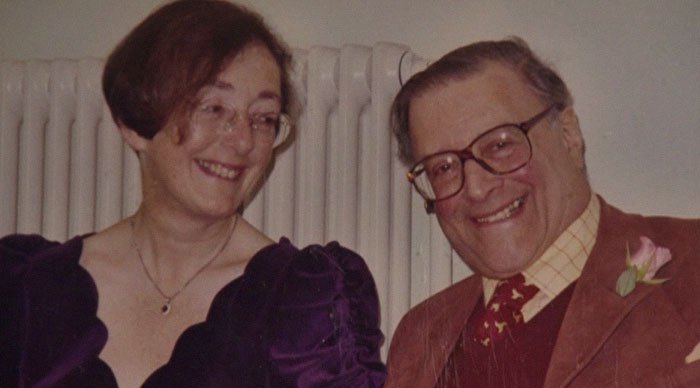 Sparks flew and both of them fell in love, got married and lived a happily married life in north London, until Oswald died in 2007. While speaking to BBC, Dr. Margaret McCollum said:
It was devastating to lose him. He had a great zest for life.
Margaret was trying to cope with her husband's loss and the one thing that kept her going was hearing her late husband's voice in the tube. 
She would travel in the tube just to hear her late husband's recording telling passengers to "mind the gap" but eventually it phased out until his voice was only used in the Embankment station.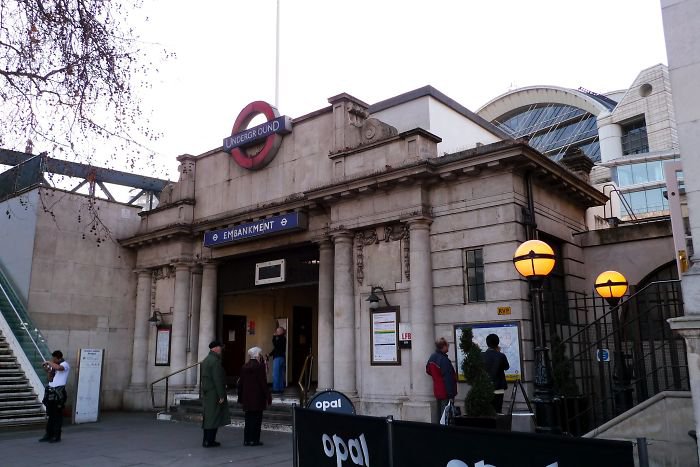 After hearing Margaret's heart-touching story the authorities decided to give her a copy of the recording of his voice. 
They also decided to restore her husband's voice-over warning to Embankment station. How sweet! This is what the metro officials had to say after hearing Margaret's love story:
We were very touched by her story, so staff tracked down the recording and not only were they able to get a copy of the announcement on CD for her to keep but are also working to restore the announcement at Embankment station.
In just a couple of days, this soul-stirring love story reached millions of hearts through various social media platforms. 
John Bull, a historian took to Twitter to narrate this story that perfectly captures the feelings of love and loss. 
Wow! Netizens were also left teary-eyed after hearing this inspiring love story and they recalled their own experiences on how they coped up with the loss of their loved ones.