Expressions of shock and condolences are still pouring in from friends and TV industry over the alleged suicide of TV actress Pratyusha Banerjee, who was found dead at her suburban residence on April 1. But in a shocking instance, a woman reportedly committed suicide in Raipur because she was upset over the actress's death. 
A 26-year-old woman, Madhu Mahanand – an ardent fan of the Balika Vadhu star – was so traumatized by the news that she took her own life in front of her two-year-old son on Wednesday, reports The Times Of India.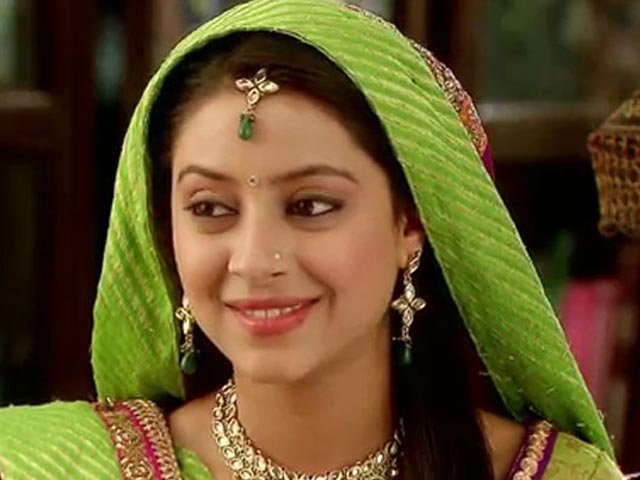 The shocking incident took place when Madhu's husband Nakul was reportedly at work. 
The distressed woman then locked herself inside the bedroom, and hung herself from a ceiling fan even as her son looked on. According to the cops, Nakul came home from his office and forced open the door and that's when he discovered what had happened.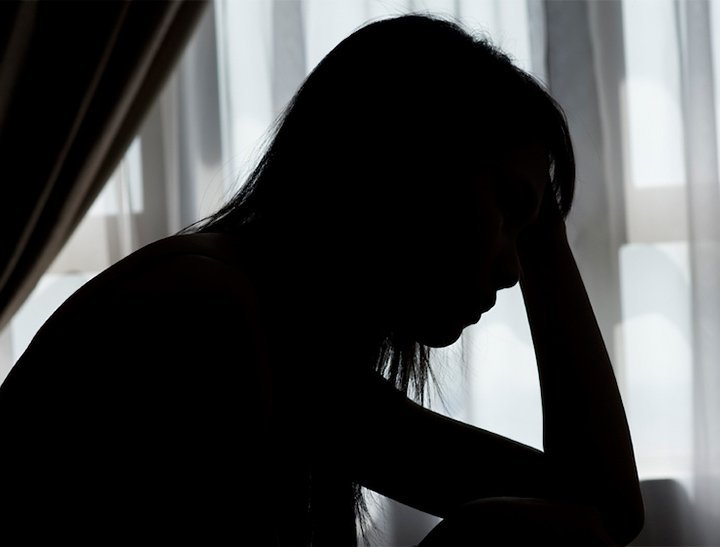 Initially, police suspected him of foul play and detained him but when Madhu's parents admitted that she was fixated on Anandi's character, they let him go.
The police has also reportedly revealed that the woman used to closely follow the developments unfolding about her suicide.