Siblings share the purest and the most unadulterated form of love that exists and this picture of a older sister trying to comfort her younger brother, proves exactly that. This heart-warming picture of a little girl rubbing her four-year-old brother's back while he's sick from chemo during his cancer battle is what sibling love and care is all about.
In the picture you can see Aubrey, Beckett's five-year-old sister, patting him on his back, trying to comfort him. The picture was shared on social media by their mother, Kaitlin Burge from Texas, USA along with a powerful note on how childhood cancer impacts the whole family. Through the picture, Kaitlin also tries to stress on how important it is to have a family and support system in times of crisis.
After comforting him, sweet little Aubrey washed her brother's hands, carried him to the couch and even offered to clean the bathroom. In response to this sweet gesture, Kaitlin said,
When I see them together, it makes me happy but at the same time it makes me sad. They have an incredible bond. To this day, they are closer, she always takes care of him.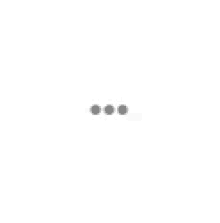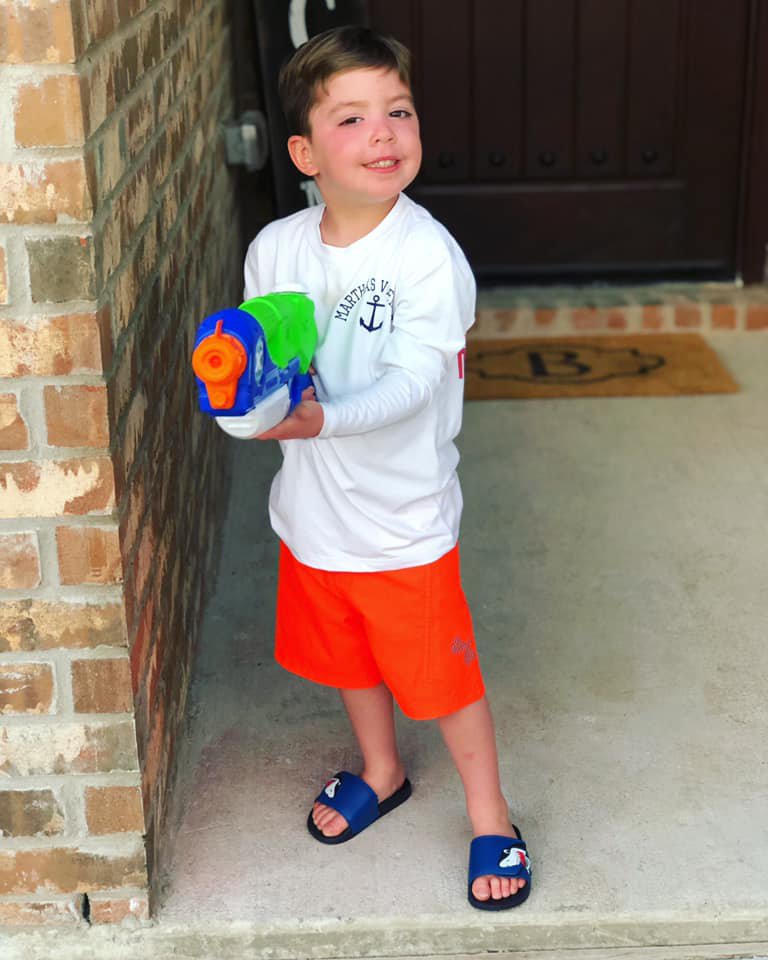 According to reports, four-year-old, Beckett was diagnosed with acute lymphoblastic leukemia (ALL) in April 2018. Before coming home, Aubrey's brother underwent chemotherapy, blood transfusions and platelet transfusions during a one-month-long stay at the hospital.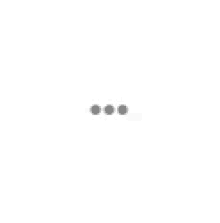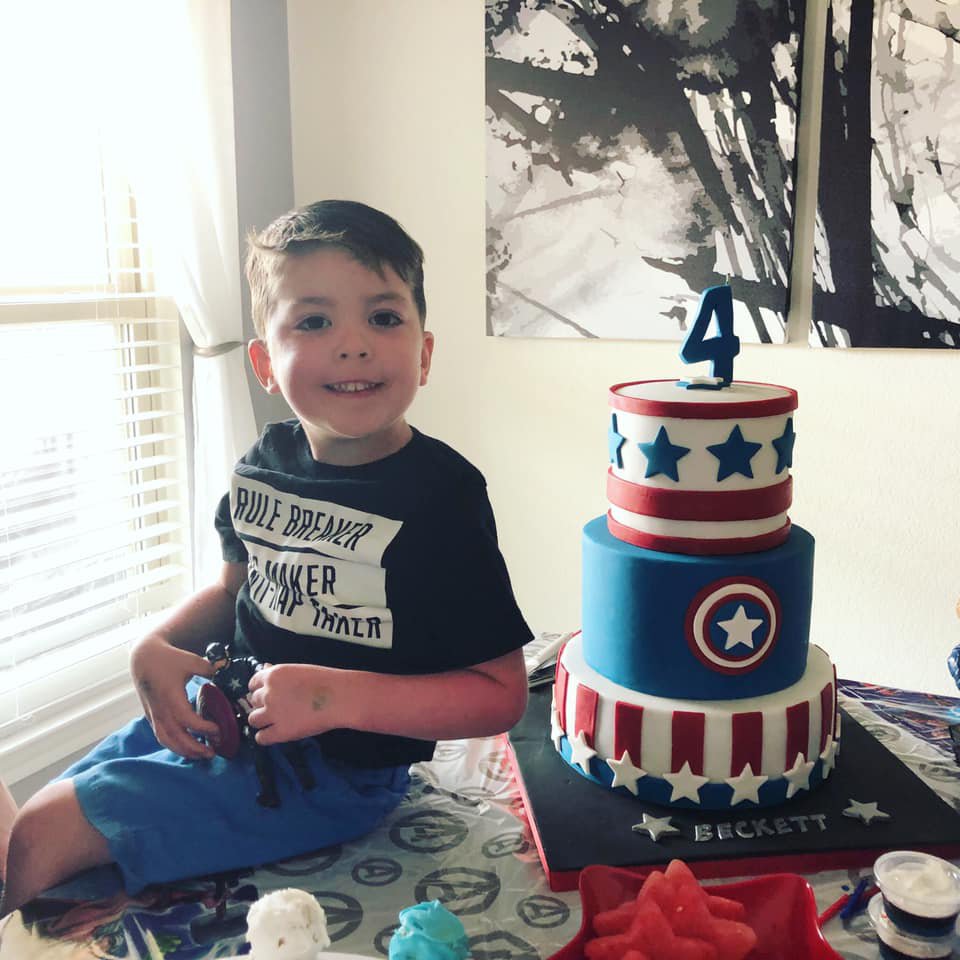 Kaitlin shared the photograph on Facebook last Tuesday and 
wrote
, 
My two kids, 15 months apart, went from playing in school and at home together to sitting in a cold hospital room together.
She also spoke about how her daughter watched Beckett go from a "lively, energetic" boy to a "quiet, sick, and very sleepy little boy." 
Read the full post here:
The picture touched many hearts on social media and here's what the internet had to say about it.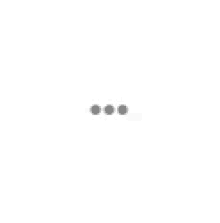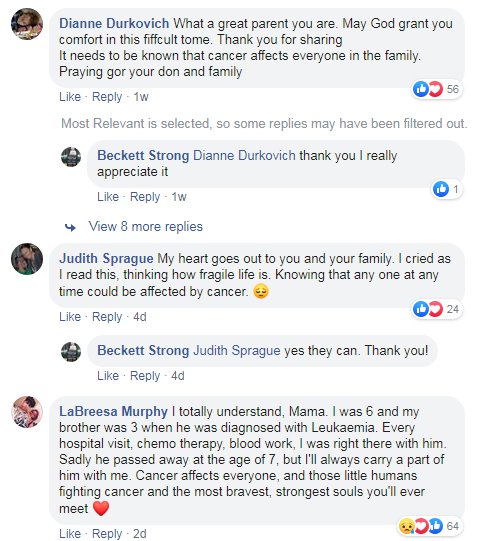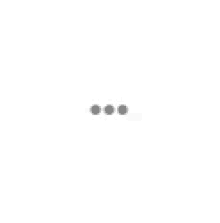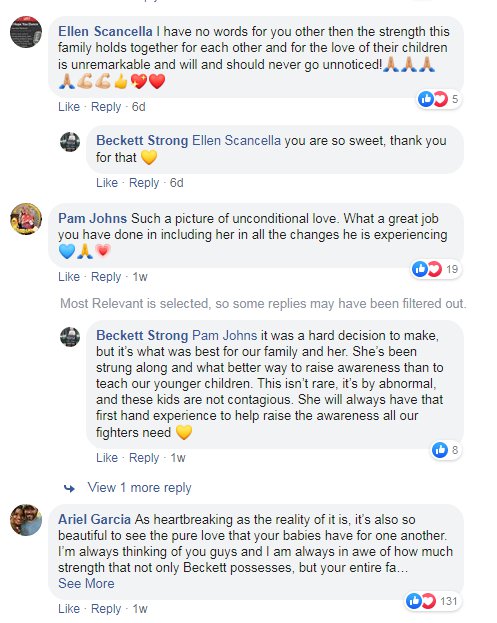 The post has garnered more than 5,000 comments and over 35,000 shares.