In a disturbing revelation in Delhi, high levels of heavy metals were found in urine samples of many patients after the burning of crackers last Diwali. The exposure the pollution caused was the reason, according to the Central pollution Control Board.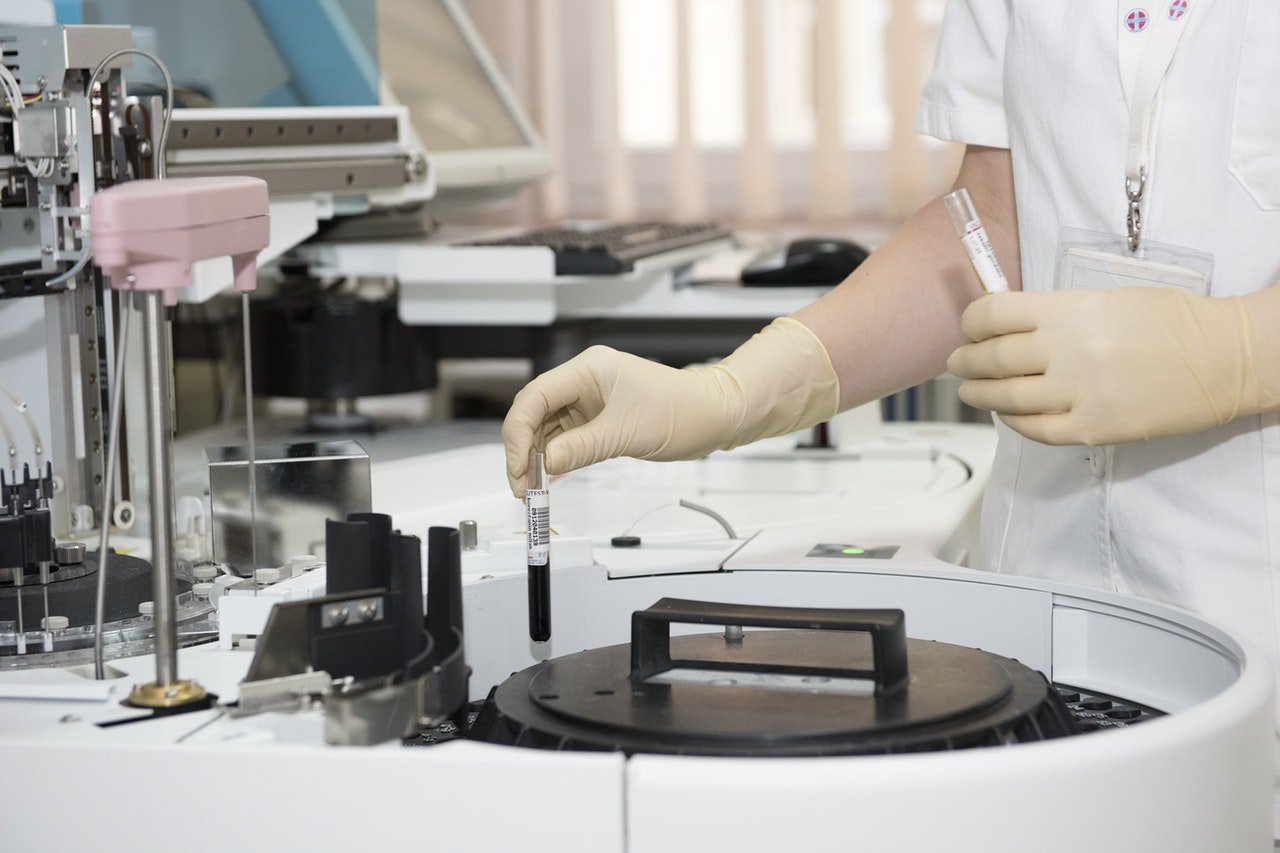 According to The Hindu, 20 hospitals were surveyed out of which, it was noticeable that there was an  increase in incoming patients during the post-diwali period in 10 of those hospitals. 
The study showed that there was evidence of increased levels of lead, barium and strontium in the urine samples of many of the subjects.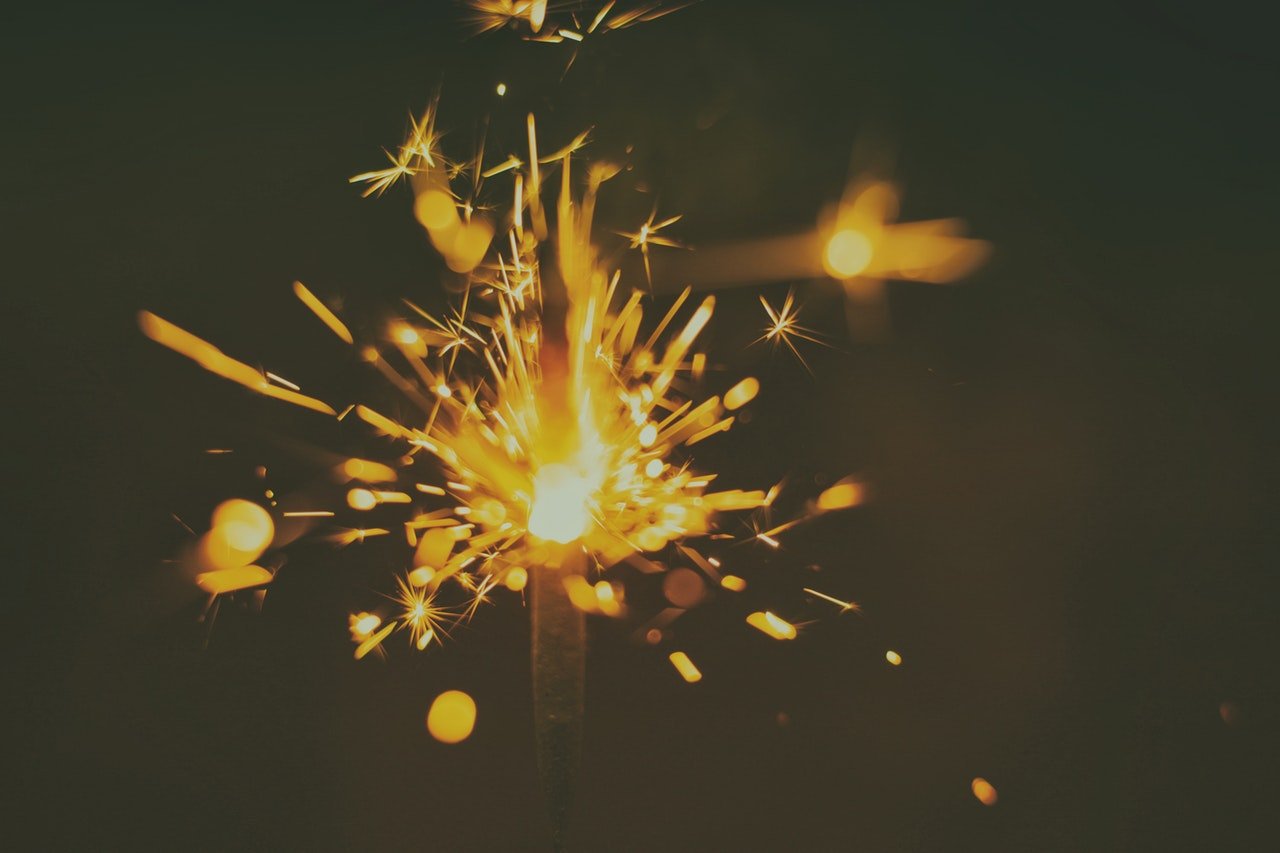 It is said that heavy metal toxicity can damage central nervous, cardiovascular and gastrointestinal systems. Young children can suffer mental retardation and semi-permanent brain damage by exposure to lead.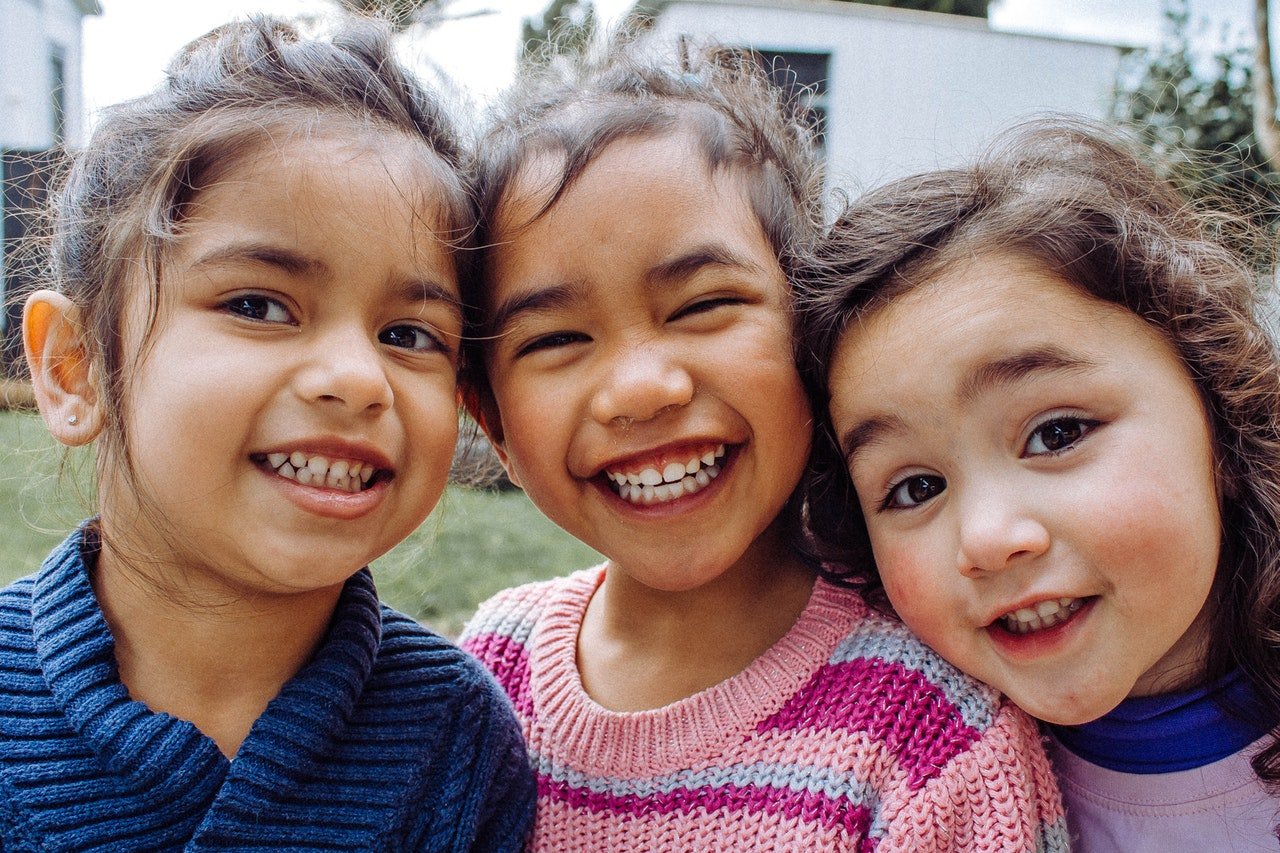 The study stated,
"The level of lead in urine was above the permissible limit in Siri Fort area, with 9 out of 10 samples in the danger mark. The level of strontium in urine was above permissible limit in 4 out of 10 samples in Siri Fort and Parivesh Bhawan areas. Other areas also showed high lead and strontium levels."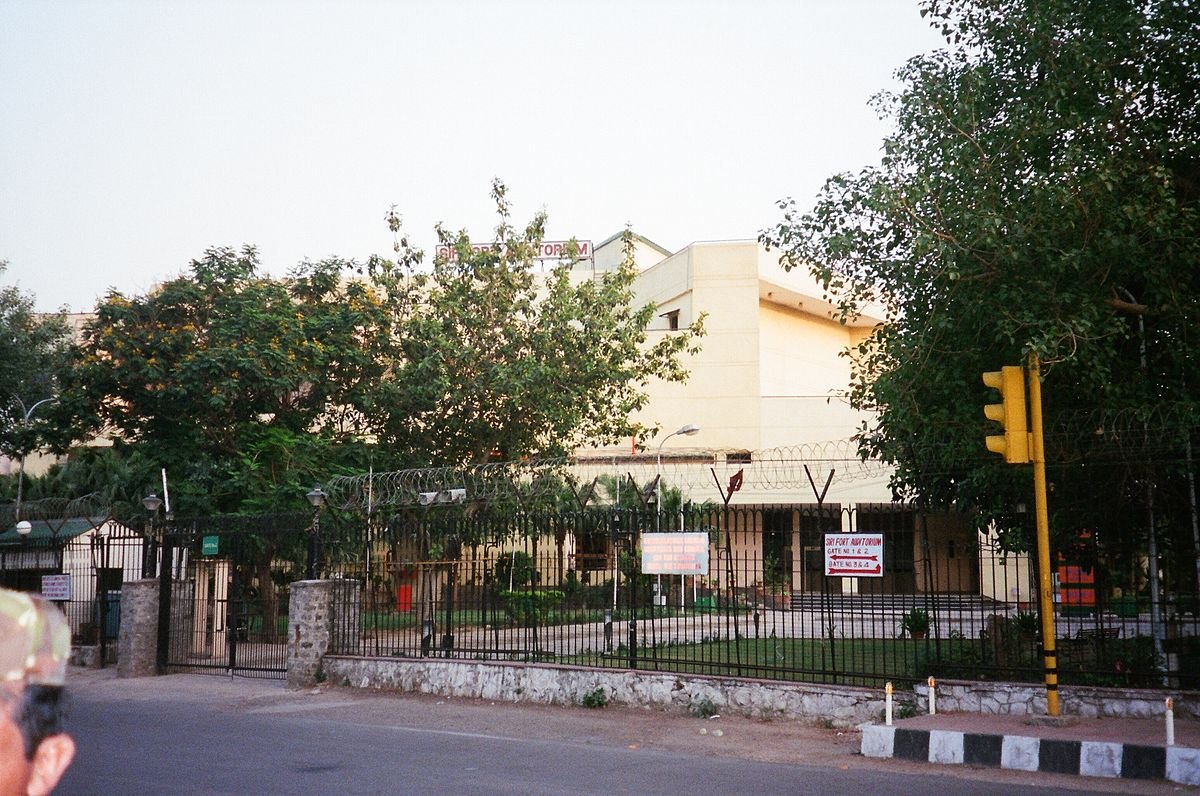 The study also covered the general overview of the attitude of the people bursting crackers.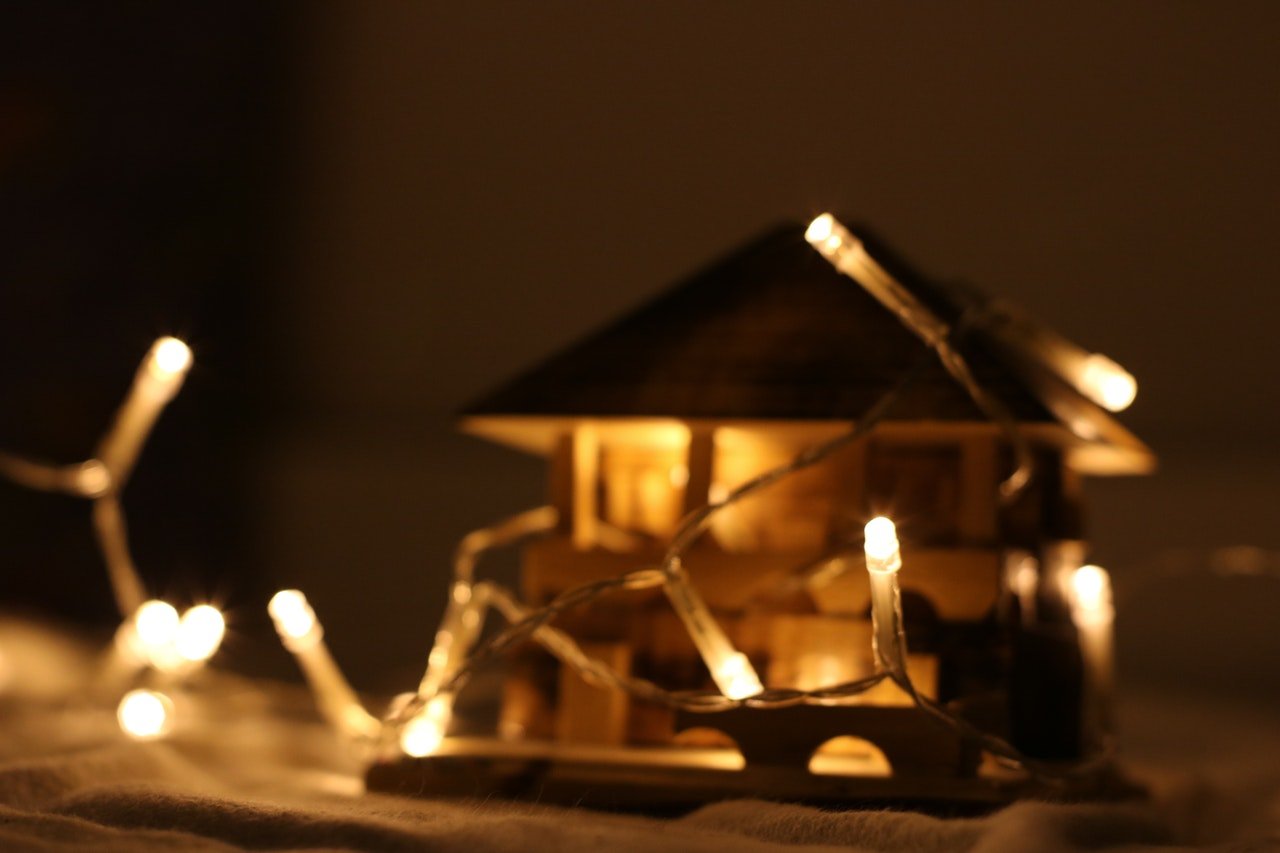 Sadly, only 18 percent of the people thought display of lights would be enough to celebrate the festival.
In addition, according to a study conducted by the Centre for Occupational and Environmental Health in 2017, on direction of the CPCB, it was noticed that the sample group had a burning sensation in their eyes, excessive watering as well as redness post Diwali.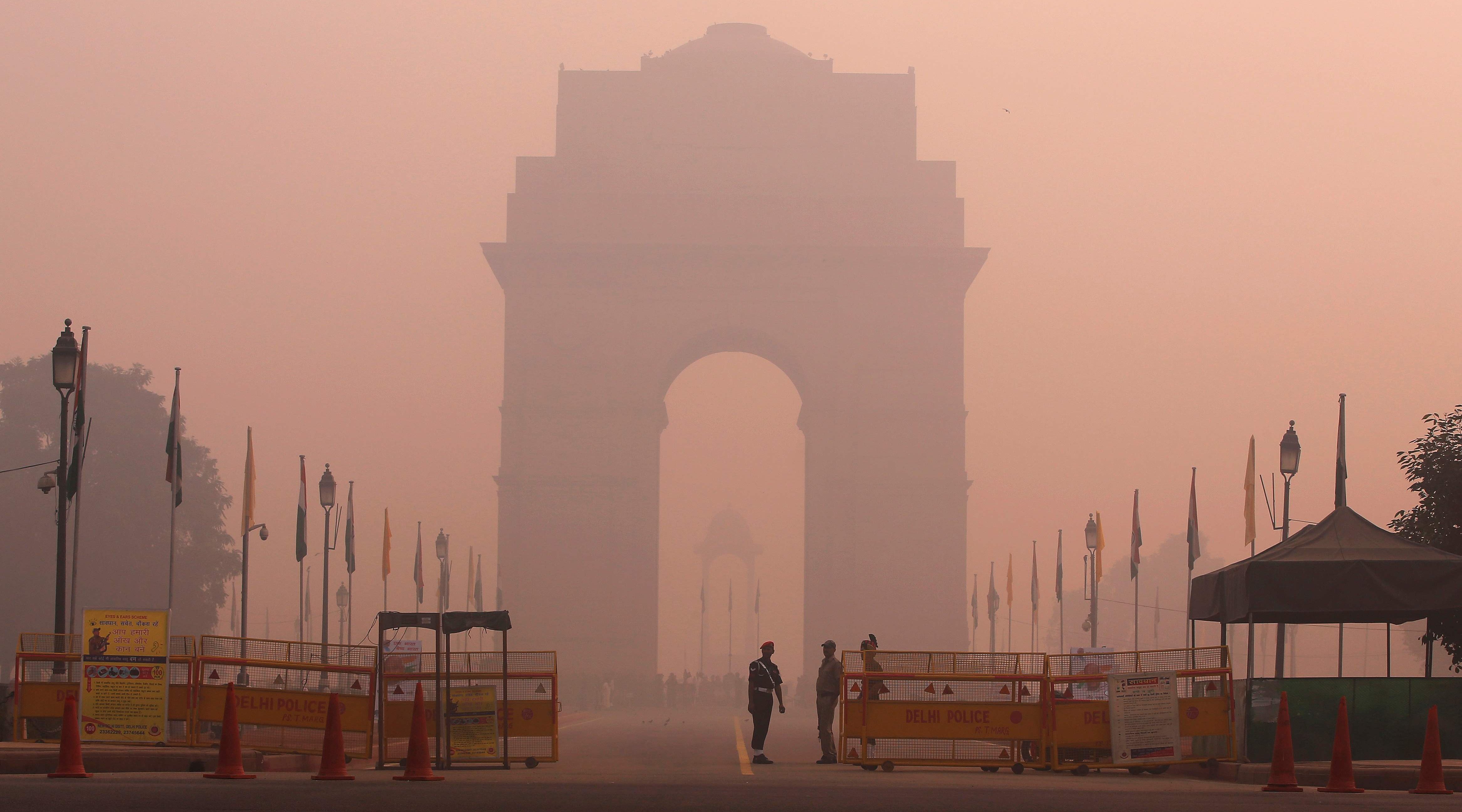 With the country covered in smog, such news coming in only reiterates the unfortunate conditions we are living in.