At least nine persons have died and over 400 people rescued by the National Disaster Response Force and the Air Force as heavy rains lashed many parts of Gujarat in the past two days, leading to swollen rivers and overflowing reservoirs.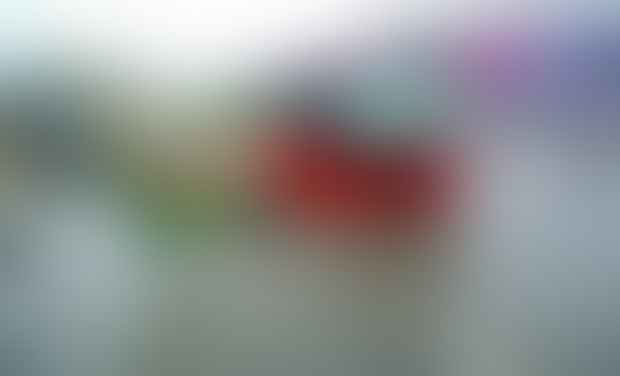 Rescue operations gained momentum as the rains took a break after lashing several parts of the state, especially Saurashtra and Kutch, throwing normal life out of gear and leaving thousands stranded in flood waters.
Gujarat Revenue Minister Bhupendrasinh Chudasama visited the State Emergency Operation Centre (SEOC) in Gandhinagar to take stock of the situation in Morbi, Surendranagar, Rajkot, Jamnagar and Kutch districts, which bore the brunt of the rain fury.
"With the help of NDRF and Air Force, we have rescued 405 persons in different parts of the state in the last 48 hours. Nine persons have lost lives while 2,004 persons have been shifted to safer places," said Chudasama.
"40 persons were rescued in Jodia tehsil of Jamnagar. Seven persons were rescued in Surendranagar using a helicopter. We are taking the help of NDRF and the Air Force," he added.
Three persons stranded at Natwargarh in Surendranagar district were airlifted by an IAF chopper this morning, a release by Defence PRO said.
#Gujarat floods,heavy rain in Rajkot, Bhavnagar,Ahmedabad Division.All bridges ,vulnerable locations kept under watch round the clock.

— Suresh Prabhu (@sureshpprabhu) July 16, 2017
During the past 24 hours, Abdasa tehsil of Kutch district received the maximum rainfall of 322 mm followed by Jodia in Jamnagar (259 mm), Dasada in Surendranagar (236 mm), Rajkot (206 mm), Dhrangadhra in Surendranagar (166 mm), Morbi (161 mm) and Chotila in Surendranagar (149 mm), said a release by the SEOC.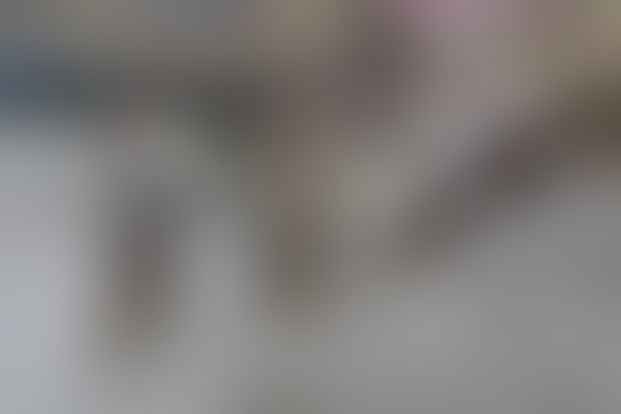 Other places which received heavy rainfall in the last 24 hours include Sutrapada in Gir Somnath (123 mm), Lodhika in Rajkot (117 mm), Gadhada of Gir Somnath (116 mm), Lalpur in Jamnagar (112 mm), Mandvi in Kutch (111 mm), Bhachau in Kutch (106 mm), Bhuj-Kutch (106 mm) and Tankara in Morbi (100 mm).
The Meteorological Centre here said light to moderate rains would continue in many places over the next two days.
(Feature image source: AFP | Representational )