Days after meeting with an accident near Jaipur, veteran actress Hema Malini has blamed the father of the dead girl for not following traffic rules.
The father of the child has responded asking how is it his fault. "There is no other way to go on that road," he said.
Before blaming the father she expressed her concerns over the death of the child and the injured family members by tweeting that her "heart goes out to the child who unnecessarily lost her life". The Member of Parliament underwent a surgery and was also treated for a minor fracture on her nose. The accident took place last week when Hema Malini's Mercedes collided with another car in Dausa. A four-year-old girl was killed in the accident and five others were injured.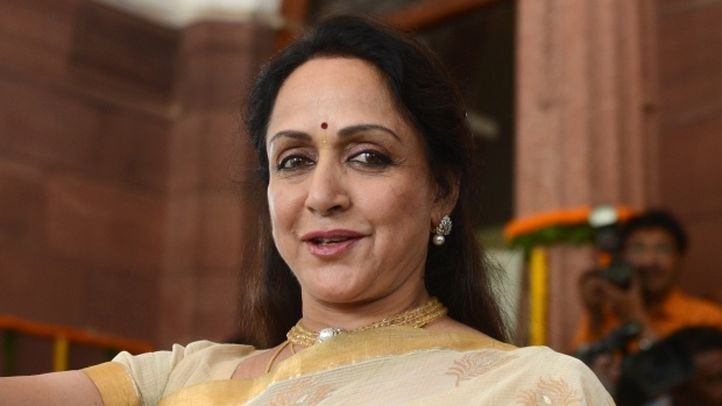 Soon after the accident, Hema was immediately taken to a hospital, but the family of the deceased alleged that she could have been saved had she been taken to the hospital along with the BJP MP. Hema's driver was initially arrested, but later released on bail.
Here is how people are reacting on Twitter to the actor's tweet: