Actor turned politician Hema Malini has once again landed in a controversy because of her insensitive statement. 
This time while speaking in the context of the tragic Kamala Mills fire in Mumbai, she went on to blame the rising population in the city for the tragedy. 
The fire which broke out at One Above Pub has already claimed 14 lives and 21 people were injured badly.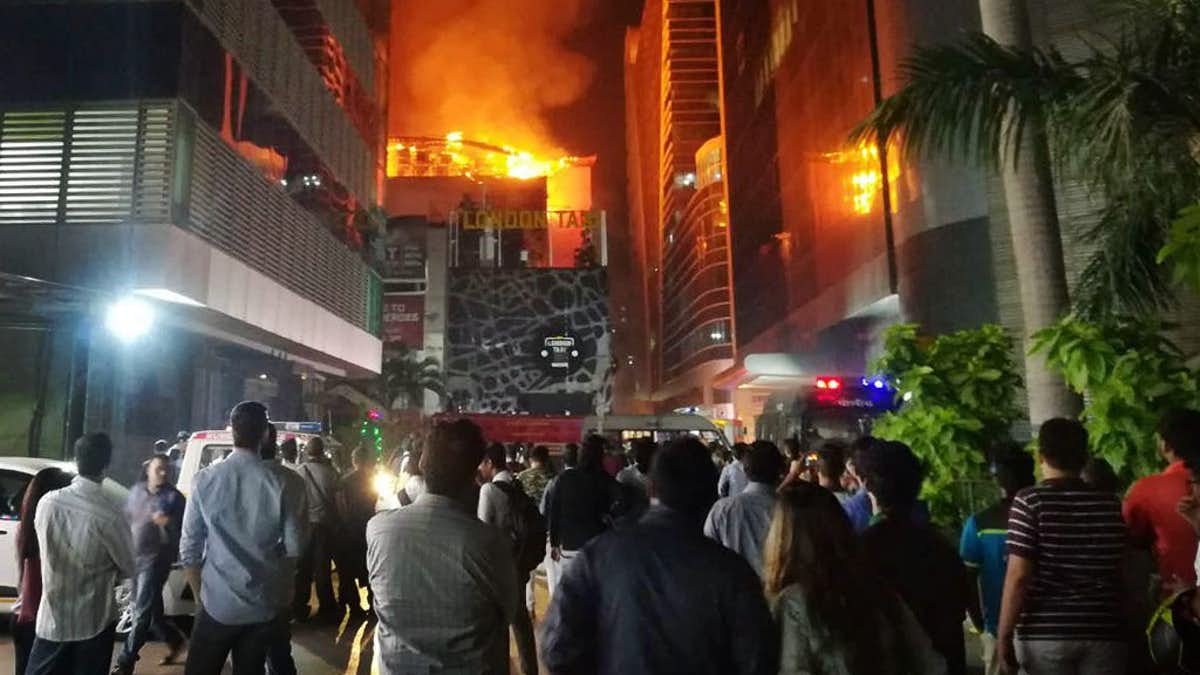 The actor said that high population and increasing number of migrants in the city are the reason behind such accidents.
According to reports, the BJP MP said, 
"It's not that the police are not doing their job. They do a great job, but the population is so high. When Bombay ends, another city should begin. But the city keeps extending…. Uncontrollable…"
She added further,
Each city should have a population limit and after a certain capacity, the migrants should be allowed to go to another city.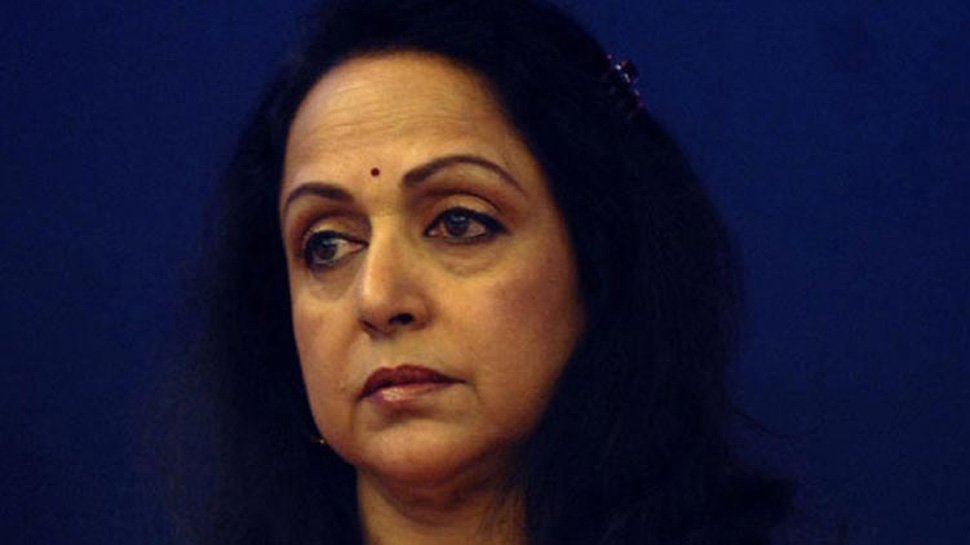 Previously too, she had made insensitive remarks on various occasions like the Dausa accident.
Twitter was outraged, and reactions soon started pouring in from all quarters, on the insensitivity of her comments. 
'Dream Girl' or 'Dumb girl'?
The Kamala Mills fire tragedy has already claimed 14 lives so far. The pub reportedly had received several notices in the past, which were all ignored.