The 14th edition of the three-day Pravasi Bharatiya Divas, billed as the largest convergence of Indian diaspora, began in Bengaluru on Sunday.
PM Narendra Modi while addressing the convention appreciated the contributions made by the Indian diaspora in the development and growth of the country.  Talking about the various welfare schemes and programs living abroad, PM Modi unveiled his new initiative- Pravasi Kaushal Vikas Yojna. 
Here are 10 key takeaways from his speech:
1. The Indian diaspora represents the best of Indian culture, ethos and values. They are a valuable partner in India's journey of development.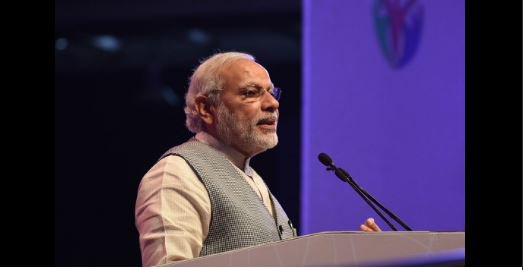 2. This day is a celebration to mark the return to India of one of the greatest Pravasis. There are over 30 million overseas Indians living abroad.
3. It is often said that people seeking better opportunities, went abroad. It was as if a brain-drain process took place. However, we are converting that 'brain drain' to brain gain. Moreover, the government will soon launch a skill development programme 'Pravasi Kaushal Vikas Yojna' for the Indian youth seeking employment abroad.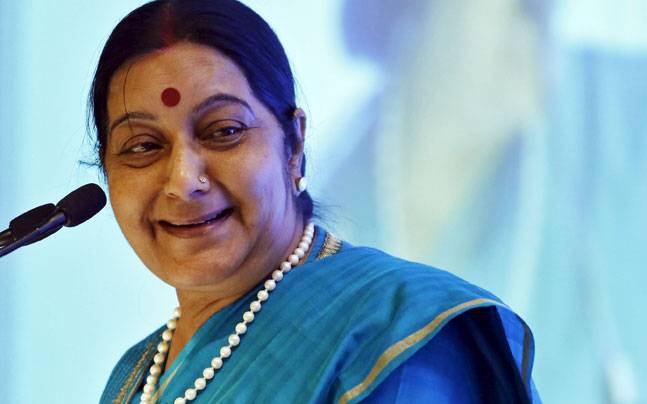 4. External Affairs Minister Sushma Swaraj has been actively solving the issues of Indian diaspora through social media. Hum passport ka colour nahi, khoon ka rishta dekhte hai (We do not see the colour of passports, we look at the blood relation)
5. Encouraging all PIO Card holders to convert their PIO Cards into OCI Cards, PM Modi said "we have extended the deadline for PIO card conversions to OCI from 31 December 2016, until June 30, 2017 without any penalty."
6. Emphasizing the role played by overseas Indians in the country's development, the Prime Minister said they have made an "invaluable contribution" to the Indian economy by investing over 69 billion US dollars.
7. Through 'Know India Program', 6 groups of young Indians from abroad will visit India every year to strengthen their bonds with their motherland. Today 160 young Pravasi Indians are here amongst us. I welcome you and hope that you'll stay connected when you return to your respective countries. 
8. From 1st of January, 2017,  Delhi and Bengaluru airports will have special counters at immigration points for OCI cardholders. We want it to become a symbol of global migration, achievements and aspirations of the diaspora. 
9. The Indians living abroad have also supported our drive against black money and corruption in whatever way they can. I truly believe that every Indian out there wants India to grow. 
10. For me, FDI has two definitions — one is 'Foreign Direct Investment' and the other is 'First Develop India'," he said, asserting that "I can say with full confidence that 21st century belong to India."
(Feature image source: MEA Twitter)