In association with
JK Paper
It's never too late to make a start and it is high time we give back to our environment to help save the planet. Thousands of sea birds, mammals and marine animals are compromised every year because of the rampant plastic pollution. I am sure you all remember the heart-wrenching picture of a whale floating dead after choking on plastic. 
And now, a recent study on climate change has asserted that the human civilization will perish in the next 31 years. The clock is ticking, so let's put in our best foot forward and save our planet. 
On this World Environment Day, let's pledge to incorporate these little initiatives in our daily lives for a bigger impact…
1. Use paper straws instead of plastic ones
A green initiative has been adopted by several restaurants who have consciously stopped using plastic straws. Honestly, you won't even feel the difference between a plastic and paper straw while you are at it. It's time you ditch plastic straws too!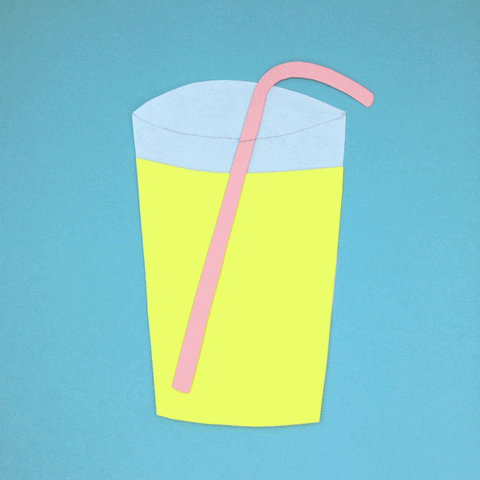 2. Stop asking for plastic bags in the market
Did you know that most Indian cities have failed the 'plastic ban' test? There's nobody else to blame but us. You can carry your own paper or jute tote bags to the market. They are long lasting and recyclable.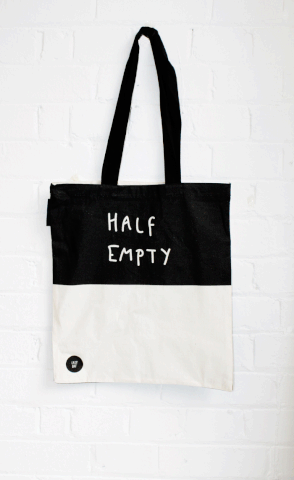 3. Use paper cups for house parties or glassware
While picking up essentials for your house party, ditch the plastic cups. They are hazardous and it's not good for your health to drink from plastic cups. You can find fancy paper cups to enjoy your drink in. They are easily disposable and won't end up in a fish's tummy! Know what I mean?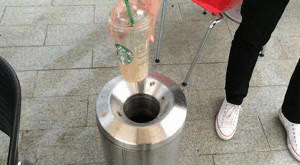 4. Don't ask for plastic cutlery if you are ordering food at home
Use the steel or copper cutlery at home instead of asking for cutlery when you order in. And, some delivery apps have actually introduced this as an option, to choose whether or not you need cutlery. So simply click on it and you won't add to the trash with the plastic cutlery.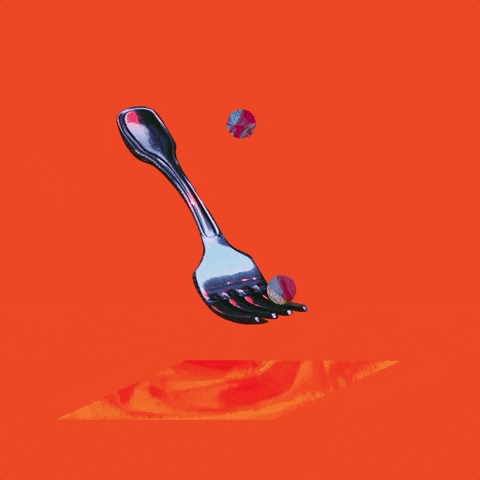 5. Plant more trees like JK Paper
JK Paper has a #GreenHeart at the core and has planted over 1 lakh trees covering the states of Odisha, Andhra Pradesh, Chattisgarh, Gujarat, Maharashtra and West Bengal. For this unique initiative, JK Paper has been named a 'responsible paper company' by the World Wildlife Fund.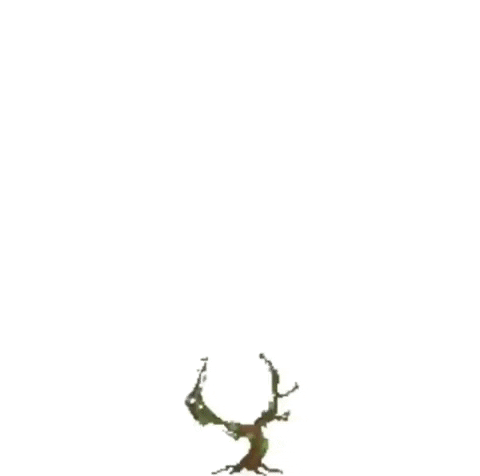 And that's not it, JK Paper is known for taking initiatives with a focus on saving the environment. JK Paper started the 'Switch To Paper' campaign last year, reaching out to 20 million social media users with an aim to discuss the impact of single use plastic on our environment. Such a great initiative, right?
They have also come up with a beautiful video of a DIY paper craft and you need to watch it rn!
So, this World Environment Day, let us all pledge to have a #GreenHeart and save the planet before it's too late even for remorse. 
How many saplings did you plant today?