You won't pay any more income tax if you earn less than Rs one crore
The only prayer everyone has when the Budget rolls around is more income tax exemptions. This year, your prayers have gone unanswered. But then you pay the same tax as you did before. No more money to save through tax exemption schemes, but then the taxes weren't raised either. 
But if you're at your first job and you're earning less than Rs 5 lakh per year (if you're earning Rs 41,600 per month or less) than you get a tax exemption of Rs 3,000. Basically you'll save enough to celebrate your first job.
If you are a start-up, you get a tax exemption
Thinking about starting up? This just became the best year to set up your company.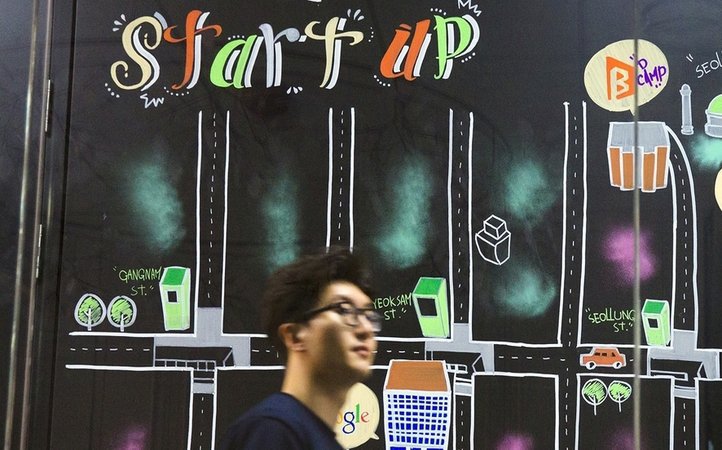 The Finance Minister said that he would assist them by giving them a 100% exemption for profits made during the first three years of operation. But you'd better startup before 2019.
More exemption for House Rent Allowance
You'll save more now if you live on rent.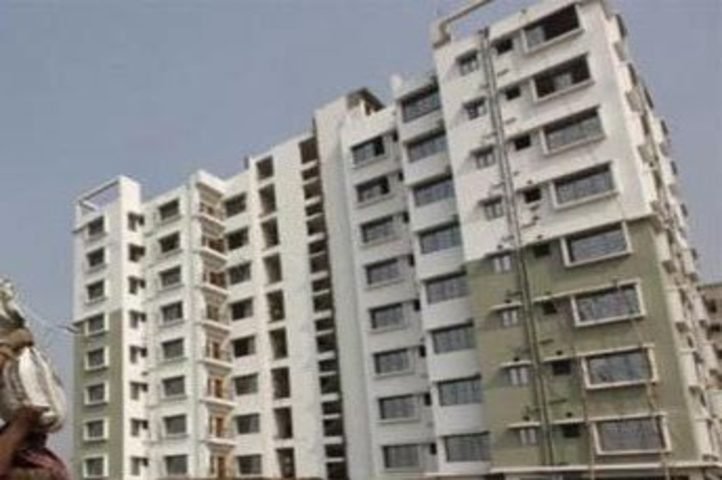 The Finance Minister has said the exemption on House Rent Allowance will be raised from Rs 24,000 to Rs 60,000 per year. So you save at least Rs 36,000 per year in taxes.
More tax exemption if you're buying a home
Earned enough to buy your first home? Well the finance minister's just made it easier for you to save some money on it.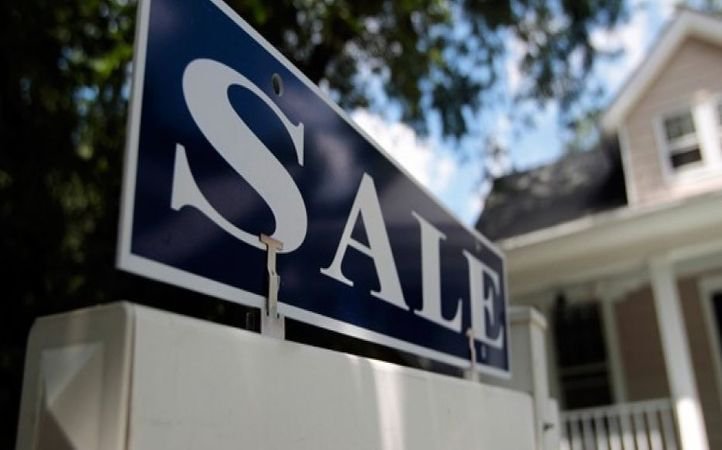 If you're buying a home worth Rs 50 lakh or less then you get an additional tax break of Rs 50,000 per annum if your loan amount is up to Rs 35 lakh. 
Chulhas in poor homes will be replaced with LPG cyliders
The Finance Minister has acknowledged the problem with LPG cylinders not reaching the poorest homes of the country and noted that a traditional 'chulha' is like smoking 400 cigarettes.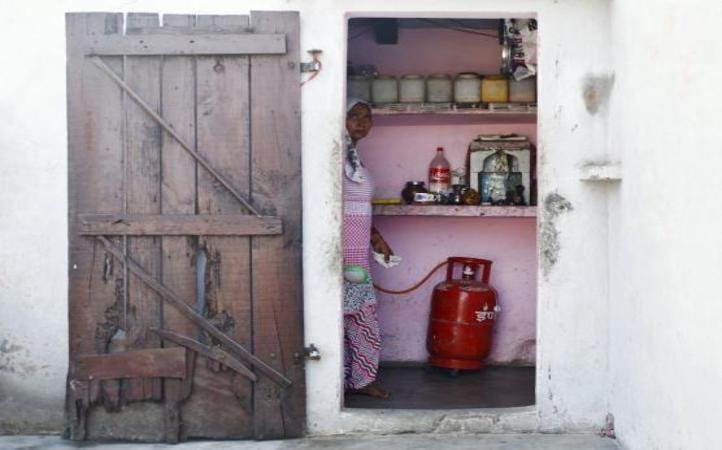 So he's going to allocate Rs 2000 crore to ensure LPG connections are provided to such homes. It will benefit about 1.5 crore households below the poverty line over the next year. And it will be continued for the next two years as well to ensure almost 5 crore households move to LPG or cleaner cooking methods. 
A health insurance scheme for the poor
The Finance Minister may not have announced any major schemes to develop public health but he's tried to make it more affordable for the poor.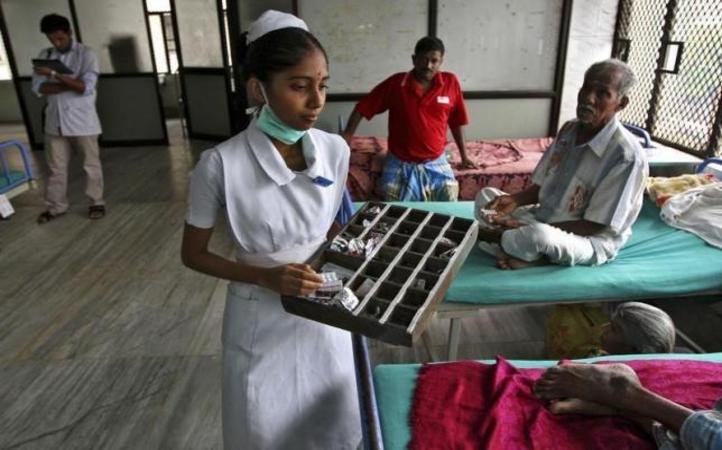 The government is launching a new health protection scheme which will provide health cover up to Rs 1 lakh per family. For senior citizens, an additional top-up package up to Rs 30,000 will be provided. 
There's going to be a digital locker to keep your school certificates
Still travelling around with a folder full of your certificates? Well, you may not have to soon.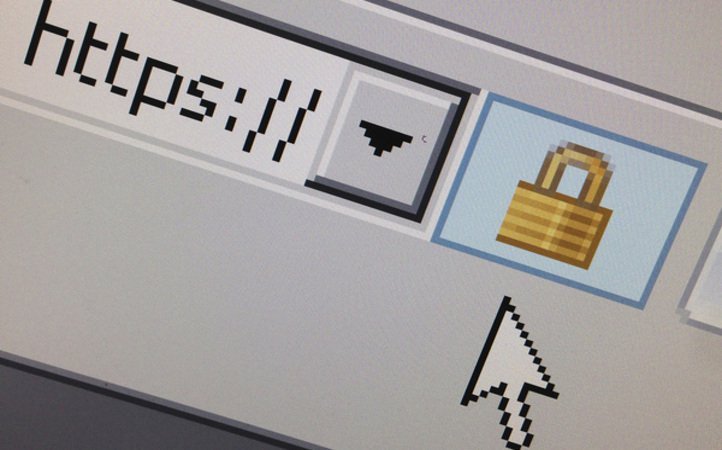 The Finance Minister announced that students will soon have a Digital Depository in which you can keep your school leaving certificates, college degrees, academic awards and mark sheets. So even if you leave your folder with your parents, you can always get hold of that Class X marksheet if you need to. 
Feature image source: AFP