Supersonic cruise missile BrahMos, was test-fired from the navy's newest stealth destroyer INS Kochi successfully hitting a decommissioned target ship in the Arabian Sea.The second of Project 15A 'Kolkata-class' guided missile destroyers test-fired the advanced missile system as part of 'Acceptance Test Firing' during a naval drill being conducted along the country's west coast.
Here are five facts about BrahMos:
1. BrahMos is the world's fastest cruise missile with a strike-range of over 290 kms.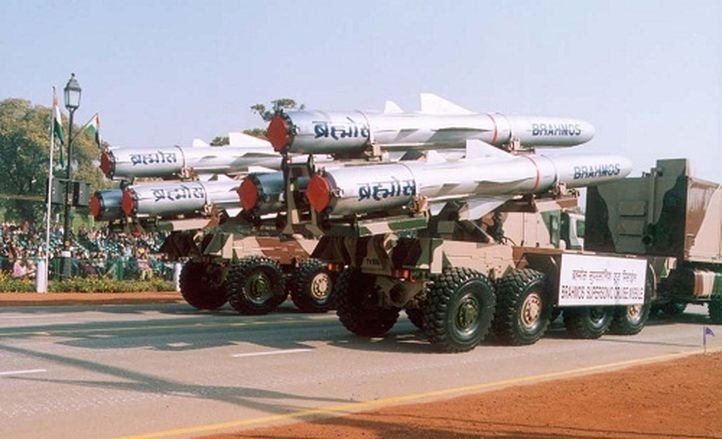 2. As the prime strike weapon, BrahMos will engage naval surface targets at long ranges, thus making the destroyer warship another lethal platform of Indian Navy.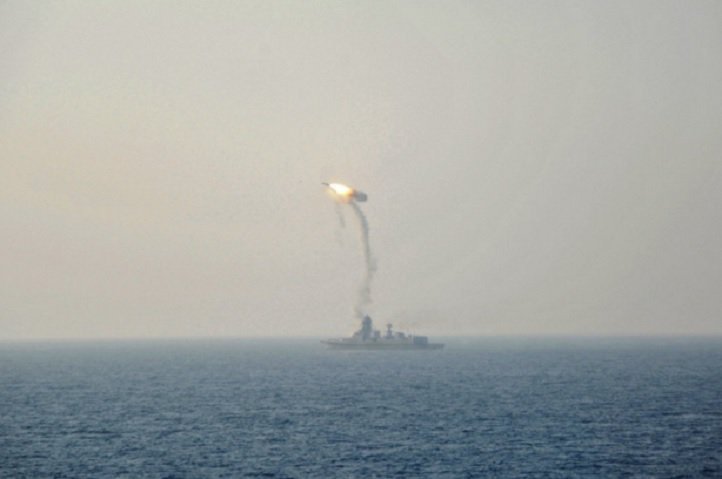 3. BrahMos missile having supersonic speed of Mach 2.8, a very low-cruising altitude of 10 metres at terminal phase and pin-point accuracy is one of the deadliest in the Indian Navy fleet.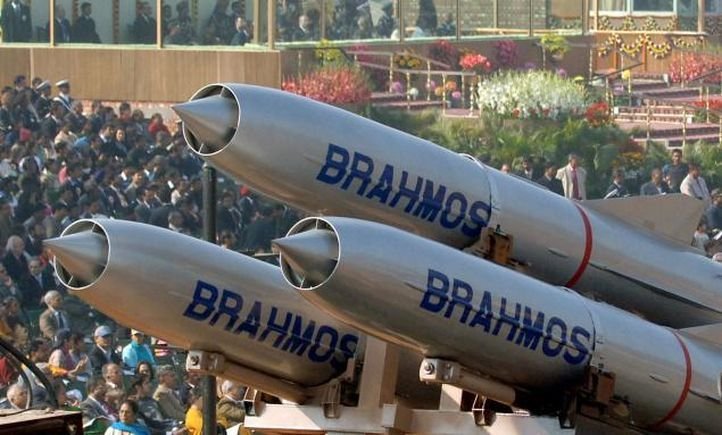 4. The two-stage BrahMos missile has been jointly developed by India and Russia. It has been in service with the Indian Navy since 2005.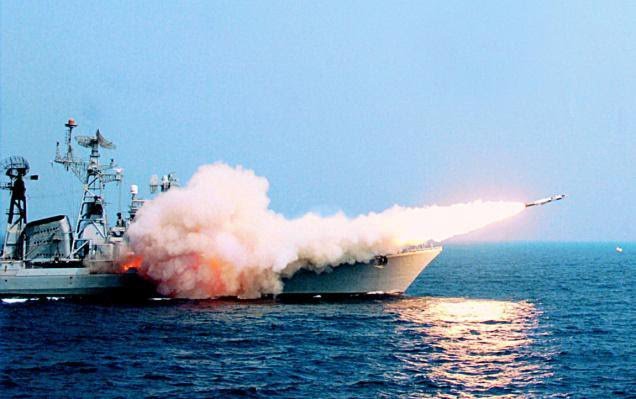 5. This launch was the 49th test-firing of the BrahMos missile.