As reports of Ajay Singh, SpiceJet owner and co-founder, taking over news channel NDTV made its way to the masses on Friday, sources in the media house outrightly denied the news. 
However, according to media reports, Dr Prannoy Roy along with his wife will control 20% of the shares. Singh will possess 40% stake of the media organisation along with editorial rights.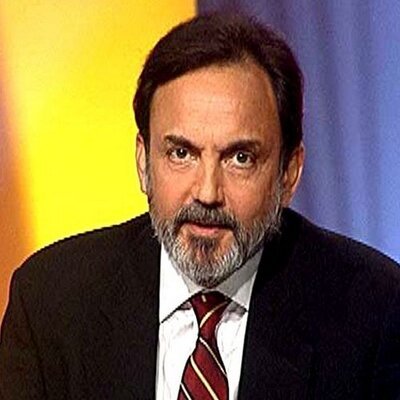 However, as a formal statement is awaited from NDTV, we try to learn a little about the man who is allegedly set to take over NDTV. 
Here are a few facts about Ajay Singh:
1. He acquired former private airline ModiLuft – previously owned by SK Modi and Lufthansa – in 2005 and re-christened it SpiceJet, which became the third-largest low-cost carrier. 
2. After suffering a setback in June 2010, media baron and DMK leader Kalanidhi Maran bought a majority of SpiceJet's shares through his Sun Group. In 2016, Singh bought back his shares from Maran. Despite suffering huge losses and becoming a not-so-profitable low-cost carrier, Singh was actively involved in SpiceJet's turn of fortune.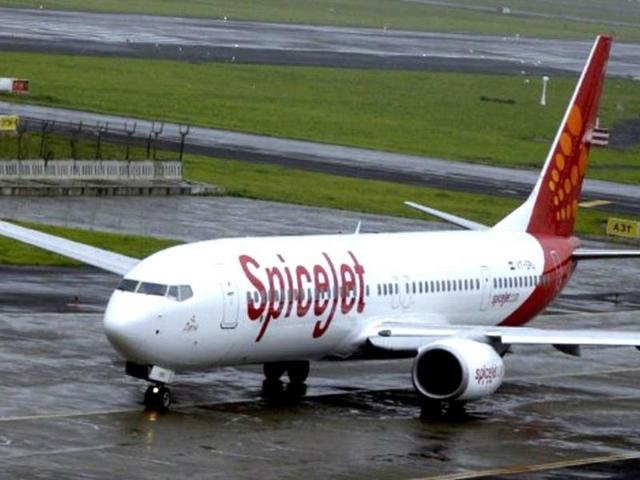 3. Singh was one of the core members of BJP's campaign team and is still an active supporter of the ruling party.
Remember Narendra Modi's tagline for his 2014 election campaign, "Abki Baar Modi Sarkar" – Singh was the one who coined it. Although, he later claimed that he didn't expect it to become so popular.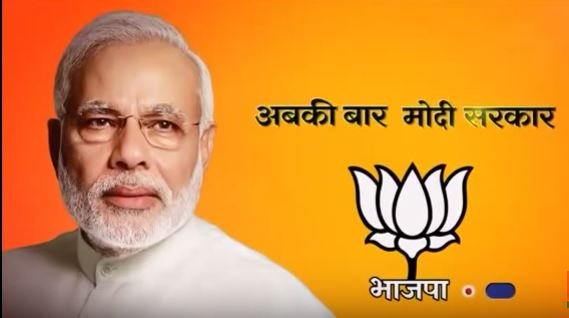 4. He was the officer on special duty for the I&B, Telecom and IT ministries and had also helped in launching DD Sports
5. Singh has been a member of the Board of Delhi Transport Corporation in 1996 and was instrumental in revamping the city's transport corporation.
Meanwhile, the news of the takeover evoked amusing reactions from Twitteratis.
..
..
..
..
.
(Feature image source: Twitter)