In a time when India is yet again looking at a surge of COVID-19 cases, there are a few who refuse to follow protocol. 
On Saturday, South Delhi's Sarojini Nagar market was crowded like any other day when in fact Delhi saw the highest spike of daily coronavirus cases in 2021. 

Even though announcements were being made to stick to safety protocols, people were seen openly flouting social distancing norms. Some, as usual, were not even wearing a mask the right way.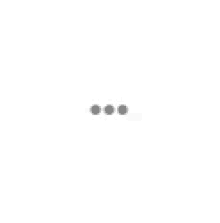 Reportedly, Delhi had over 813 coronavirus cases in all of 2021. Not just that, even the positivity rate went over 1% after over two months.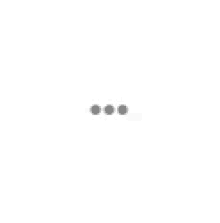 Seeing this, people on Twitter had a lot to say. 
We need to pull up our socks because there are many cities in the country that are already either in lockdown or facing night curfew.