The year 2015 saw many triumphs by Indian teams. Starting from Sania Mirza's Grand Slam wins to Indian cricket team's historic series win over the Proteas. Saina Nehwal also became the first Indian woman shuttler to become world number one.
Here is a list of some of the best achievements of 2015:
1. India's Test series win over South Africa
The South African Cricket team visited India to play four Test matches, five One Day International (ODI) and three Twenty20 International (T20I) matches.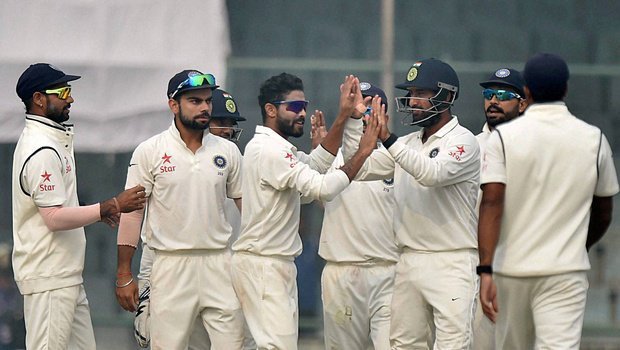 India lost ODI and Twenty20 series but won the four-Test series 3-0, with the second match at Bangalore being washed out. India won the first and third matches within three days, the last Test in New Delhi went on till the fifth day with South Africa putting up a massive resistance.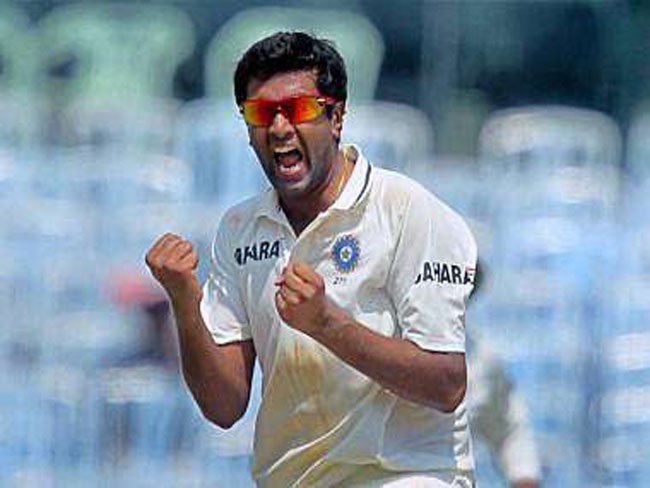 It was a great year for spinner Ravichandran Ashwin, who took 62 test wickets at an average of 17.20 with seven five-wicket hauls. It was the biggest haul of wickets in Test cricket and he ended up as the ICC Test bowler of the year as well.
2. Saina Nehwal becomes World No.1
Saina became the World No.1 shuttler and also became the first Indian to reach the finals of the All-England Championship and the World Championships.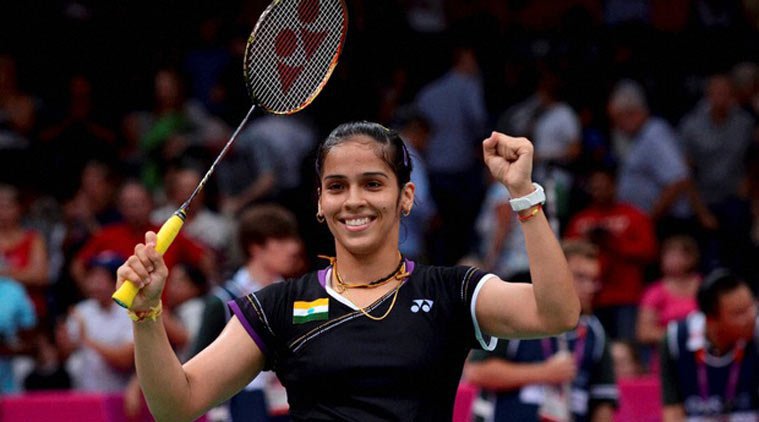 She won two tournaments in 2015 – the Syed Modi International and the India Open – and finished sixth in the race to the Dubai Superseries leaderboard.
3. Super Sania
It was a magical year for Sania Mirza as her winning streak with partner Martina Hingis never stopped. Together, they won 10 women's doubles title in the year.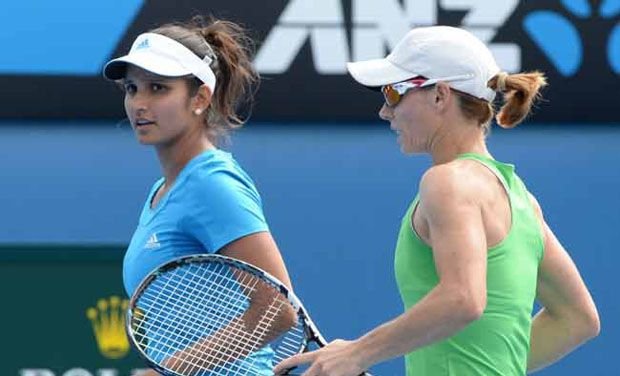 Some of the major wins include: Sydney International (Sydney) with American Bethanie Mattek-Sands in January, Indian Wells Masters (Indian Wells) with Swiss Martina Hingis in March, Miami Open (Miami) with Swiss Martina Hingis in March/April, Family Circle Cup (Charleston) with Swiss Martina Hingis in April. Wimbledon (London) with Swiss Martina Hingis in June/July, US Open (New York) with Swiss Martina Hingis in August/September, Guangzhou International Women's Open (Guangzhou) with Swiss Martina Hingis in September.
4. Vijender Singh's pro turn
Vijender Singh turned out to be one bright spot amid the gloom, stunning one and all with his decision to turn professional. He has so far been an unstoppable force, winning all his contests via knockouts.
He registered a TKO win over English boxer Sony Whiting on his debut before knocking out another British pugilist Dean Gillen in the opening round of his second fight.
5. Inderjeet Singh wins gold in shot put at Asian Athletics Championships
Up and coming track and field star Inderjeet Singh bagged a gold medal in men's shot put event as India opened the medal account on the first day of the 21st Asian Athletics Championships on June 1, 2015.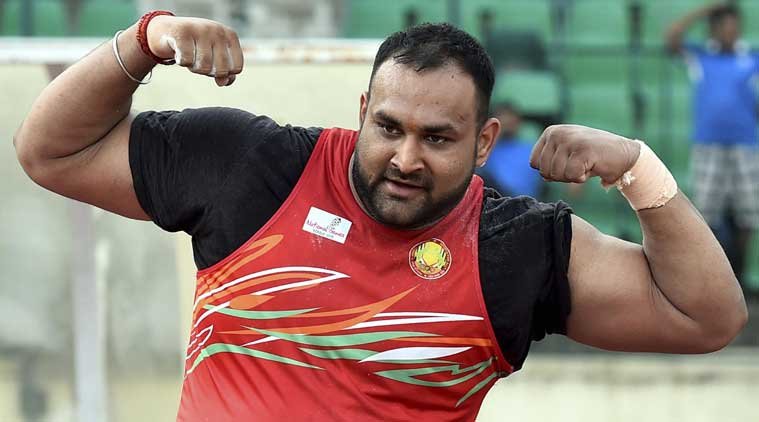 Inderjeet, a silver medallist in 2013 World University Games and a bronze medal winner in last year's Asian Games in Incheon, clinched the gold by heaving the iron ball to a new championship record of 20.41m, which he achieved in his fourth attempt.
6. Pankaj Advani
India's most successful cueist Pankaj Advani added another feather in his cap by winning the IBSF World Snooker Championship after battling past his Chinese opponent Zhua Xintong in the final to take his world title count to 15.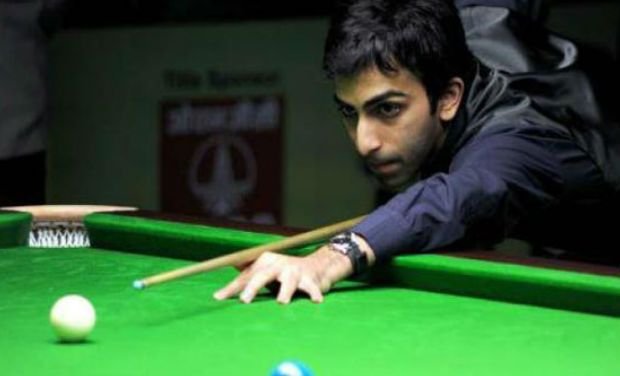 The victory for Bengaluru's 'Golden Boy' comes just after he clinched the IBSF Billiards crown in September. He is also the first person in history to take the short (6-Red) and the long snooker format in the same calendar year.
7. Glory for the women's hockey team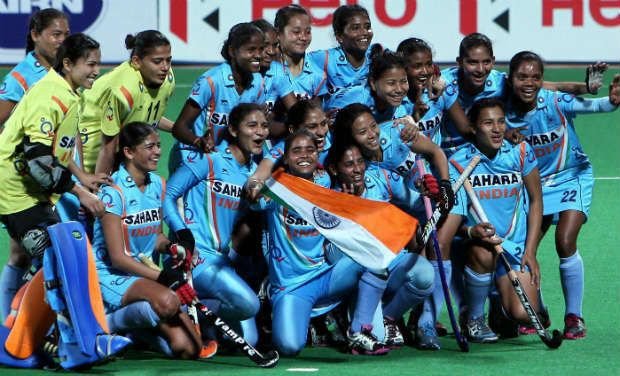 The Indian women's hockey team will see action in the Olympic Games at Rio in 2016, after a 36-year gap. They locked a place when the team finished fifth at the Hockey World League Semifinals in Antwerp in July. When the Indian women last played at the Olympics, in Moscow 1980, they finished fourth. 
(With inputs from PTI)