Leicester City's unbelievable Premier League victory showed why sport can be magical. The odds on them winning the title were 5000-1 at the start of the season and they beat them comprehensively to win their one and only title in 132 years of existence.
The achievement has drawn parallels from the world of sport – stories which have gone down in history as some of the greatest triumphs against overwhelming odds.
India winning the 1983 World Cup
If there is one underdog story that actually managed to change the game, it is India's World Cup win in 1983. There was no expectation from Kapil Dev's team but they returned home with the cup. Since then, India has never looked back in the world of cricket — and are still the most powerful nations in the sport. Cricketers became Gods and the game became a religion.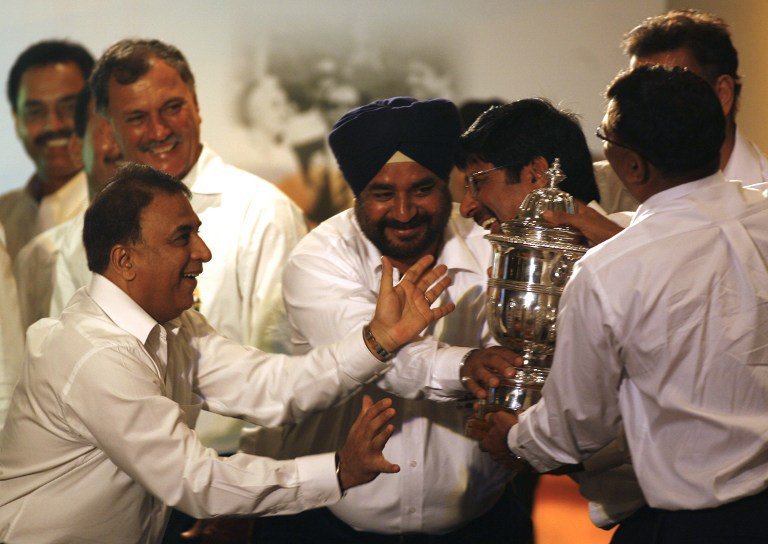 For India to beat the mighty Windies, first making 183 against an insanely good bowling attack and then winning by 43 runs, was not just unexpected, but still remains one of the greatest underdog stories in a sport which is becoming increasingly predictable.
Nottingham Forest 1977-79
Brian Clough's miracle men would seem to be the closest predecessors to Leicester's title triumph. But where Leicester have billionaire Thai owners, Clough's Forest once held cheese and wine events to raise funds. Despite that, Clough led them to the Football League championship at the first time of asking with four games to spare, and then two consecutive European Cups, dethroning the all-conquering Liverpool side of Bob Paisley -– the Barcelona of their day — in both competitions. Their record unbeaten run of 42 games (the equivalent of an entire season) stood until Arsenal's Invincibles in 2004.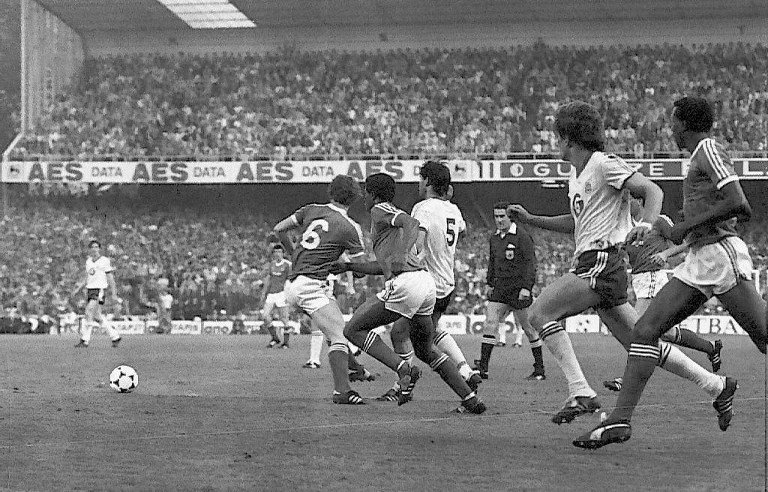 Muhammad Ali 1974
Ali's refusal to be drafted for the Vietnam War had meant a three-year exile from boxing in what should have been his prime years. On his return he lost to Joe Frazier and Ken Norton, meaning nobody but Ali himself thought he could beat the fearsome George Foreman who had dismantled Norton and Frazier both inside two brutal rounds. But Ali's "rope-a-dope" tactics in the "Rumble in the Jungle" in Zaire saw him knock out an exhausted Foreman in the eighth round and win back the heavyweight title at the age of 32.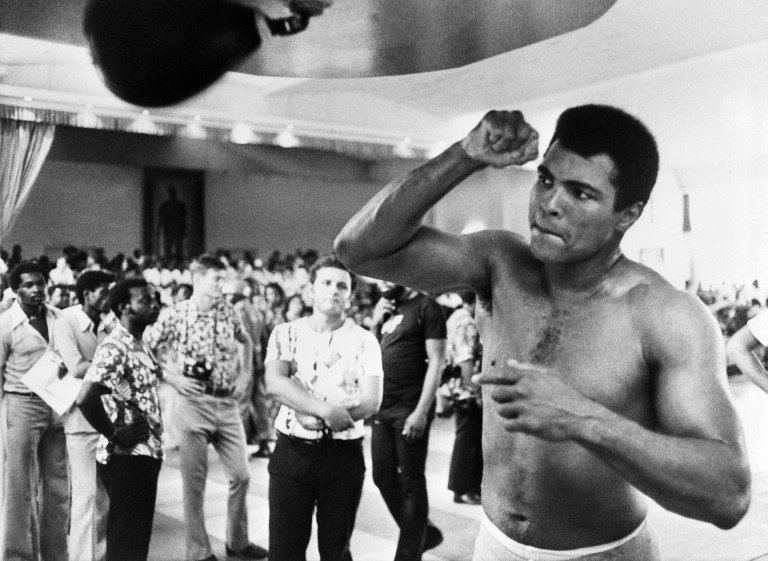 Denmark, Euro '92
Given a week's notice to put a squad together when Yugoslavia were barred from the 1992 European Championships because of civil war, the Danes –- who had been runners-up to the Yugoslavs in qualifying –- were given little hope. A 0-0 draw against England and defeat to hosts Sweden did little to dispel the notion, but a 2-1 win over fancied France put them into the semi-finals and they squeaked past the Netherlands on penalties. The might of world champions Germany awaited in the final but Denmark rode their luck with goalkeeper Peter Schmeichel proving impregnable and goals from John Jensen and Kim Vilfort taking the team that had failed originally to qualify for the tournament to the most unlikely of victories.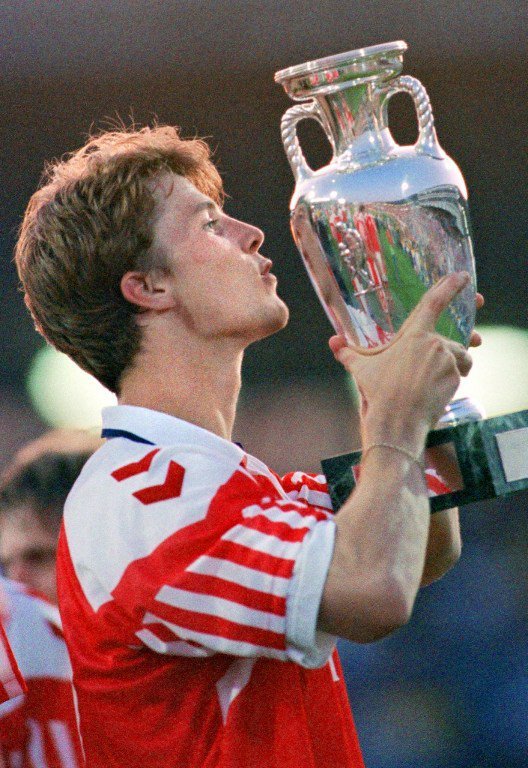 Boris Becker, Wimbledon 1985
When, in June 1985, a fresh-faced 17-year-old from Germany won the grass-court Grand Slam's traditional warm-up at Queen's Club in London, he was dubbed a "future Wimbledon champion" by the media. Little did they realise the prediction would come true only three weeks later. Unseeded, and with many of his early matches going largely unnoticed on outside courts, Becker battled to the final where he overcame Kevin Curren.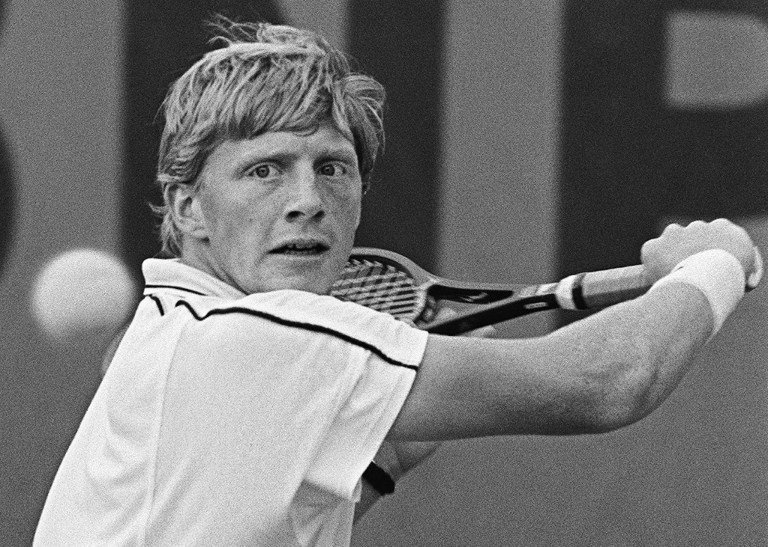 The South African had conquered both Jimmy Connors and John McEnroe in earlier rounds but couldn't cope with the teenager's confidence and fearless approach as Becker won the first of his three titles at the All-England club 6-3, 6-7, 7-6, 6-4.
Hellas Verona conquering Italy
And no tame Italy. An Italy where Diego Maradona and Zico were playing. Where no one cared about a tiny club called Hellas Verona. But Osvaldo Bagnoli and his team had different plans. Verona are almost like a village club, hardly appealing to the masses with a history wrought with more struggles than successes. But they were pluckier than Leicester in the season before they won the Serie A. Bagnoli's greatest achievement was unlocking the catenaccio tactic — breaking the most resolute of defences with a group of lesser known individuals.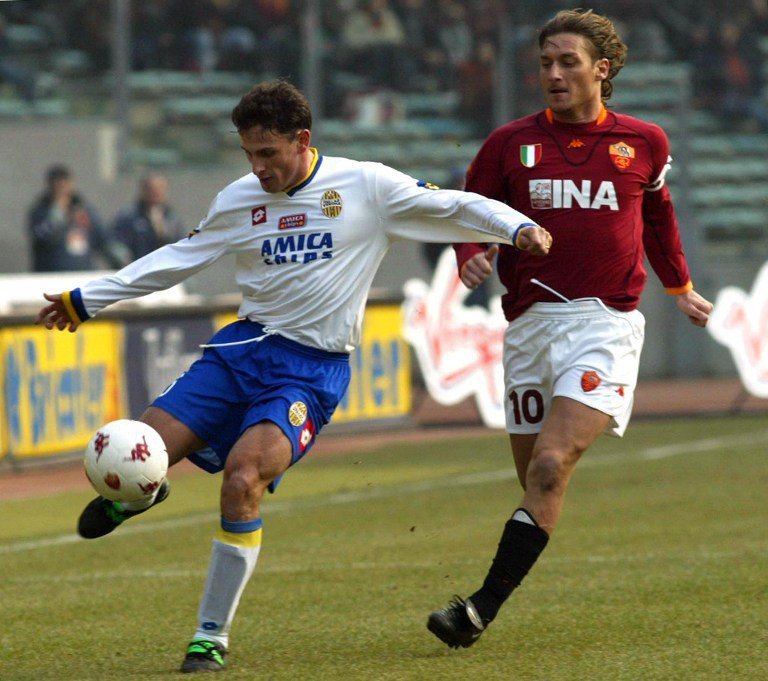 Pietro Fanna and Preben Elkjaer were their Riyad Mahrez and Jamie Vardy. Verona lost only two games and won the title with a game to spare in what remains one of Serie A's most incredible achievements. Since then, they have folded, returned, flitted between Serie A and B and don't look like they'll ever reach the heights of 1984-85.
With inputs from AFP
Feature image source: AFP