Vir Singh. Khushi Ram. Pritam Singh. Sham Lal. Anant Ram. Bandu Bhosle. Vithal Karande. Trilok Singh. Jagmal More. Darshan Mondal.
Any of these names ring a bell?
Probably not.
These are the 10 Indians who have represented India in Gymnastics at the Olympics before Dipa Karmakar came along on Sunday to capture the nation's imagination. 
A country like India, where the national game hockey struggles for recognition in front of cricket, trail blazers in other sport are few and far between. That's why when people like Karmakar come along, they catch the attention of the nation, even if for a brief period of time. All said and done, Indian sports fan these days are more keen to appreciate athletes like Karmakar.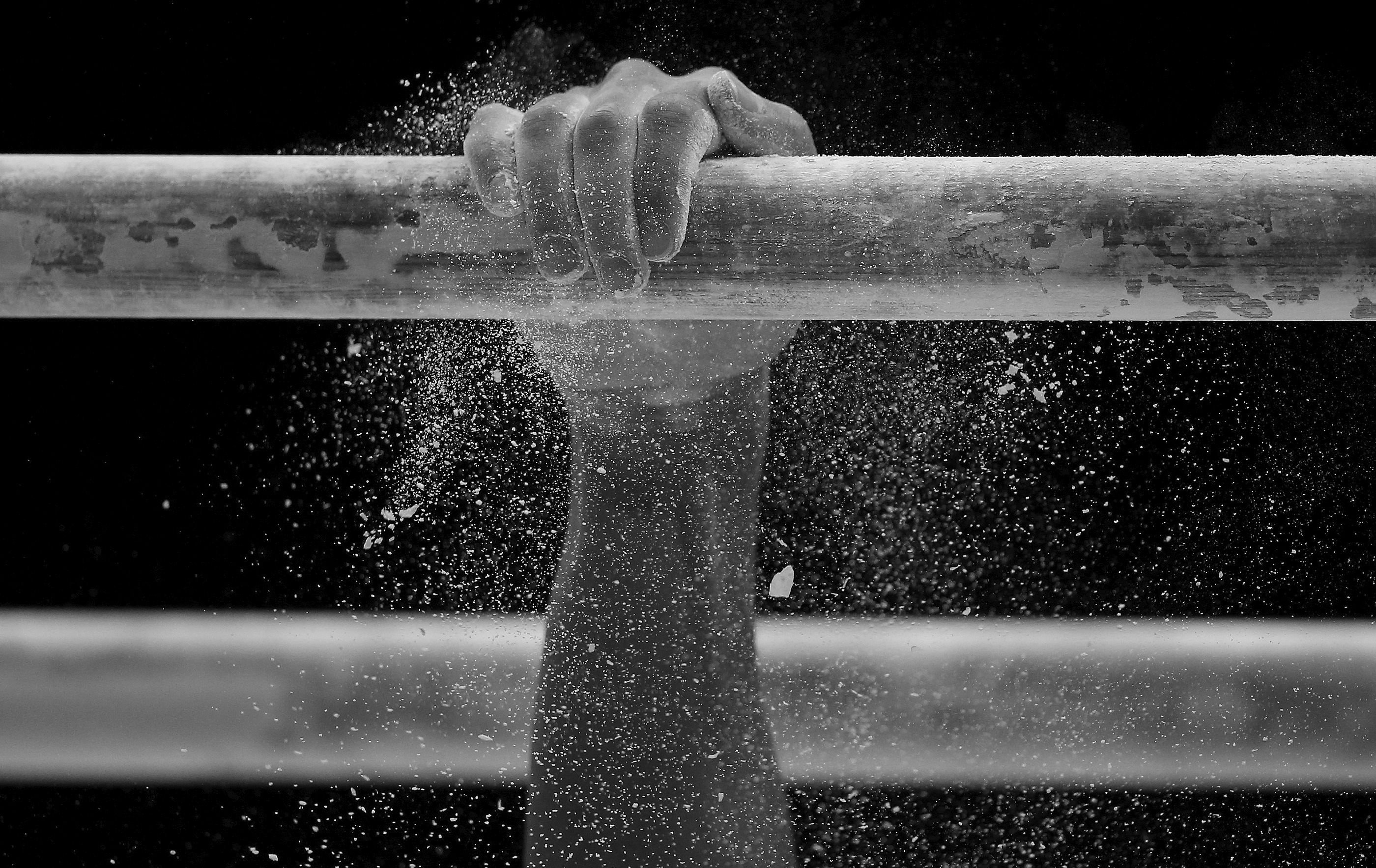 But what about back in the 1950s and 60s, when India was still dominating the world in field hockey while cricketers were not hogging the limelight? That's when these gymnasts represented the country at Olympics, and perhaps not surprisingly, returned home empty handed.
1952 Olympics – Helsinki or Where KD Jadhav Won India's First Individual Medal
India's first representation at the Olympics in gymnastics came through, Vir Singh and Khushi Ram, though there is very little known about both of them. Singh, a 22-year-old then and Ram, who was 36, both are from Gurdaspur — a small town in Punjab which was seen as a hot-bed of gymnasts in India. Jagtar Singh, a reputed gymnast coach, set up his academy in the 80s at this very place with hopes of unearthing more talent.
Singh and Ram finished last in almost every discipline they took part in the 1952 Helsinki Games — among 185 participants, they were invariably among the last five.
1956 Olympics – Melbourne or Where Milkha Singh Failed To Live Up To Expectations
Things were exactly the same at the 1956 Melbourne Games as well, when Pritam Singh, Sham Lal and Anant Ram finished last in all disciplines.
1964 Olympics – Tokyo or Where Indian Hockey's Golden Run Came To A Temporary Halt
Tokyo '64 saw improvement in the number of participants as well as the rankings of the Indian gymnasts. With a six-member strong contingent led by Anant Ram, who remains the only Indian gymnast to represent India twice in Olympics, the Indians finished slightly higher up, with the then 19-year-old Bandu Bhosle impressing in the floor exercise event, finishing joint 108th among 130 participants. 
And then for 52 long years, India have not had a single representative at the Olympics.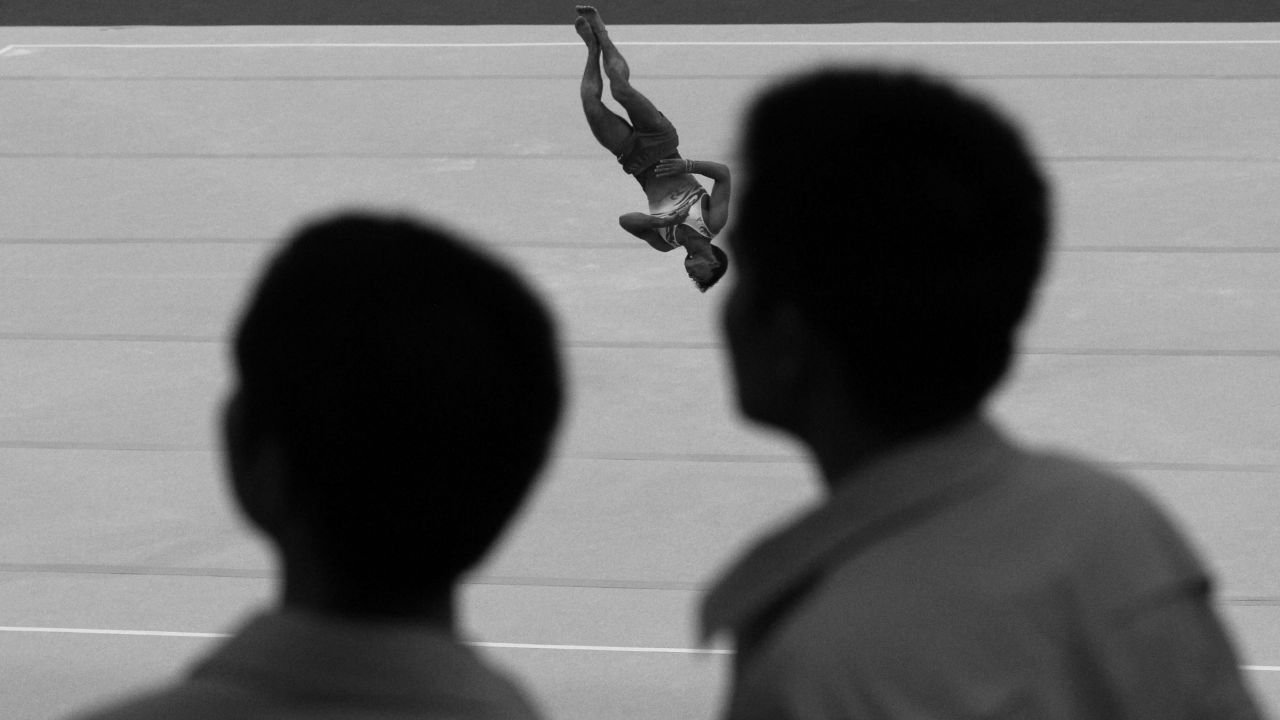 But with her medal in the 2014 Glasgow Commonwealth games followed by her qualification for Rio 2016, Dipa Karmakar is attempting to add another chapter to a very dusty, worn-out history book of Indian gymnastics. She is attempting to achieve what no Indian has done before — a respectable finish at Olympics.