Traits like determination, fight and grit cannot be measured – just as emotions like glory and pride. So when PV Sindhu and Sakshi Malik showed those traits and made us feel those emotions, it was quite wonderful. India should, no doubt, be thankful that these two ladies brought immense happiness to the country.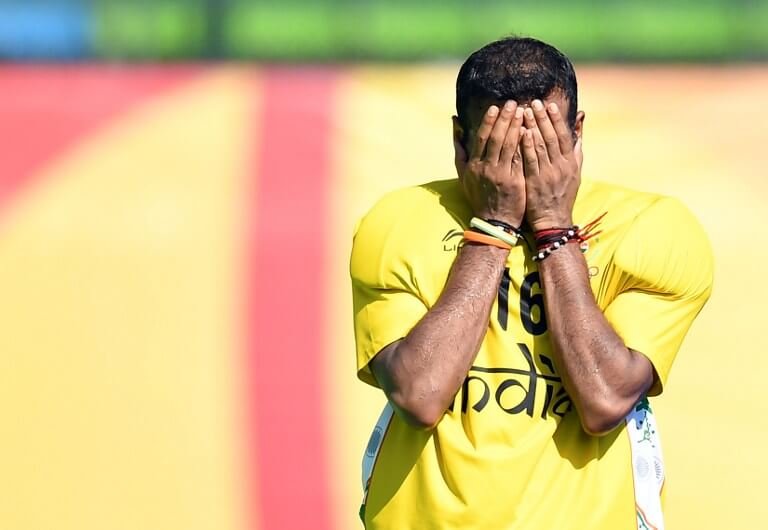 However, when it comes to cold hard numbers – there's no escaping the fact that India is the worst performing country at Rio 2016.
'India's population of more than 1,326,801,000 and haul of two medals places them in last position of the 87 countries to win a medal at the 2016 Games, per capita. The country's 2016 GDP of more than $US2 trillion, as forecast by the International Monetary Fund, also places India in 87th position when the medal tally is adjusted for total medals won and GDP,' an NZ Herald report said.
Well this is quite damning, but one simply cannot refute the report. India sent their strongest ever Olympics contingent (117 athletes) to Rio and Sports Authority of India chief Injeti Srinivas had hoped for 10 to 14 medals. 
This number was clearly based on India's performance in London four years ago – when the country had won six. During the welcome meets for those medallists, and even the sendoffs for the current crop, the popular question at press conferences would always be: "What will be a good medal haul for 2016," and the answer would always be close to 10.
But very few athletes came close to a medal in Rio. Abhinav Bindra and Dipa Karmakar came fourth. Jitu Rai was the only other shooter to reach a final (he finished 8th). Saina Nehwal was injured. Yogeshwar Dutt under-performed. Sania Mirza-Rohan Bopanna lost their bronze medal match and wrestler Vinesh Phogat looked brilliant but suffered a horrific knee injury. 
Not counting PV Sindhu and Sakshi, even if all these close shaves or proper medal hopes would have come through, India would have come back home with seven medals. 
Each medal costs the UK £5.5 million. That's the sort of investment needed. Let's not expect much until we put systems in place at home.

— Abhinav Bindra (@Abhinav_Bindra) August 16, 2016
There are certainly administrative and infrastructural problems – there's also the issue of the amount of money being pumped into sport, but it's not hard to see why people expect more from India, given the sheer population. 
If all this makes you feel really miserable, then remember this: Pakistan didn't win a single medal – and is the worst country at the Olympics to not have won a medal, when the table is adjusted according to population and per capita.
Feature image source: AFP