The Union Human Resource Development Ministry on Monday released rankings of Indian educational institutions based on the National Institutional Ranking Framework (NIRF). The NIRF covered 3,500 different institutes in four different categories. 
Here's a list of top ten engineering institutes of the country which were selected the basis of a set of objective parameters.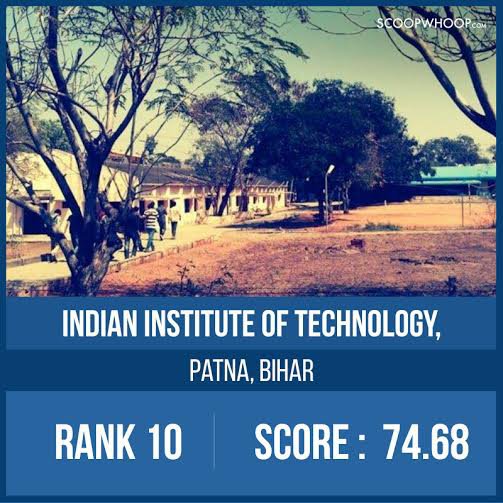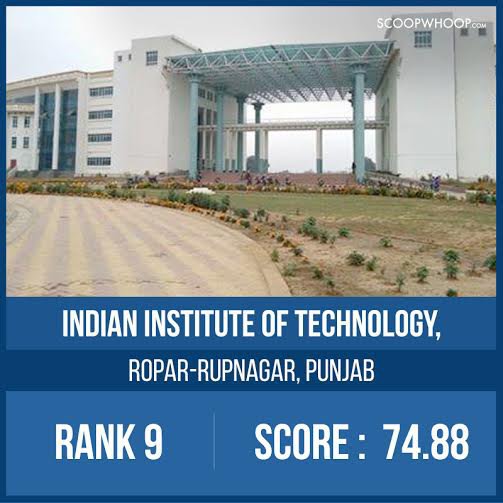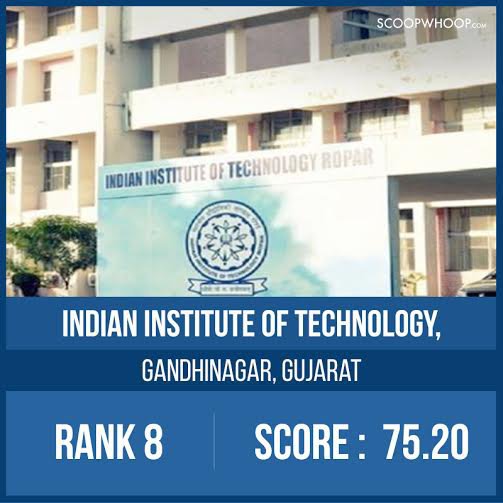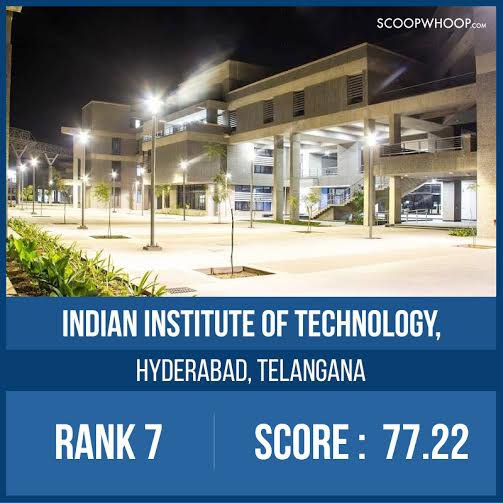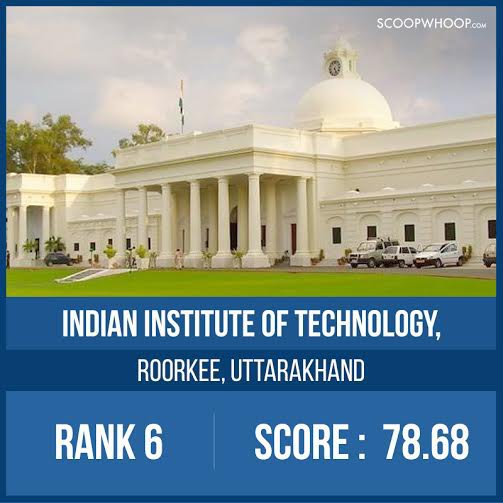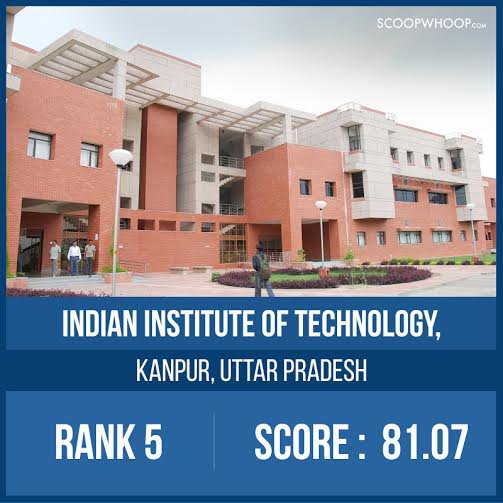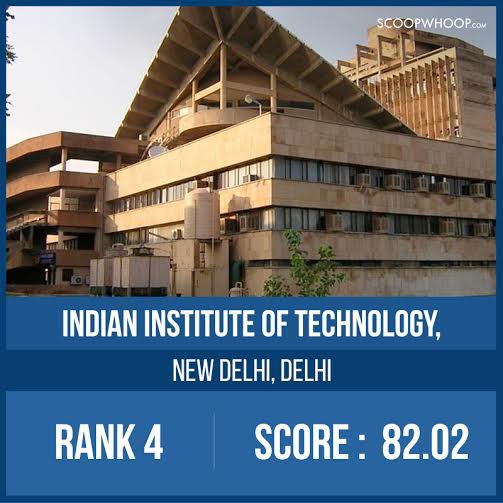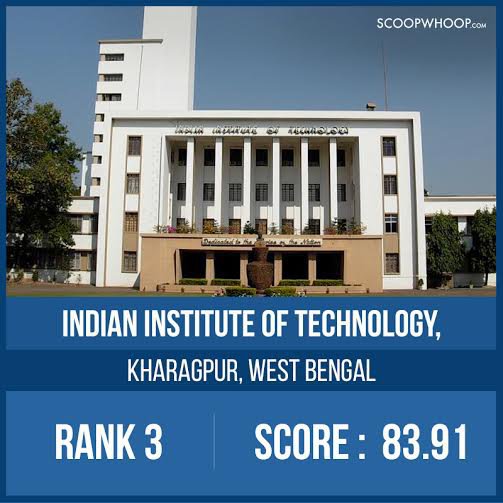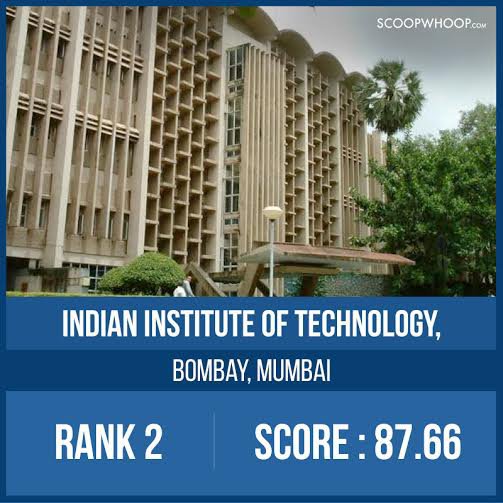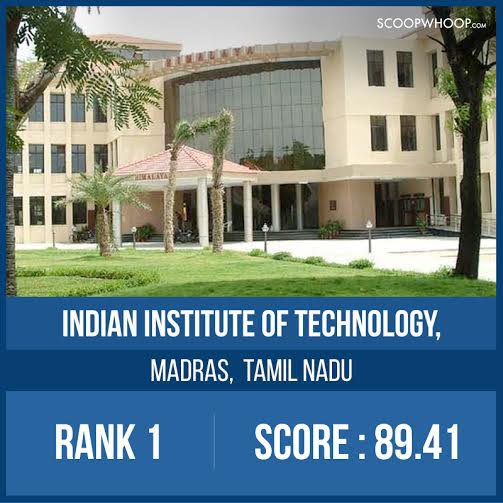 Yep. Every one of the top 10 engineering colleges in the country is an IIT. Not a single other college made it to the top 10.