A major fire broke out in the Intensive Care Unit (ICU) of SUM hospital in Bhubaneswar on Monday night killing 19 and injuring many. 
The injured have been admitted to various other hospitals in the city.
Here is the complete breakdown of events:
How did it start?
According to a Times of India report, around 30 people were in the ward at the time. The fire then spread to the nearby ICU from where it rapidly engulfed the other floors of the hospital.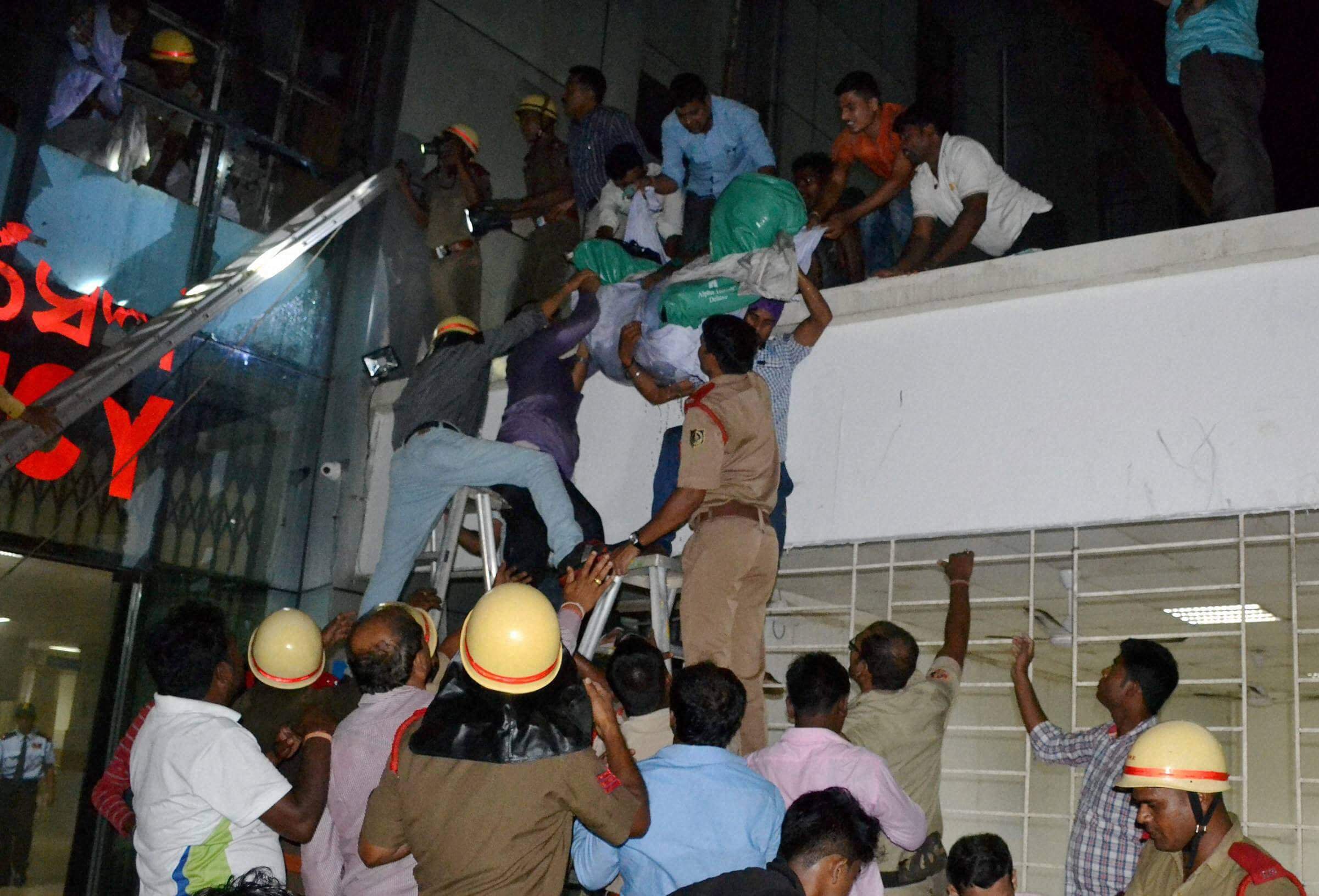 Police, fire official, volunteers and hospital staff launched a massive rescue operation as more than 500 patients were trapped in the building. 
At least seven fire tenders were pressed into service to control the blaze and over a dozen ambulances were deployed to shift patients in critical condition to other hospitals.
According to an Indian Express report, 22 people were initially declared dead by privately-owned AMRI Hospital and government-run Capital Hospital, where survivors had been admitted. 
However, Odisha Chief Secretary Aditya Padhi later clarified the death toll was 19 people. So far, 100 have received treatment in different hospitals across the city and the maximum number of patients have been admitted to AIIMS Bhubaneswar.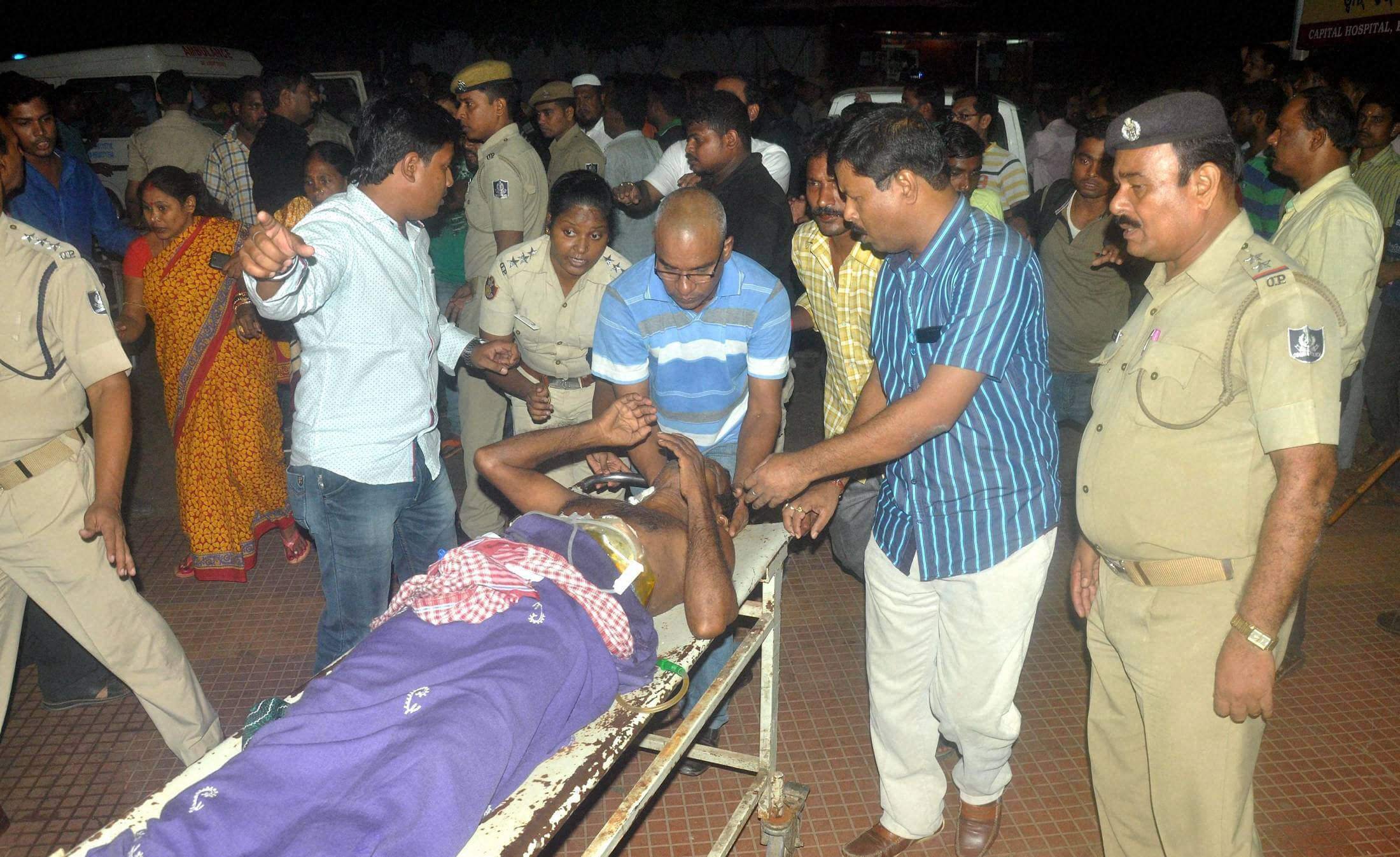 What has been the official response?
Soon after the incident, Prime Minister Narendra Modi tweeted promising assistance and condoling the loss of lives:
Odisha Chief Minister Naveen Patnaik visited the patients and ordered an inquiry into the fire. 
The state government has also up a helpline number, reports NDTV.
Union Health Minister JP Nadda also said that he has already spoken to officials at AIIMS in Bhubaneswar and all necessary help will be provided to patients.
(With inputs from PTI, Reuters)
(Feature image source: PTI)