Prime Minister Narendra Modi's Swachh Bharat Abhiyan may have worked wonders across the country but, unfortunately, his own constituency failed to reap any benefits. Of the total surveyed 73 cleanest cities, these 10 were ranked at the bottom.
Here are the top ten dirtiest cities of India:
Dhanbad (Jharkhand)
Asansol (West Bengal)
Itanagar (Arunachal Pradesh)
Patna (Bihar)
Meerut (Uttar Pradesh)
Raipur (Chhattisgarh)
Ghaziabad (Uttar Pradesh)
Jamshedpur (Jharkhand)
Varanasi (Uttar Pradesh)
Kalyan Dombivili (Maharashtra)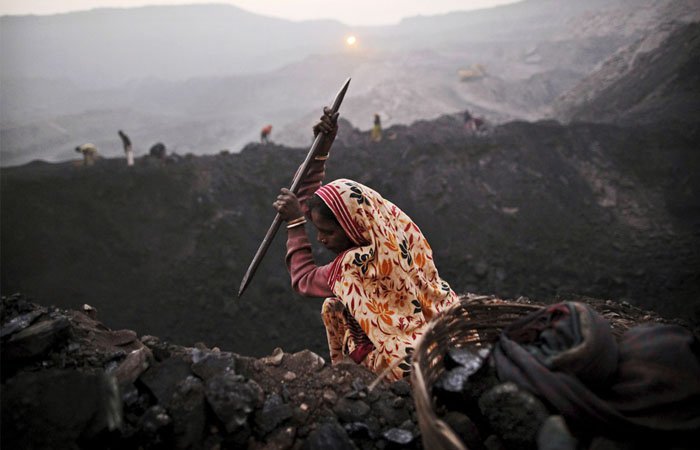 While this year, the Swachh Bharat survey was carried across 73 cities, each with a population of more than 10 lakh, last year's survey included 476 cities whose population was more than 1 lakh. Patna and Varanasi had very low ranking in 2015 too. Of 476 cities, Patna was at the bottom end with a rank of 429, while Varanasi wasn't too far off with a low rank of 418.
According to 2015's survey which took 476 cities, the lowest ranked/dirtiest cities were 
 Damoh (Madhya Pradesh
Bhind (MP)
 Palwal (Haryana)
 Bhiwani (Haryana)
Chittaurgarh (Rajasthan)
 Bulandshahar (UP)
Neemuch (MP)
 Rewari(Haryana)
 Hindaun (Rajasthan)
Sambalpur in Odisha 
(Feature image source: AFP)