Ever wondered what happened to the scrapped Rs 500 and Rs 1000 notes that you got exchanged at the banks after they were rendered worthless on November 8?
PM Narendra Modi's demonetisation move has blocked 18 billion Rs 500 and Rs 1000 notes amounting to 86% of currency in circulation resulting in a gigantic pile of valueless currency being taken care of by the Reserve Bank of India (RBI).
RBI has decided to shred and pulp the old currency notes for recycling and has chosen a Kerala plywood firm for the task, reports Economic Times.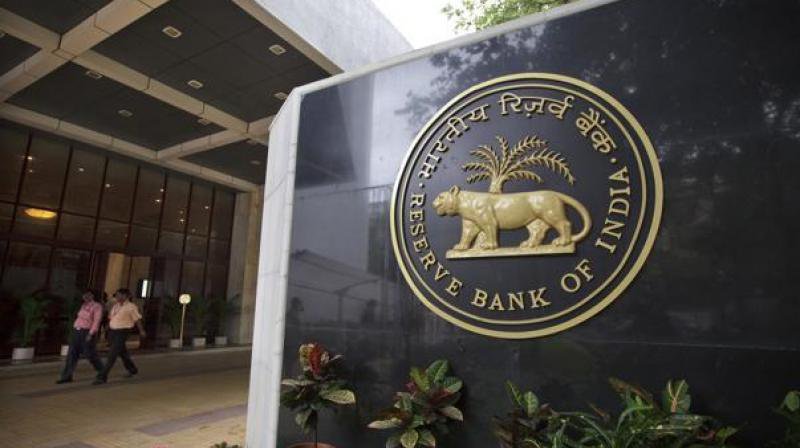 The newly demonetised notes will be stacked in neat bundles and ferried to RBI operated shredding centres that will turn them into heaps of fine strips. The shredded bits will then be transported to Western India Plywood (WIPL) on the banks of Valapattanam river in Kerala's Kannur for recycling. 
The recycled pulp will then be used to make briquettes or created into stationery products such as paper weight, boards and files. 
"The system is also environment-friendly, as it does not create pollution that was created by burning of notes in the past, a RBI official told ScoopWhoop News.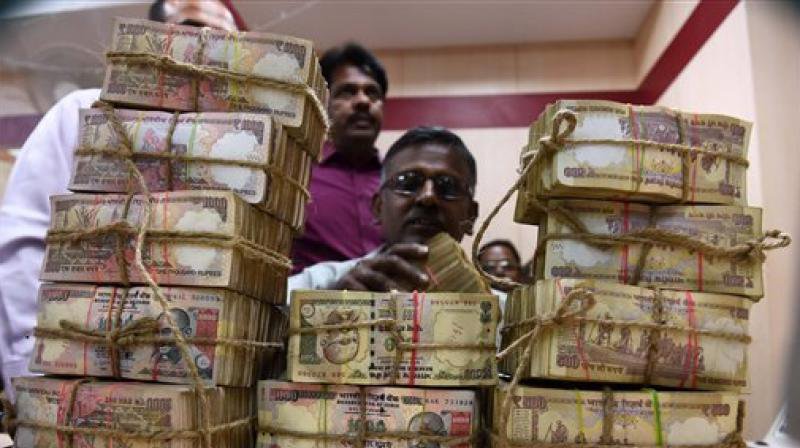 PK Mayan Mohamed, managing director at WIPL, told ET that RBI had sent them 10-15 bags of shredded soiled notes for pulping and retained them only after being convinced with their processes. 
The firm is believed to have received over 140 tonnes of Rs 500 and Rs 1000 notes for pulping over the past three weeks and has entered into a contract with the RBI to process 40 tons of shredded notes at Rs 250 per ton.
The briquettes, essentially used for industrial and landfill purposes, will be sold for Rs. 5 or 6/kilo. 
(Feature image source: PTI)