Pratyush Nalam has spinal muscular atrophy due to which he can't walk, and uses a motorised wheelchair. The 23-year-old techie flew from Chennai to New York via Delhi on two Air India flights, but when he landed at the John F Kennedy international airport in New York on Sunday, he was in for a rude shock. He discovered that his motorised wheelchair had been held back in Delhi and they didn't think it necessary to inform him.
The wheelchair was held back at Delhi airport because it contained batteries that are apparently not allowed on the flight. 
On realizing that his sole support for moving independently has been left behind, an enraged Naman took to Facebook to call Air India out for its 'unprofessional and unempathetic' decision. 
He wrote "No, you simply cannot leave behind a passenger's motorised wheelchair halfway across the world just because you 'think' the batteries haven't been disconnected. The least you could do was to contact the passenger before the flight took off and at least confirm."
"Do you leave behind your aircraft's landing gear because it didn't clear security? Try to use some empathy before you take such decisions next time." he wrote. 
Nalam is an IIT-Bombay graduate and had gone to the US to join Microsoft in Seattle.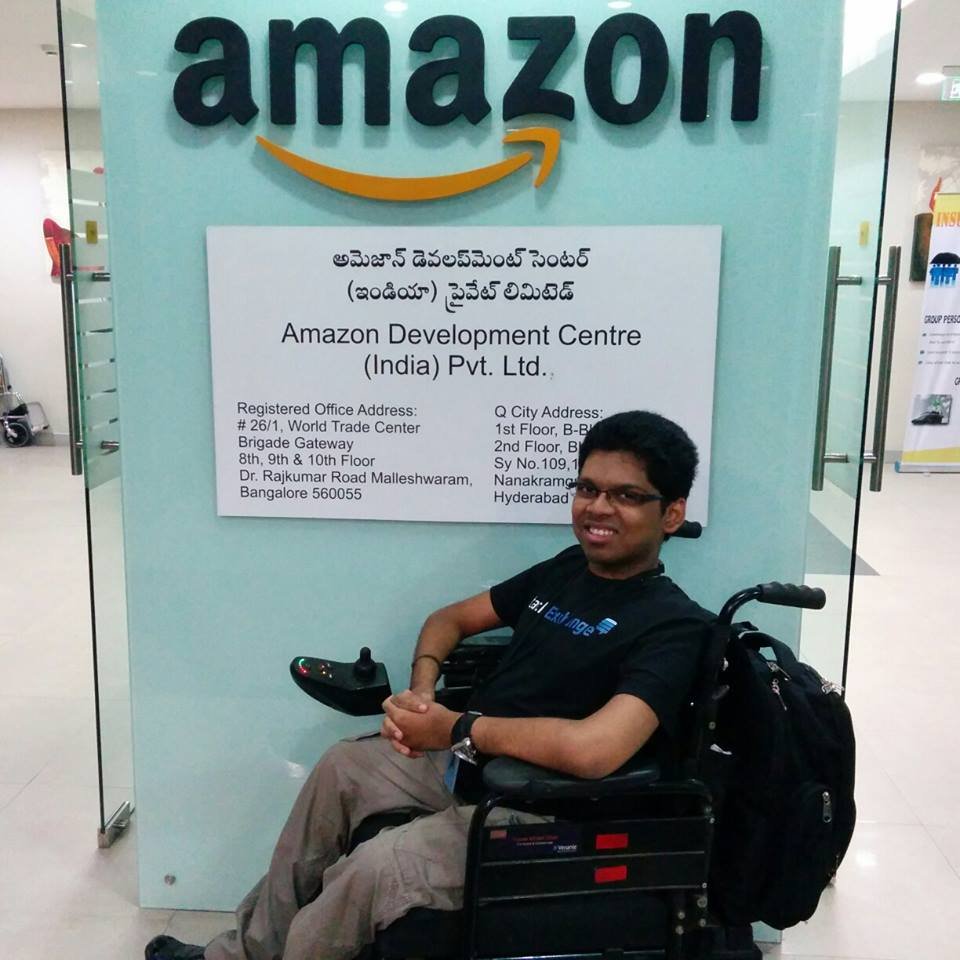 Air India staff later informed Nalam that his wheelchair has been loaded on the next flight and that it would reach New York on Monday morning, but without its batteries. He was also told that the wheelchair was held back by airport security in Delhi, and not the airline. 
In another Facebook post, Nalam wrote "Those are dry, non-spillable, gel batteries. Perfectly allowed under domestic and international civil aviation rules. As a passenger, I am careful about what is allowed and not allowed under the rules as I travel pretty often. They also didn't let me know about this until after the flight departed from Delhi."
Here's his second Facebook post: 
The wheelchair reached New York on Monday and had to be taken to a service centre to be made operational before it was finally delivered to Nalman. It was, apart from the battery, missing the wire that connect it for the motorised travel aid to work, when it arrived in New York. But as Nalam noted in a fresh post, it was treated as an emergency and got done pretty quickly. 
(Feature image source: Facebook)