Social networking giant Facebook is known for surprises it offers to its customers. But the recent one seems to be a real big one – you can send and receive money through Facebook messenger. 
In a PayPal-like method, Facebook users can now send and receive money through the messenger app, CNET reported. 
The service is already operational in the United States and is expected to be rolled out in other countries soon.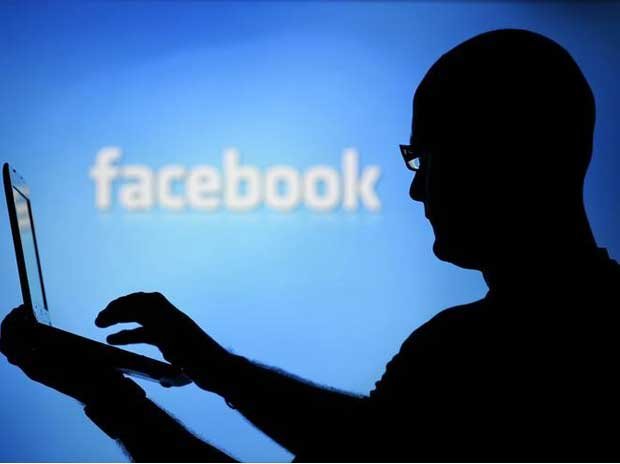 "On payments, the basic strategy that we have is to make it — especially in products like Messenger where the business interaction may be a bit more transactional — to take all the friction out of making the transactions that you need," Zuckerberg had posted on his Facebook profile.
According to Facebook, the Messenger payments are free and transactions use PIN-based protection and "industry-leading security."
Here's a step by step guide of how the feature works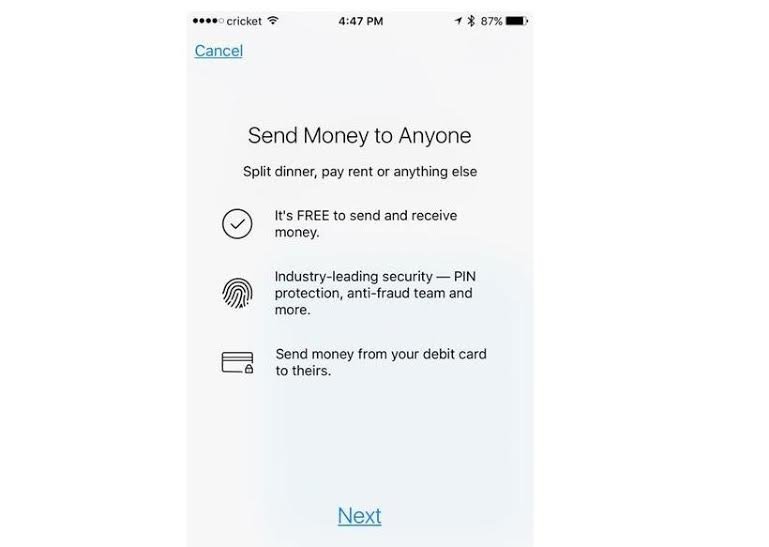 Step One: Add your debit card. The procedure depends upon the platform of your phone. If you are using the Messenger app in Android, tap the Profile icon and tap Payments. In the iOS app, tap Settings, then Payments. All you need to do is tap Add New Debit Card. Done.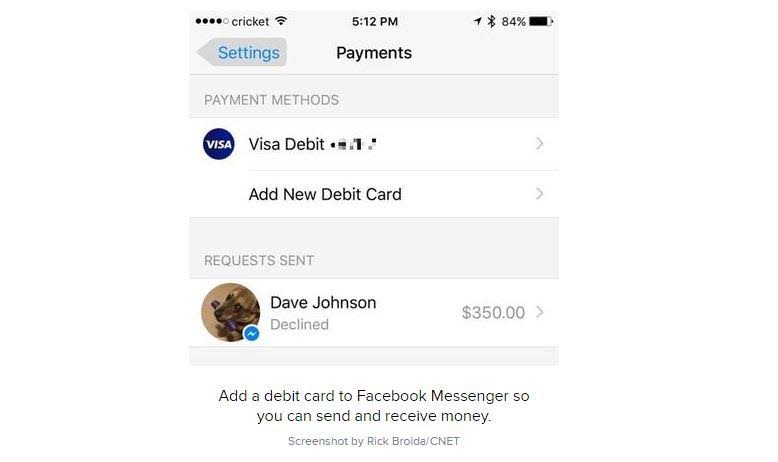 It will allow you the option of payment gateway.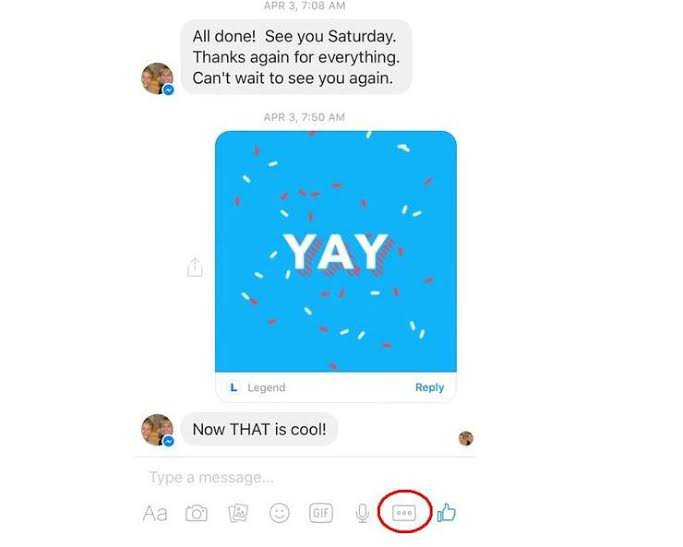 Step 3:  Enter an amount you want to pay that person and a note indicating what the payment is for. Then tap Pay and you're done!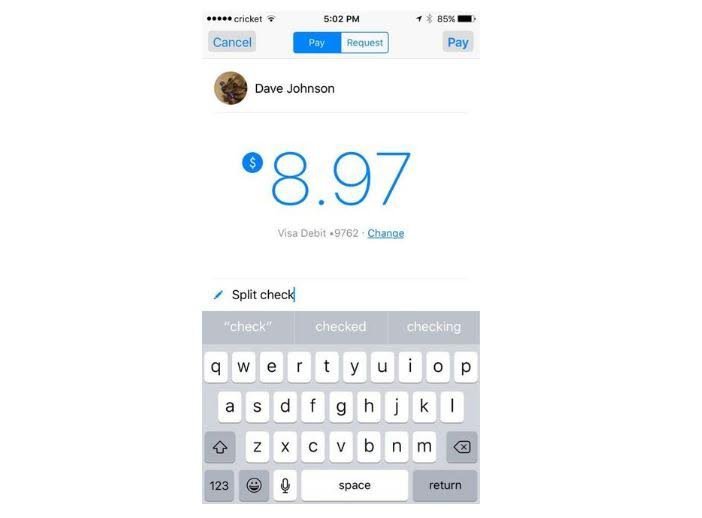 Step 4: For requesting money, you just need to hit the request option at the top of payment gateway.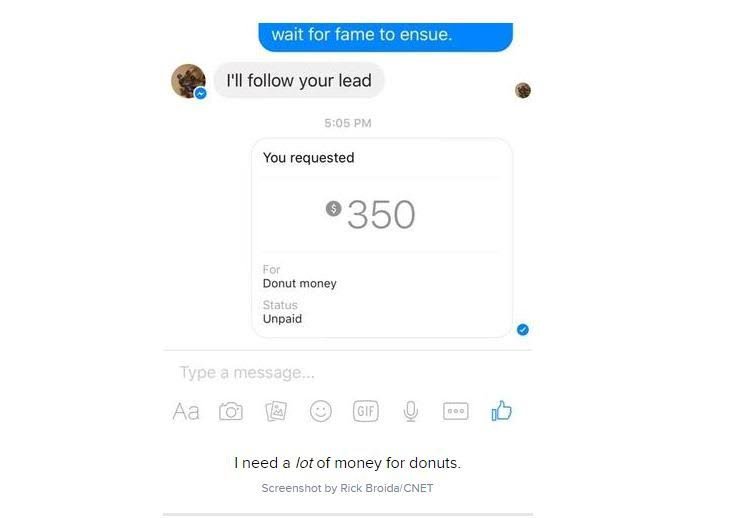 Feature image source: Reuters