Although Narendra Modi spent most of his time travelling abroad, he kept his eyes and ears open to the achievements of ordinary, regular Indians back home and many of them featured on his radio program Mann Ki Baat as Indians who inspire by example.
Here's a list of PM Narendra Modi's Indians of the year:
1. Imran Khan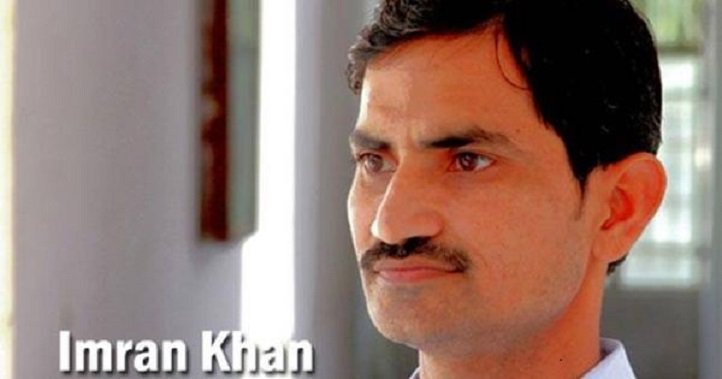 When Indian media was busy covering stories on intolerance and AwardWapsi in India, they turned a deaf ear to Imran Khan, the maths teacher from Rajasthan, until Modi spoke of him on his UK visit. He donated 52 apps to Human Resources Development Ministry which were aimed at self-educating every Indian. He even rejected a government job offer because he found more pleasure in the profession as a teacher. 
He took to Twitter to express his gratitude to the Prime Minister:
2. Dileep Singh Malviya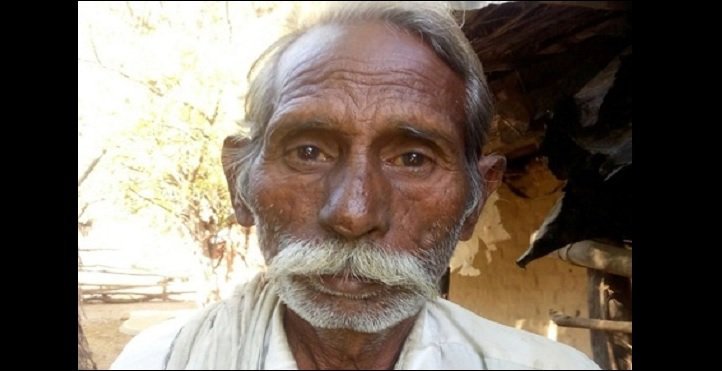 Prime Minister Narendra Modi mentioned him on the last episode on Mann Ki Baat of 2015. Dileep Singh Malviya is a mason from Bhojpur who constructed 100 toilets for the people. 
Although Narendra Modi said on his program that he constructed them, free of cost, he told The Indian Express, that he has not waived off the charges. 
"Most of the houses in my village did not have a toilet. Women and children especially faced a very hard time because of this. Diseases were spreading. So I took it upon myself to convince every family that they should build a toilet," Dileep told PTI. 
Dileep, too, responded with gratitude when he came to know that the Prime Minister recognised his contribution: 
3. Dilip Chauhan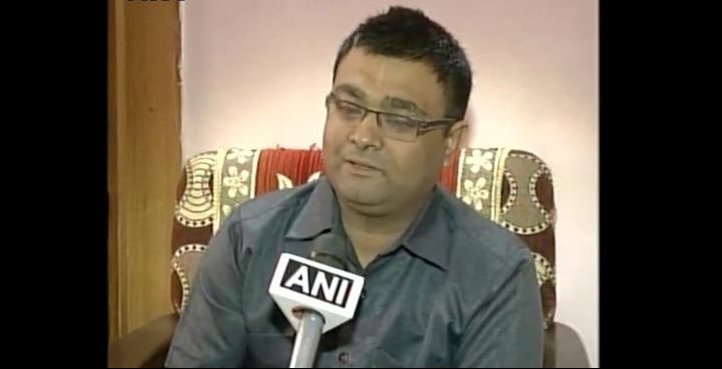 Dilip Chauhan is the other Dilip that Modi spoke of on his last episode of Mann Ki Baat. Dilip Chauhan is a visually challenged teacher from Ahmedabad, who has been participating in Accessible India campaign, as mentioned in a report of The Times Of India. 
" Differently abled is also a community which wants nation to progress and we want to take part in that," Dilip Chouhan told ANI.  
Modi even took to Twitter to mention about him:
3. Noor Jahan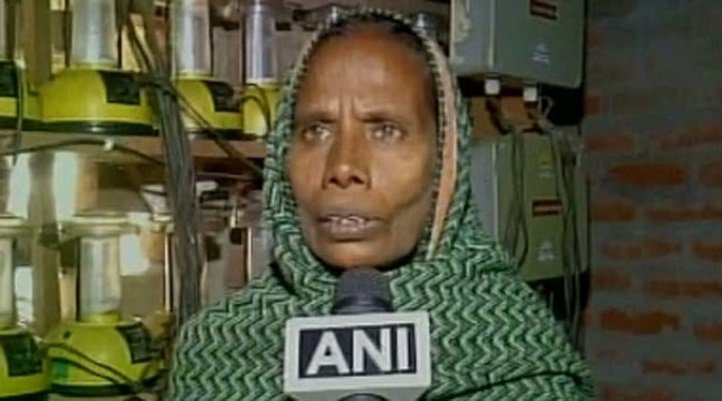 The 55-year-old Noor Jahan has literally lived up to her name. Noor Jahan literally means the one who illuminates the world with light. She provides solar lamps to villagers at a moderate cost of about Rs 3.3 a day or Rs 100 per month, which help nearly 50 families in the village where government infrastructure and electricity is non-existent. She was overjoyed when the Prime Minister mentioned her on Mann Ki Baat. 
" I am extremely happy that the Prime Minister took my name and praised my work. It is a morale booster," she told PTI. 
4. Javed Ahmad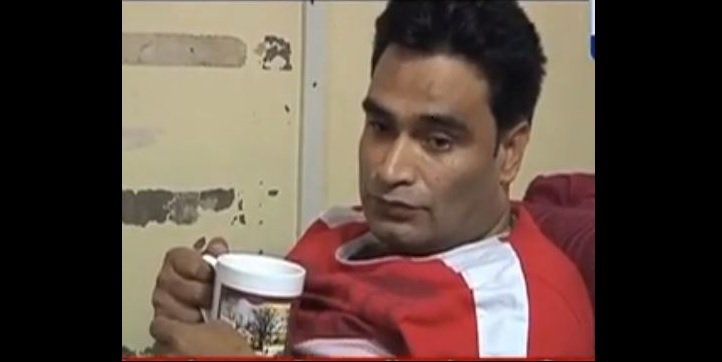 According to Narendra Modi  42-year-old Javed Ahmad exemplifies courage. At the age of 21, he was attacked by militants. He has been paralysed since the militant attack in 1997 but that has failed to hinder Ahmad from doing his bit for the nation. 
Javed started a school for under privileged children and gave them free education. 
"It is my dream that a disable person should be known for their strengths. If this thought had touched PM's heart, it means I am a step closer towards that goal," Javed told Hindustan Times.
5. Jamunamani Singh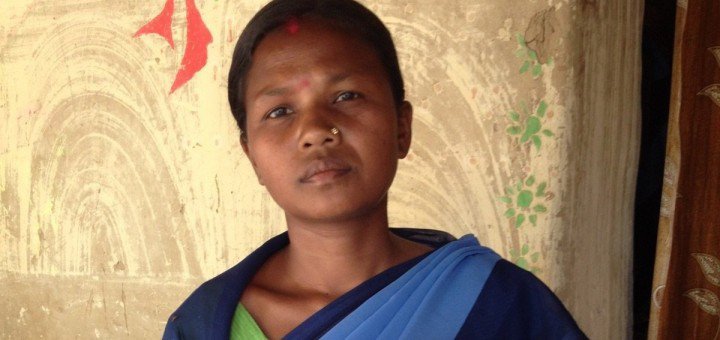 Jamunamani Singh, a tribal woman of Balasore district in Odisha, was mentioned by Prime Minister Narendra Modi for her fight against Malaria. Jamunamani and her husband also tried to dissuade people from believing in black magic.
Modi praised the ASHA (Accredited Social Health Activists) worker for her fight against Malaria in her locality during the 14th edition of his monthly radio programme Mann Ki Baat.
"I am very, very happy. I cannot express that Modi 'Sarkar' will take my name in his Mann Ki Baat programme. I thank him for recognising a small health worker like me. The people in this area used to depend on quacks and black magic to get rid of any disease. I and my husband discourage people going to black magicians," said Jamunamani as reported by PTI.