Apple has put out a preview of its latest operating system iOS 9.3 that comes with a long list of features aiming at giving users a whole new experience.
From getting a good night's sleep to making iPads easier and better for school students and admins, here's the list of all new features:
Night Shift mode: On the basis of multiple studies, Apple says that  exposure to bright blue light in the evening can create problems in getting sound sleep. So, the company is adding a night shift to iPhones, iPads where the clock and geolocation will determine when its sunset in your place and based on this will switch the colours in the display to more warmer tones. The settings will come back to normal in the morning.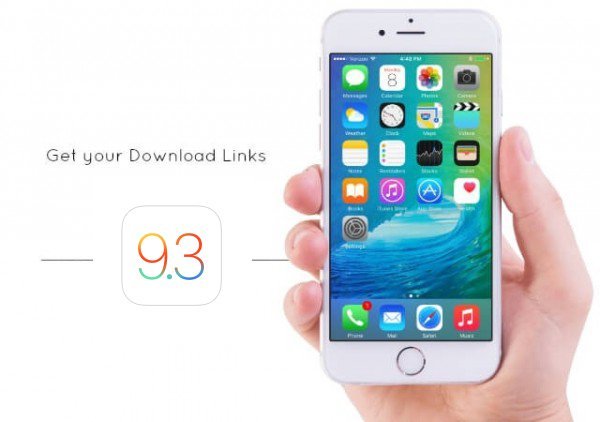 Keep your private information under lock and fingerprint: For those users, who want to keep a lot of private information such as financial details, medical information, etc on the Notes App, iOS 9.3 will now let you lock the app via Touch ID. It will also allow users to sort notes by date created, date modified, or alphabetically.
Personalized news: Named as 'For You', the personalized app is designed in away which best suits your particular interests. And to help you discover new Favorites, For You suggests trending topics and Editors' Picks. Stories with video content can be played right from the news feed. Also, the stories will appear much faster than before.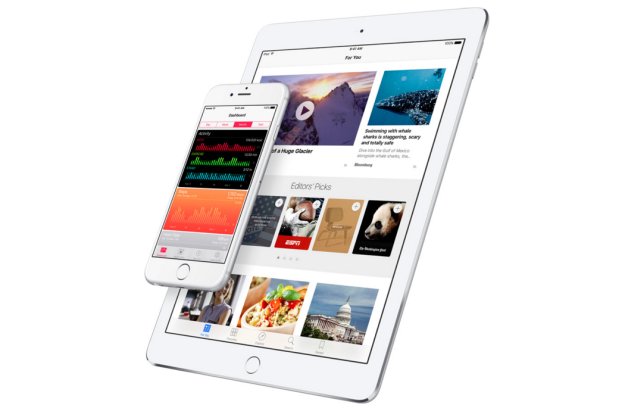 Health app with dashboard: This app allows the user to track health and wellness by finding third-party apps. There is a new slider menu with categories such as Weight, Workouts, and Sleep added to Health dashboard.3. It also displays user's move, exercise, and stand data, as well as goals, from Apple Watch. So one can see all the health metrics in one place and easily share data with third‑party apps.
CarPlay: With iOS 9.3, this feature adds even more useful features. New and For You from Apple Music — with songs, artists, and albums handpicked by experts. It also allows selections based on user's preferences, placed right on the screen. Nearby feature in Maps helps to find gas, parking, restaurants, coffee, and more with a tap. 
Apple has not confirmed any final date for the launch of iOS 9.3 as of now.