The CBI on Wednesday arrested Yadav Singh, a former engineer-in-chief with the Noida Authority of Uttar Pradesh, in the disproportionate assets case. He had been suspended in 2012 by the UP government headed by Akhilesh Yadav in 2012 following pressure, after income tax raids at its multiple properties.
In the raids, the I-T department had found 2 kilogram gold, Rs 100 crore worth diamonds, Rs 10 crore in cash and documents and exposed 40 fake companies.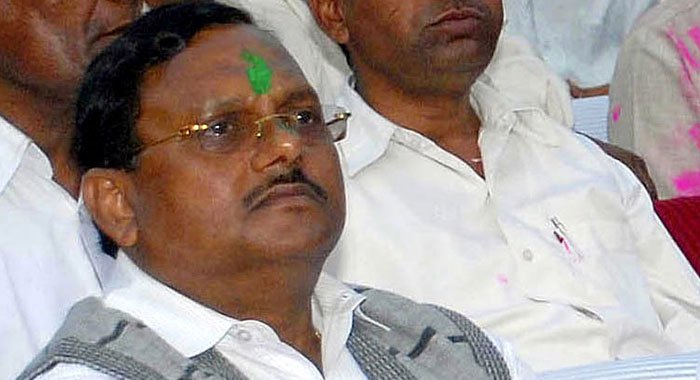 According to reports, he owns property worth Rs 900 crore. 
Here's a look at Singh's career and just how he escalated from a junior engineer to a billionaire.
Who is Yadav Singh?
In 1980, Yadav Singh secured the post of junior engineer after completing a diploma in Electrical Engineering from Noida. Singh's father was a contractor in public works department.
He was initially involved in small projects like construction of footpaths. 
Career Graph
In 1995, he was promoted to Senior Project Engineer. In 2002, he became chief project engineer. When Mulayam Singh Yadav became CM in 2003, Yadav Singh allegedly made connections with Samajwadi Party. He involved himself in recruitment and postings of officers.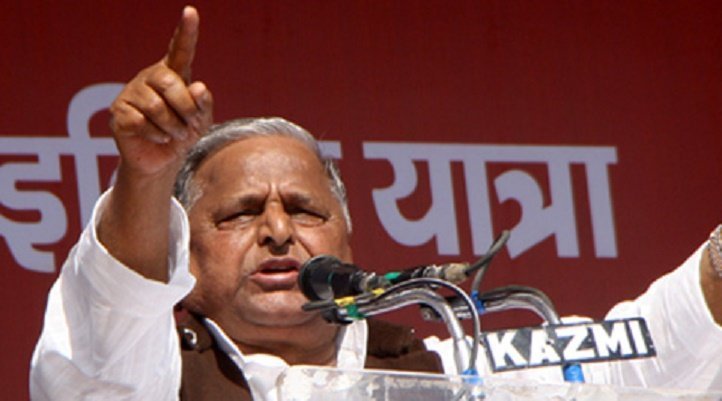 He started amassing money soon after he became Chief Engineer. He also bought a house in Noida Sector 27, one bungalow in Agra and a house in Noida Sector 51. 
He also spent crores of rupees on Jatav basti to secure BSP ticket for wife Kusumlata, but didn't get it.
Corruption Allegations
In 2011, he became engineer-in-chief with the Noida Authority. Following multiple raids on his properties, the Samajwadi Party government suspended him for alleged corruption in 2012. However, a few months later, he was again assigned as project engineer, reports NDTV.
In his career, Yadav worked on projects worth Rs 8,000 crore. Till now, property worth Rs 325 crore has been unearthed on his account, the report adds.
(With inputs from PTI)