Proceedings of both Lok Sabha and Rajya Sabha were virtually washed out on Tuesday due to the uproar created by AIADMK members who were demanding action against former Union Minister P Chidambaram's son Karti over the Aircel-Maxis issue. 
They raised slogans like "We want action", "Aircel-Maxis why delay, why delay" and "NDA sarkar take action."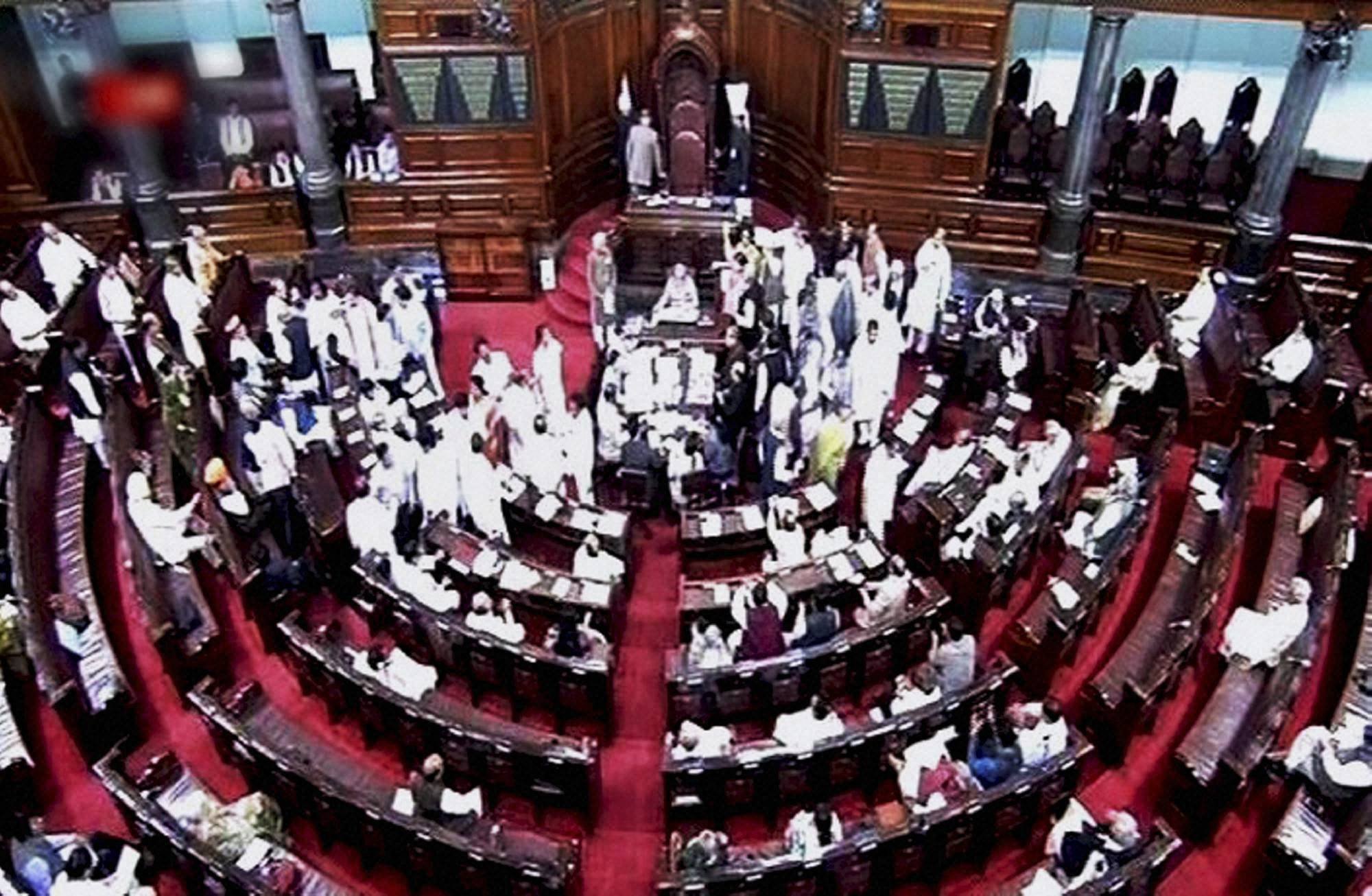 The AIADMK members were displaying copies of an English daily which has claimed that Karti has invested in real estate across the world, as per investigations by the Enforcement Directorate and Income Tax authorities during searches at his premises.
So, what's this whole Aircel-Maxis scam that has taken the Parliament by storm?
Yes, will tell you, but first, some boring history and trivia…
Aircel, an Indian network operator was founded by entrepreneur C Sivasankaran, also known as Siva, a native of Tamil Nadu.
Maxis, also known as Maxis Berhad is a communications service provider in Malaysia, owned by Ananda Krishnan, a Malaysian citizen of Sri Lankan Tamil roots.
In 2006, Aircel was taken over by Maxis by acquiring 74% shares.
Ok… so what's the controversy?
Well, Karti Chidambaram, son of Senior Congress Leader and Former Finance Minister P Chidambaram, owned 94 per cent shares in Ausbridge Holdings & Investments Pvt Ltd.
Ausbrdige in turn owns 67 percent shares in another company called Advantage Strategic Consulting Private Limited.
Advantage, before March 31, 2006 had loaned Rs 26 Lakh to Aircel.
Yawn… Just get to the controversy will you?
Fine! According to BJP leader Subramanian Swamy, who is the petitioner in this case, Karti owned Advantage converted this loaned money into shares.
"Karti became five per cent share holder in Aircel. Later, when Maxis acquired Aircel, Karti remained a share holder." Swamy had said in April 2012.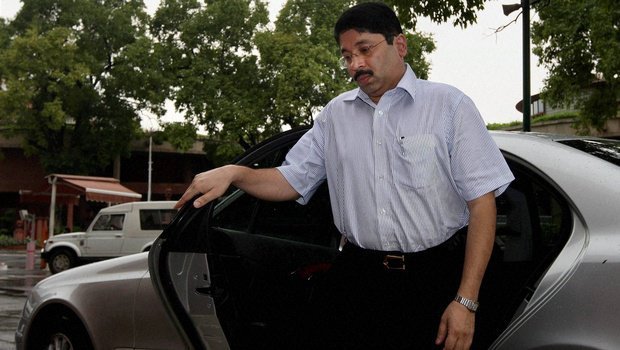 But, how was this scam unearthed?
In the light of the 2G scam, when SC asked CBI to probe into the then telecom minister A Raja's predecessors.
After probing, it was revealed that Maxis was one of the alleged beneficiaries of the 2G scam. Sivasankaran told the CBI in June 2011 that former telecom minister Dayanidhi Maran had forced him to sell his stake in the telco to Maxis. Maxis in return allegedly made investments worth 600 crore in Maran family owned Sun TV in 2007.
However, what is P Chidambaram's role in this scam?
Swamy alleged that "These dubious transactions show that as a finance minister, P Chidambaram ensured that the Foreign Investment Promotion Board clearance (FIPB) on Aircel- Maxis deal would be cleared, only if his son Karti P Chidambaram-controlled company gets share in Sivakumar's Aircel Televenture Ltd to share the booty from Maxis."
Is this the first time that ruckus is being created in Parliament over this issue?
No. In May 13, 2012, in Rajya Sabha, Arun Jaitley put Chidambaram on the mat, questioning his role in the alleged scam. Jaitley said the e-mail and web address of Ausbridge Holdings and Investments and Advantage Strategic Consulting, that had a shareholding in Aircel Maxis, were the same in 2006.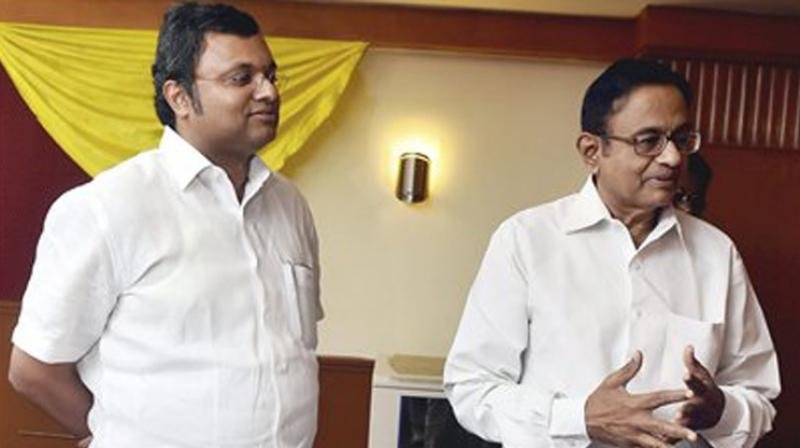 What was Chidambaram's defense then?
Chidambaram denied any wrongdoing and said the company in question 'Advantage Consulting' could be probed by Finance Ministry.
In an emotional statement, he added, "it would be much simpler if somebody took a dagger and plunged into my heart rather than questioning my integrity." 
What has been the progress in the case so far?
Former Telecom Minister Dayanidhi Maran, his brother Kalanithi Maran and four others were summoned on February 27, 2016 as accused by a special court in a Aircel-Maxis deal- related money laundering case, saying there was "enough incriminating material" to proceed against them.
Anything on Karti Chidambaram?
The Enforcement Directorate and the Income Tax Department on Dec 1, 2015, conducted raids on firms linked to Karti in connection with the Aircel-Maxis scam. 
(Feature Image Source: PTI)