It's been four days since the indigenous tribals in Tripura have been agitating for a separate state. A delegation of Indigenous People's Front of Tripura (IPFT) will be visiting the Prime Minister's Office to push their demand for a separate state – Tipraland.
As indefinite rail and roadblocks continue, a group of 14 IPFT members stripped naked as a mark of protest in Tripura West district on Wednesday, PTI reported.
Tripura indigenous party begins road, railways blockade for Tipraland statehood https://t.co/RNyNRNFnIG pic.twitter.com/dcdJTK4vtd

— Hindustan Times (@htTweets) July 10, 2017
The IPFT has held hostage the only connection to the rest of the country, the Assam-Agartala national highway (NH-8) since the group declared indefinite agitations on Monday. The railway network in West Tripura district's Khamthingbari has also been blocked.
However, PTI quoted the Superintendent of Police of West district that the situation has been largely peaceful.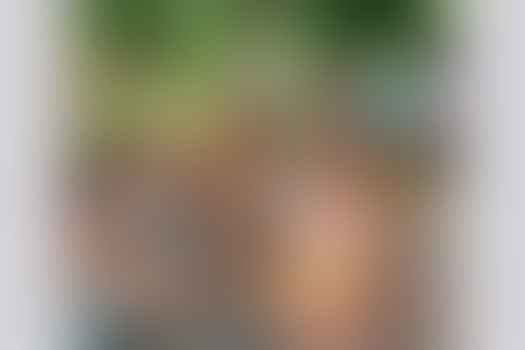 What we must know about IPFT?
Formerly a member of the North-East Regional Political Front – a group of political parties supporting the NDA – the IPFT is a tribal-based party in Tripura. Founded by NC Debbarma, the primary demand of the group is Tipraland – a separate state from Tripura.
Why do they want a separate state?
The group claims that the tribal population's identity has largely taken a blow. Soon after the UPA government gave in to demands of bifurcating Andhra Pradesh and creating Telangana, new life was breathed into the Tipraland movement. 
Locals claimed that even the formation of an autonomous district, Tripura Tribal Areas Autonomous District Council, was unable to protect the rights of the indigenous community.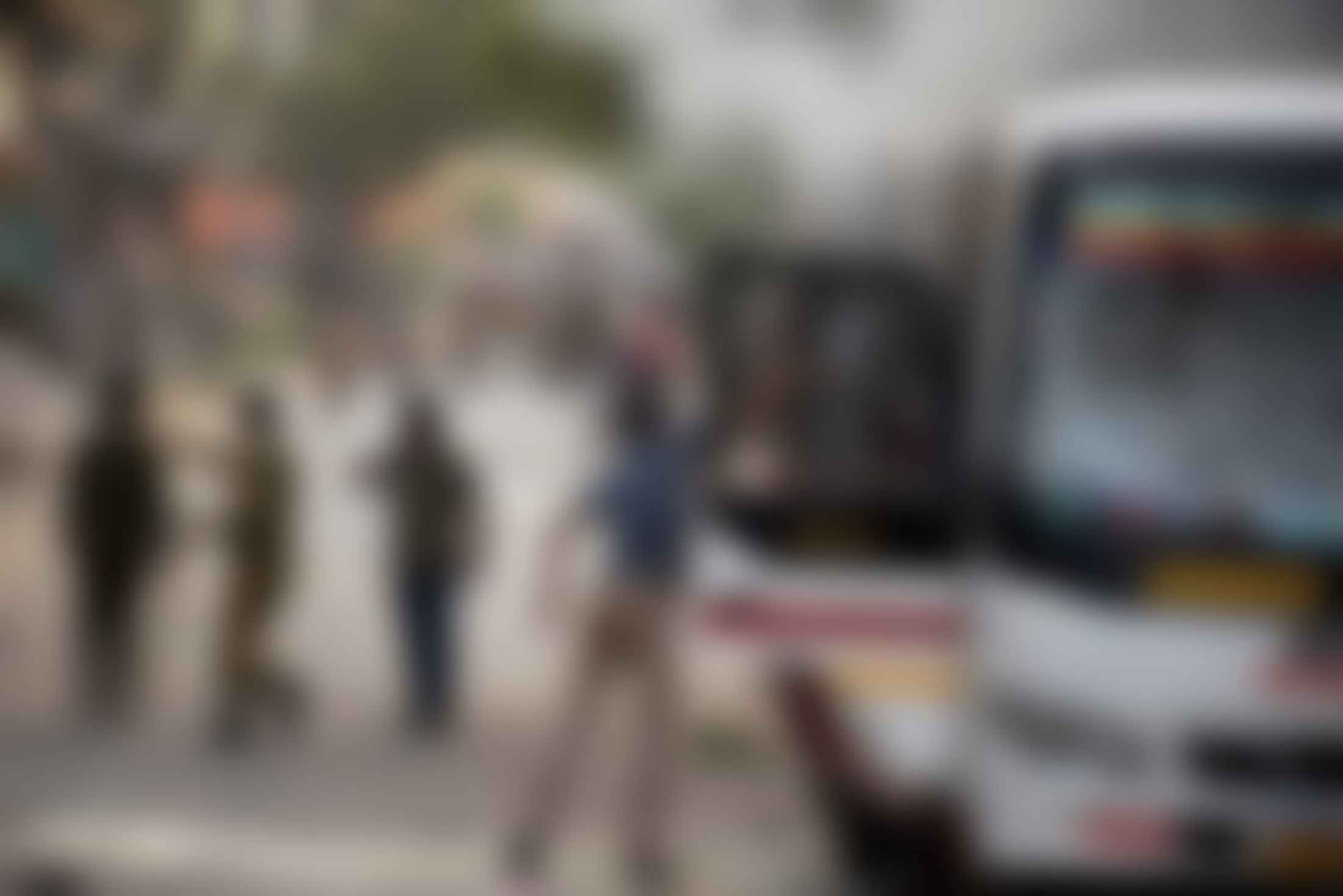 How the movement has panned out 
In the last eight years, 'Tipraland' Statehood Demand Day has been observed to keep the movement alive. 
The IPFT took out a rally in August 2016 that turned violent, injuring nearly 100 people. Several vehicles were also torched in the agitation between tribals and non-tribals. 
Feature image source: PTI