Less than two hours after the Supreme Court upheld the trial court's verdict convicting AIADMK general secretary V K Sasikala and others in the disproportionate assets case, party MLAs elected highways minister Edappadi K Palaniswami as legislature party leader at an emergency meeting convened at a resort in Koovathur.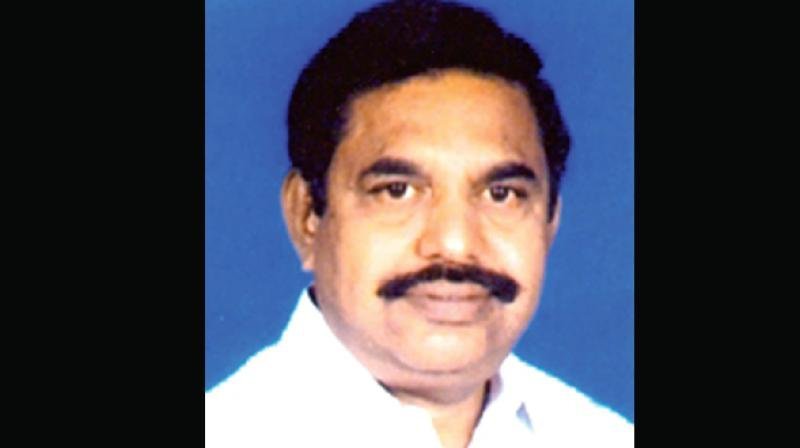 Palaniswami was elected as legislature party leader to stake claim for the chief minister post after Sasikala held talks with the legislators.
Here's all you need to know about him:
62-year-old Mr. Palaniswami hails from the rural Nedungulam village in Edappadi taluk and belonged to a farming family of landlords. He belongs to a dominant backward caste called Gounder which forms the backbone of the AIADMK along with the Thevar community to which Sasikala also belongs.
He joined AIADMK at a young age in 1982 as he was attracted by the charisma of AIADMK founder MG Ramachandran. 
When MGR died in 1987, Palanisamy strongly supported Jayalalithaa and opposed MGR's wife VN Janaki which earned him Amma's loyalty. Jayalalithaa, then made him successfully contest the 1989 elections.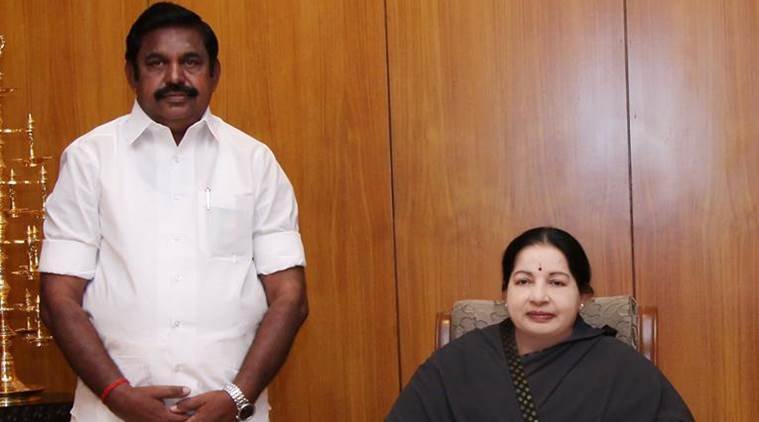 Gradually he became one of Amma's closest confidantes and she reposed complete faith in him, who earned a place in the "famous five" group in the AIADMK along with Panneerselvam, Natham R Viswanathan, V Vaithilingam and P Palaniappan.
Palaniswami retained the seat in the 1991 elections and won from Edappadi constituency for the third time in 2011. He was then inducted in the Jayalalithaa Cabinet as State Highways and Minor Ports Minister.
In the May 2016 elections, Mr. Palaniswami was fielded again in Edappadi and he achieved resounding victory. Jayalalithaa awarded him by retaining him in the new Cabinet with the same portfolio and also gave him additional portfolio of powerful PWD.
After Jayalalithaa's death, he had publicly asked Sasikala to take over as the chief minister of Tamil Nadu after Panneerselvam was given the post. He strongly backed Sasikala through drama that unfolded after Panneerselvman's rebellion and garnered support for her among other AIADMK MLAs. 
(With inputs from PTI)