After suspected terrorists attacked a restaurant in Bangladesh's capital city Dhaka and held up many hostages on Saturday, police commandos have stormed the restaurant and rescued up to 13 hostages killing 6 militants.
Bangladesh's Prime Minister Sheikh Hasina praised the police commandos for their role and said, "No matter how many challenges the country faces, we will evolve as golden Bangladesh."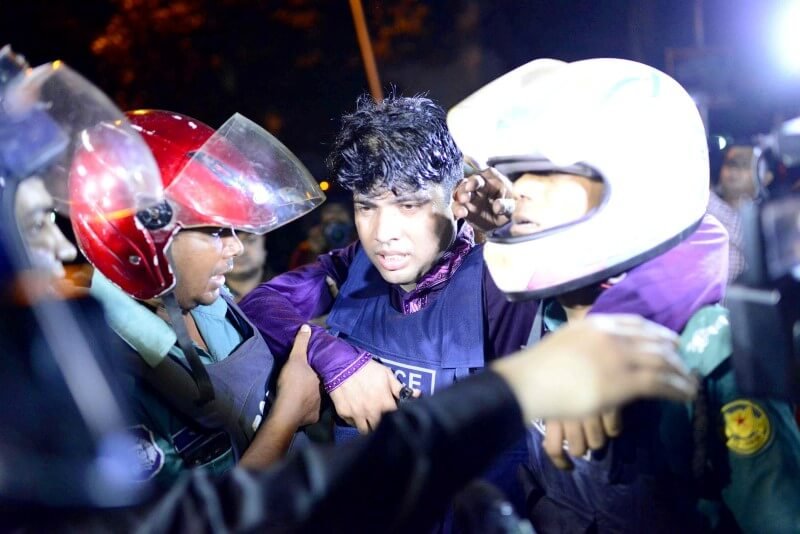 Here is all you need to know about the attack:
How it all started?
At 9:20 pm on Friday, gunmen shouting "Allahu Akbar" (God is Greater) came inside Holey Artisan restaurant in an upscale colony in Dhaka's Ghulshan district and set off explosives. An employee who escaped told local television about 20 customers were in the restaurant at the time, most of them foreigners. The restaurant has a seating capacity of around 25 people and some 15 to 20 staff were working at the restaurant at the time. The terrorists had reportedly taken the people inside the hotel hostage.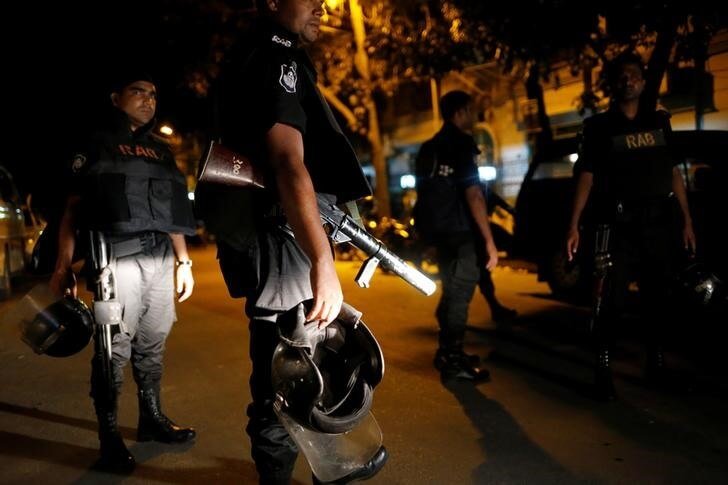 What happened next?
 A massive gun battle was initiated to rescue the hostages and neutralise the threat. It lasted for more than ten hours. Five Bangladeshi hostages were rescued within the first five minutes.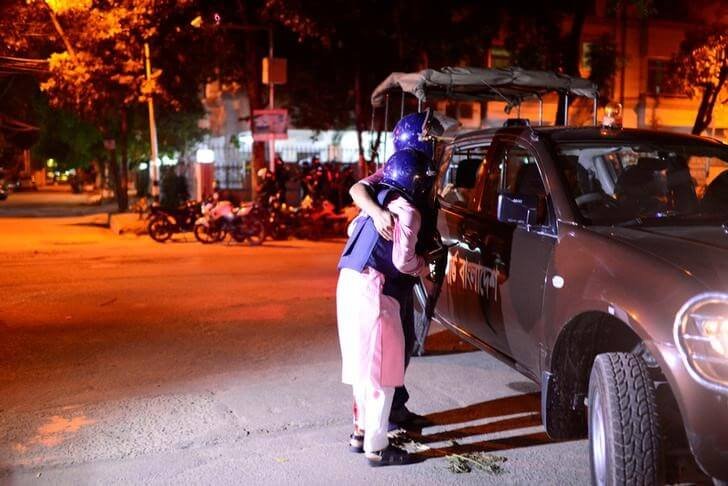 24 people had died in the incident, a claim which has been denied by the police. 
(With inputs from Reuters and AFP )
(All images sourced from Reuters)