A flyover under construction in the bustling city of Kolkata collapsed on to moving traffic below, killing at least 14 people with as many as 150 people feared trapped, police said on Thursday. 
The 2.2 km-long Vivekananda Road flyover is a project undertaken by the Kolkata Metropolitan Development Authority (KMDA) which was nearing completion, almost 9 years after the project was undertaken.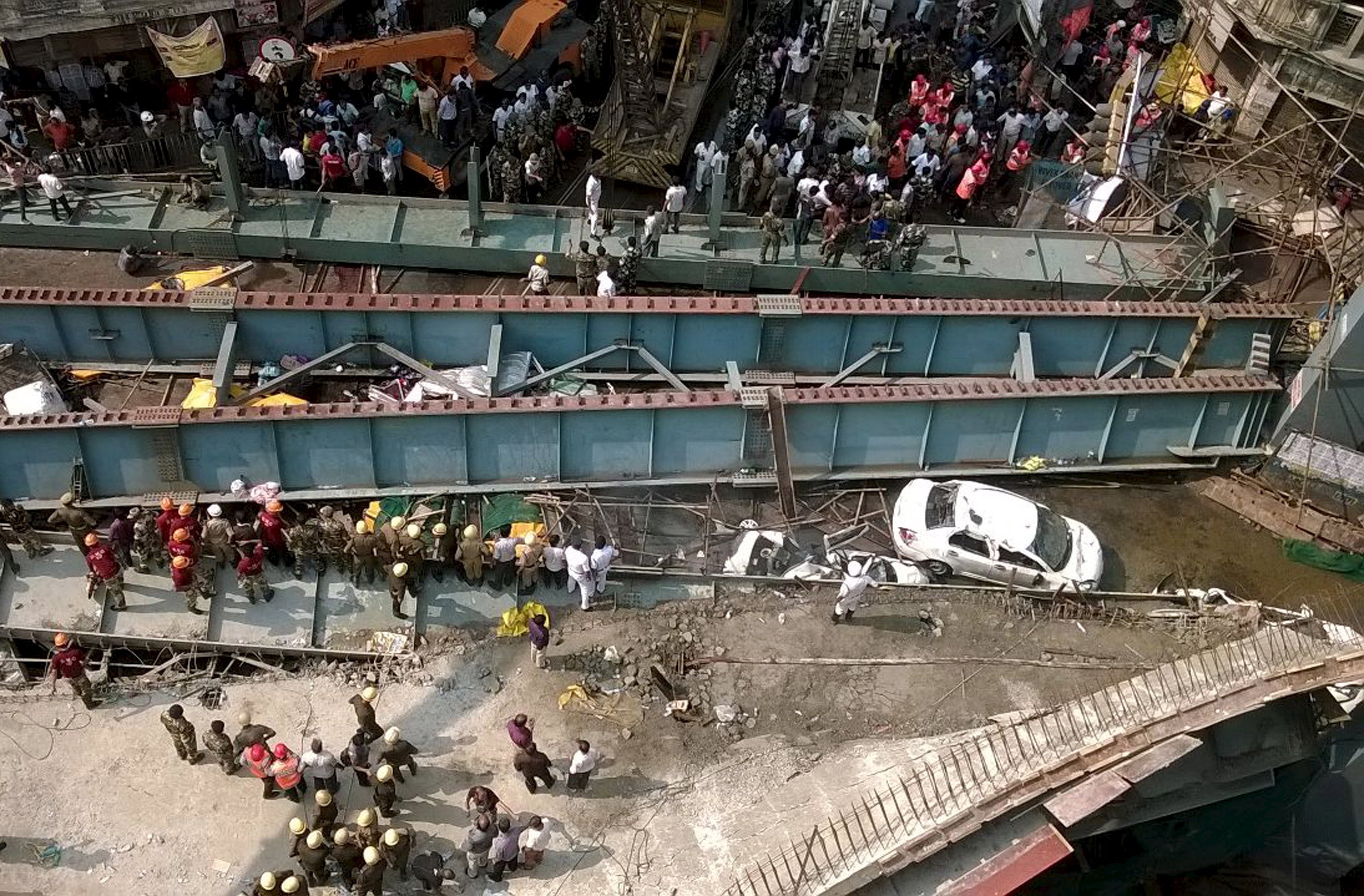 Television visuals showed residents using their bare hands to try rescue people pinned under a 100-metre (110-yard) length of metal and cement that snapped off at one end and came crashing down in a teeming commercial district near Girish Park.
Here's everything you need to know about the under-construction flyover:
It was a Rs 164-crore project which the Left front government initiated in 2007 to ease out traffic in Burrabazar-Posta area and for faster and better movement of Howrah-bound vehicles from north Kolkata.
Immediately after construction started in 2009, work stopped as the implementing agency, Hyderabad-based IVRCL, faced bankruptcy.
They restarted the work after a gap of a year-and-a-half when the company managed to arrange for funds through debt restructuring.
Funds were made available to IVRCL — the implementing agency of the Vivekananda Road flyover – under the Jawaharlal Nehru National Urban Renewal Mission (JnNURM) scheme before the project took off in 2009. 
Construction began in February 2009 and the deadline for the inauguration was set at August 2011.
The 2.2km-long flyover has missed nine deadlines since construction started in 2009.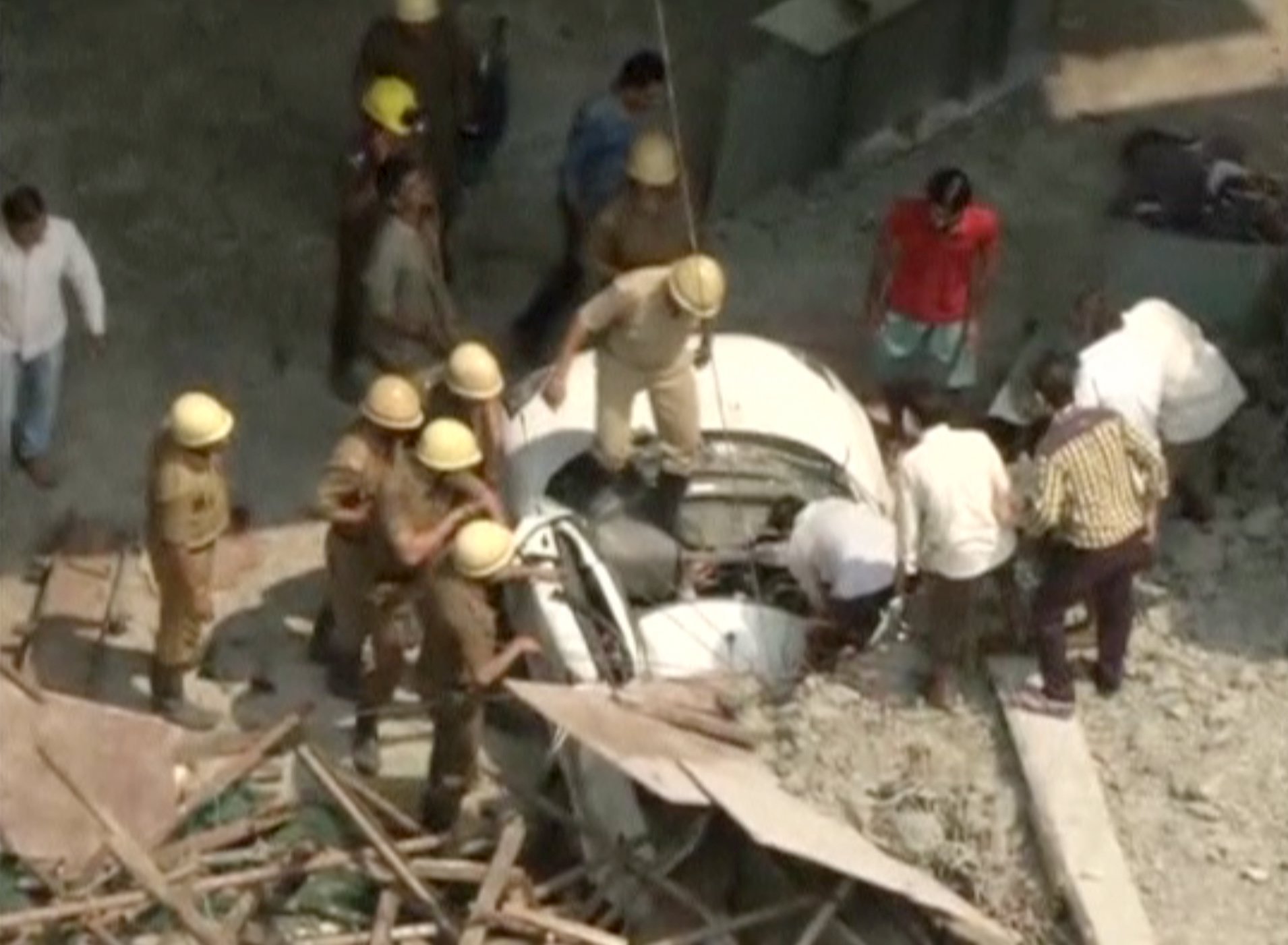 The project got delayed due to various reasons. The design of the flyover was one of them. It had to be changed several times. 
Several residents also went to court seeking a stay order over objections to the flyover's proximity to several houses.
Two land issues further delayed the project- one at the Howrah bridge end and the other at the Nimtolla Ghat Street.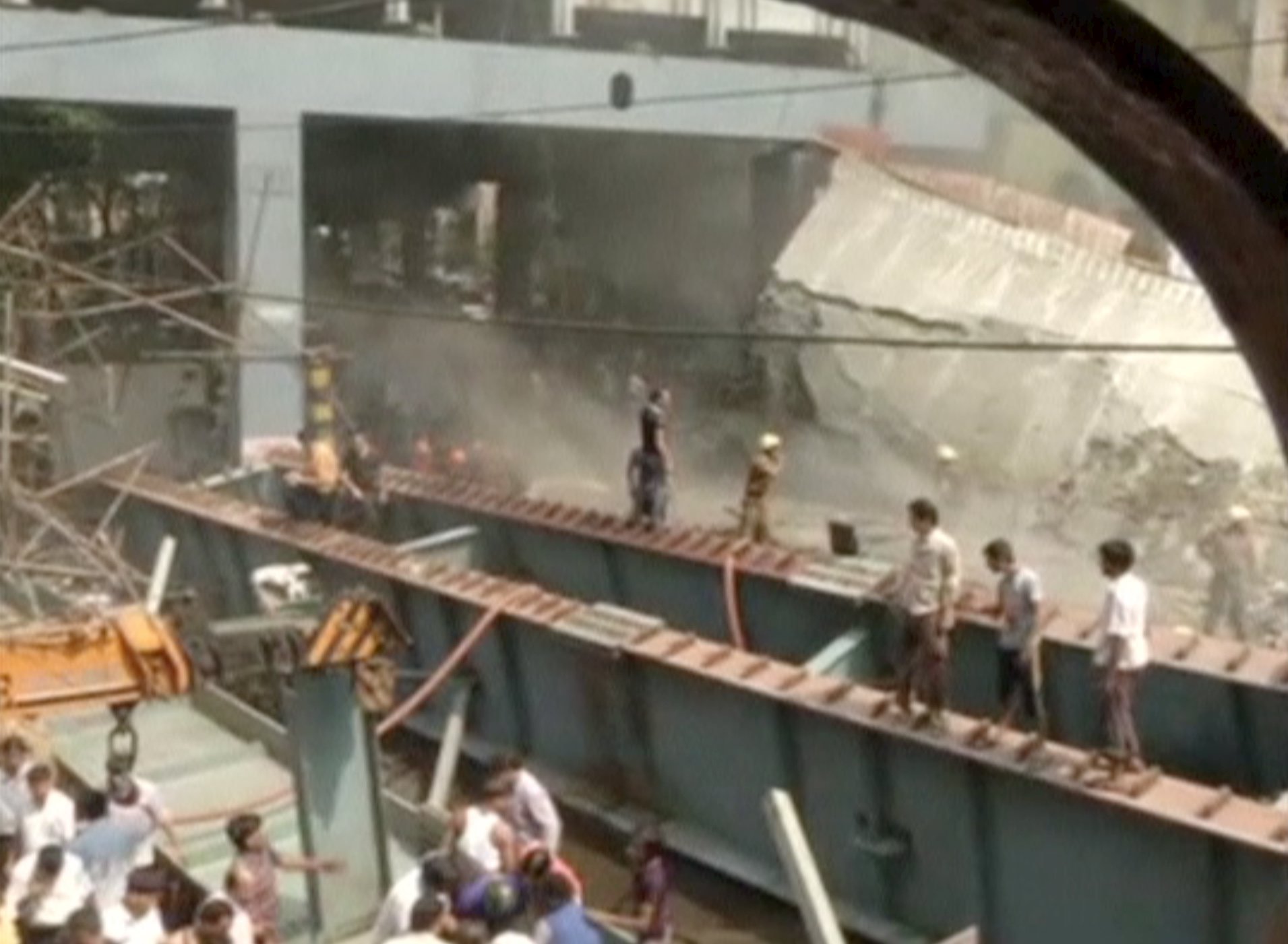 For quite some time, land clearance from Kolkata Port Trust to use a patch of land for the Girish Park-bound ramp was pending. However, CM Mamata Banerjee's reportedly intervened, helping resolve the dispute and construction work had begun in full swing again.
Chief minister Mamata Banerjee had instructed authorities to complete the project by February-end of this year. However, it had not met this deadline as well.