Earlier last week, it had been reported that Facebook had terminated the internship of Aran Khanna – an Indian-origin Havard student – for finding a glitch in Facebook's security. But it turns out, that the story is not all that it seems.
On Friday, Facebook denied that Aran Khanna had been dismissed for pointing out privacy flaws in it's messenger service.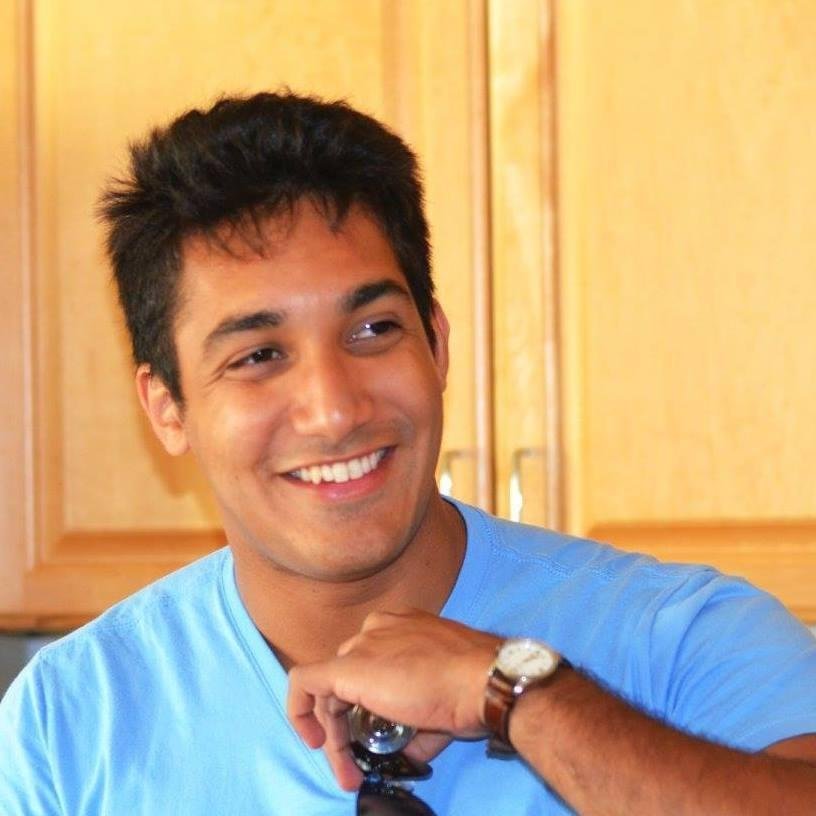 "We don't dismiss employees for exposing privacy flaws, but we do take it seriously when someone misuses user data and puts people at risk," Facebook said in a statement.
Facebook says they had asked him to remove the code from his application a number of times, but he did not respond.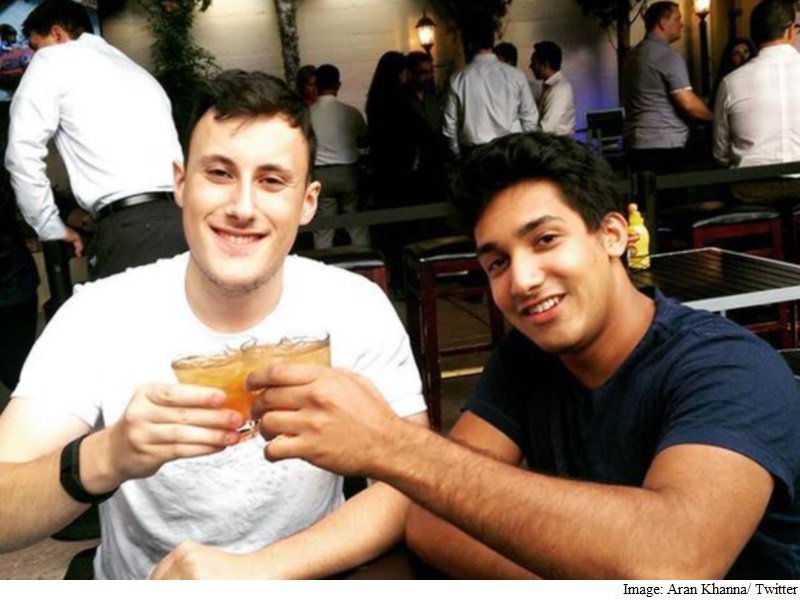 Even the law seems to be on Facebook's side. Speaking to NDTV , Supreme Court senior lawyer, Pavan Duggal said,"Any organization is well within its right to terminate the internship of any individual if an individual has done any contravention or violation of the existing policies of the organization."
The app in question was called Marauder's Map and was a Chrome extension that used data from Facebook Messenger to map where users were when they sent a message.