Rashi, a ten-year-old girl called the Kolkata Police's "Dial 100: For Emergency" and saved the life of her father, who was attempting suicide.
The incident happened at around 8:50 AM on Tuesday, when the girl called up "100" and informed that her father, Rajeev Khanna, was trying to commit suicide by putting himself on fire inside their kitchen at their North Kolkata residence, a senior police officer said.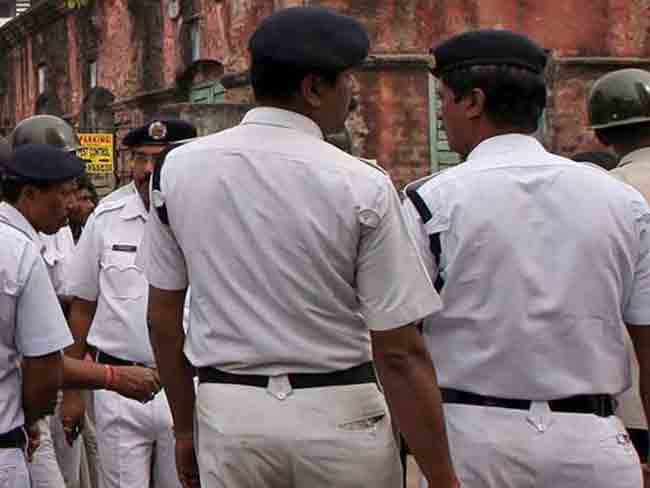 A Metro advertisement
Rashi told Times of India in an interview : 
"I was very scared when my father started pouring kerosene on himself. My mother was crying incessantly and I did not know what to do. Suddenly I remembered a Metro advertisement that citizens could approach police for help by dialling 100. I was not sure how helpful it would be but I dialled."
Her father was rescued and rushed to hospital with 35% burns
Police from Sinthee Police Station and divisional patrol rushed to the residence and rescued the man and rushed him to the RG Kar hospital with 35 per cent burns, the officer said. "The 35-year-old man had a fight with his father last night following which he tried to kill himself by putting himself on fire inside the kitchen," he said.
"When other members of the family failed to stop him, his daughter called Dial 100 and asked us to save her father who was trying to kill himself," another officer at the Kolkata Police headquarter said adding that the man, was undergoing treatment at the hospital and was out of danger.
With inputs from PTI