Two friends from Ahmedabad – Deep Shah and Parth Trivedi – were vacationing in Bhutan last week when, on the day of their return, they got a rude shock. 
They were supposed to walk into India through the border and board a train to Kolkata on Friday (April 15). This border is in southern Bhutan's Phuntsholing and is the official entry into the country.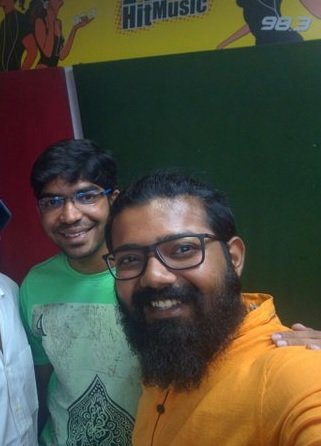 However, the two friends – both 23 – got to know that the border had been closed because of the the assembly elections in West Bengal And Assam. The just had two options – to either shell out Rs 12,000 per person for the direct flight to India or spend extra to stay in Bhutan for two more days, as per a report in Ahmedabad Mirror.
The two, instead, did what perhaps every tech-savvy distressed Indian overseas does – tweeted to Sushma Swaraj
Shah went on to tweet it out everyone from General VK Singh to Suresh Prabhu, and even Mamata Banerjee. Their hashtag #stuckinBhutan began to trend.
However, there was no immediate response from the ministry. Shah tweeted again, this time to Shashi Tharoor
…Who promptly tagged Swaraj and appealed for help on behalf of the two youth
Such a senior political chipping in helped and, within hours, the duo heard from Seema Suraksha Bal (SSB)
Next afternoon, the two walked into India.
Trivedi told Ahmedabad Mirror that they – along with other stranded Indians – were greeted at the border gate by the superintendent of police from both countries.
"There is nothing better that the happiness you feel when you can walk back into your country," Shah told Mirror.
Feature image source:  Facebook/Indian Police Service