Hazaribagh town in Jharkhand witnessed its first major clash in 27 years on Sunday between two communities. The district administration on Monday imposed an indefinite curfew in the town and its adjacent areas after a dead body was found. 
Here is all you need to know about the violent clashes which has left 12 people injured:
On April 15, during Ram Navami procession at Pandu Chowk in Keradari, about 40 km from Hazaribagh town, an "objectionable" song from a CD was played on loudspeakers which allegedly hurt the sentiments of a community. It was done despite there being a clear instruction by the authorities to not air such songs.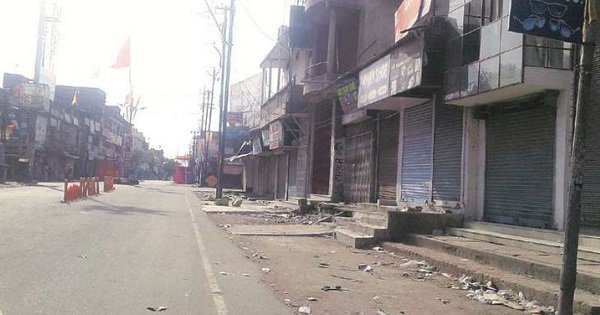 This angered people and they hurled stones at the Gyan Deep Mandal Samiti which was playing the objectionable song.
Soon a violent clash erupted between the members of the two communities. The rioters then torched several shops, shops and houses.
 Police officials who tried to intervene were also pelted with stones. Additional forces such as Rapid Action Force, CRPF, District Armed Police and Jharkhand Armed Police were also called in. Six police personnel, including an assistant sub-inspector, got injured.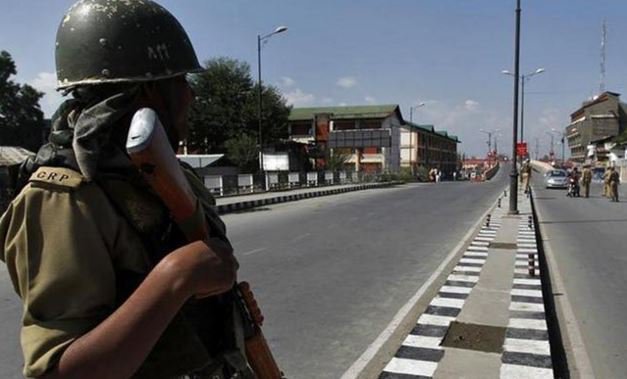 The district administration imposed an indefinite curfew on Sunday to ensure that no untoward incident takes place.
On Monday,  Mohammad Naushad, a 20-year-old resident of Masratu village was found dead with slit throat and stab injuries in the abdomen.
 An FIR has been filed against the rioters with six persons getting arrested in connection with the playing of the objectionable CD. The Deputy Commissioner has assured action would be taken under IT Act if mischief through WhatsApp or other social media platform was caught. 
(Feature image source: Twitter|News World India)