New Delhi: "There's no cash in the bank. Only those who have come to deposit old currency notes can wait. The government has ordered that there'll be no immediate exchange of the money," announced a volunteer outside a Bank of India branch in south Delhi on Friday. 
The  announcement left 27-year-old Praveen, a daily-wage labourer, dejected. Praveen claimed he was visiting the bank for the first time since demonetization scheme was announced by the government on November 8. 
"I have been waiting here since 9 in the morning. Nobody told me that the exchange has been stopped. I have Aadhaar card but don't have a bank account," says Praveen, who originally hails from Bihar and shares a rented room with three other daily wage labourers in Saket.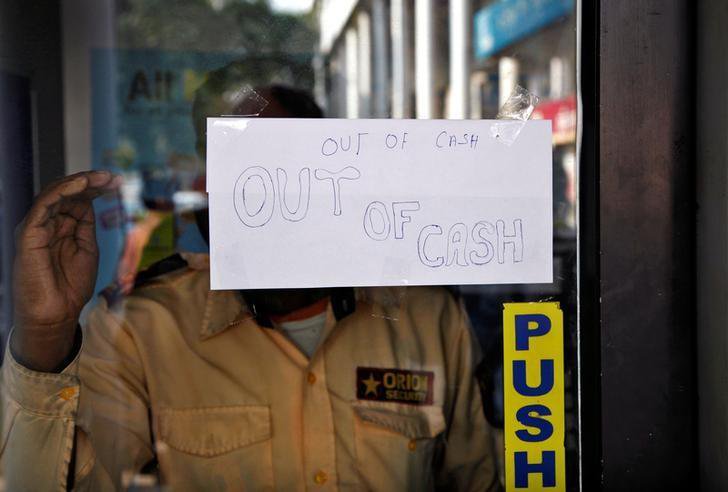 Since November 8, when Prime Minister Narendra Modi announced that Rs 500 & 1000 currency notes will not be a legal tender, Praveen says he hadn't bothered to exchange his two notes. 
"I had Rs 1800 in hundred currency notes. When I saw chaos around banks, I decided to wait till there's some relaxation. Now, I have only Rs 300 left," he says.   
Praveen's story is not unique. While he was "late" to exchange his money, 73-year-old Balwant Singh is worried over the government's "constant" fine-tuning of the demonetization policy. 
"Modi government has made over a dozen decisions since November 8. Who knows what might be next," says Singh, clasping a passbook with a small bundle of Rs 1000 notes inside.  
Singh, who suffers from knee-problems, says he thought there's enough time till December 31 to exchange or deposit his money.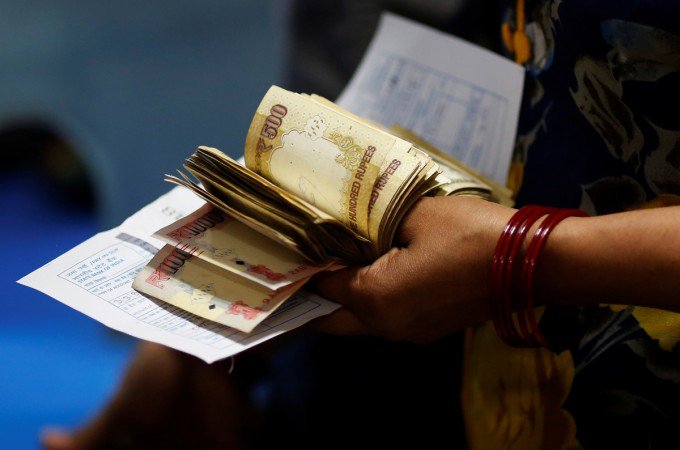 "Now I am a bit afraid. What if the government bans deposits also?" remarks Singh, who said he had eight Rs 1000 currency notes with him.  
On Thursday evening, the union government in its new order on demonetization stopped over-the-counter exchange notes of Rs 1000 & 500 old currency notes. The decision was in contrary to the PM Modi's November 8 announcement where he had promised that the exchange period and amount of exchange in the banks will be extended and increased respectively after November 24.  
While the government said the curbs on over-the-counter exchange will facilitate the unbanked citizens to open bank accounts, bank officials and customers say it's not easy to open a new bank account in view of the work pressure on banks currently. There's also a fear that the informal exchange sector might witness a business surge due to the Thursday order. 
"We understand the government wants to park all the demonetized currency in banks but it should understand the situation on ground. I wouldn't blame a person this time if he goes to exchange his old currency notes for less value," says Amit Singh, a student from Uttar Pradesh.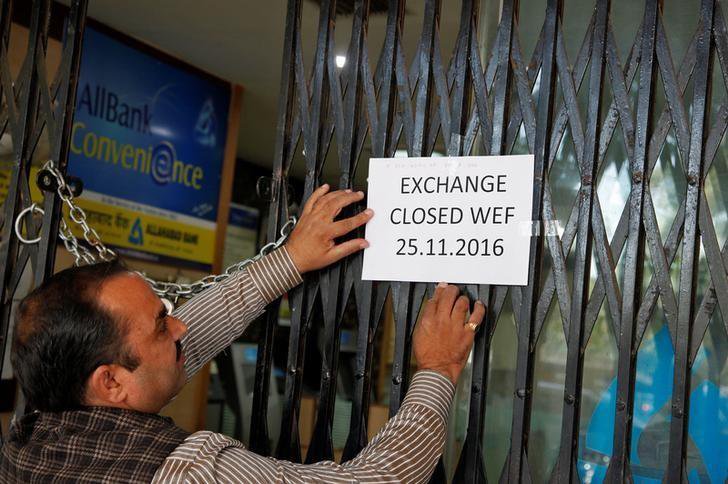 Praveen doesn't rule out the option of exchanging his money "outside the bank if the tout doesn't ask for a big commission." 
On Friday morning, serpentine queues continued to encircle banks and ATMs across Delhi. However, there was a major difference as most of the customers queuing up were either depositors or carried withdrawal slips and cheques.
"The worst affected are those who don't have bank accounts and are left with only old currency notes. It's a nightmare for them," a bank official explained to ScoopWhoop News on the condition of anonymity. 
The official also said they are anticipating spike in the number of customers for opening new bank accounts. However, it's not a guarantee for easy money.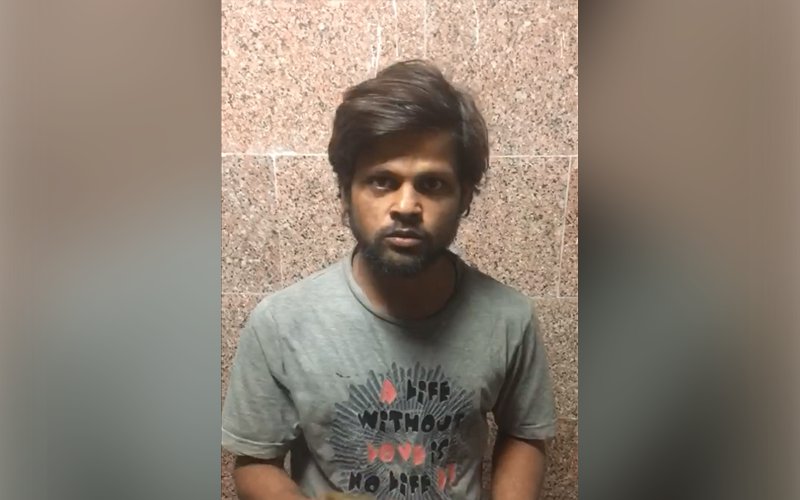 Suman Jha, a worker from Bihar opened a new bank account after the demonetization scheme recently. Possessing an amount of Rs 8000 in old currency notes, he got an exchange of Rs 2,000 in new notes while as the remaining amount was deposited in his account. 
Now, Jha, whose wife delivered a baby two weeks ago, says he needs money for her medical investigations. 
"I have been delaying it because of  the cash crunch. I stood in queue for two days continuously to withdraw my money but couldn't get through. We have to beg for our own money," Jha laments.