In a revelation around Aamir Khan's removal as the brand ambassador for Snapdeal, it has been discovered that the BJP social media cell had an active hand in getting the actor dropped from being the face of the brand following his remarks in November 2015.
According to Indian Express, Sadhavi Khosla, who quit BJP social media cell at the end of 2015 said that following Aamir Khan's comments, the cell organized a campaign to get the actor removed from the brand. She also shared a WhatsApp message from Arvind Gupta, head of BJP IT Cell in which a link to a petition- "Appeal Snapdeal to drop Aamir Khan from their ads."
Khosla shared the WhatsApp messages with journalist Swati Chaturvedi, which have been reproduced in her book, I Am A Troll, published by Juggernaut. One of these messages also reads– "Time to attack Snapdeal…Snapdeal customer care number…& threaten of negative publicity & ruining business if amir khan is not kicked out from brand ambassadorship!! Let's show Hindu unity."
It was in January 2016 that the e-commerce player did not renew Khan's contract.
At the Ramnath Goenka Excellence in Journalism Awards in November 2015, Khan, speaking on the debate over intolerance, said, "Kiran (his wife) and I have lived all our lives in India. For the first time, she said, should we move out of India? That's a disastrous and big statement for Kiran to make to me. She fears for her child. She fears about what the atmosphere around us will be. She feels scared to open the newspapers everyday. That does indicate that there is a sense of growing disquiet."
However, when Arvind Gupta was contacted for comments regarding the message, he said that Khosla supported Congress and she is just making-up such unsubstantiated claims.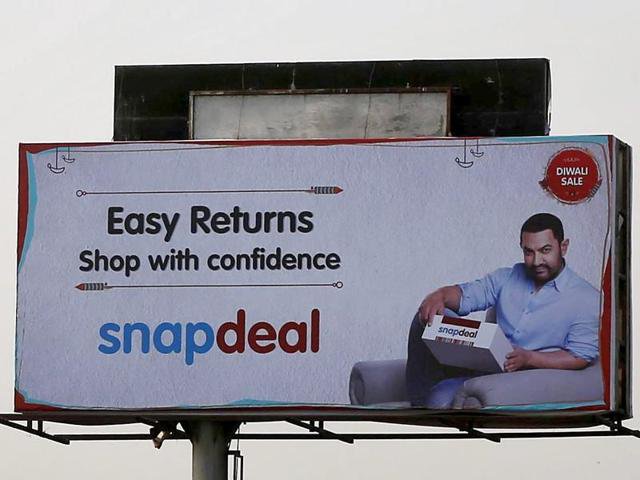 He also added that the social media cell of BJP was headed by somebody else since July 2015 and not him.
Khosla, however, said that members of the social media cell were told which hashtags to use while tweeting and were also given a "hit list" to attack journalists including Rajdeep Sardesai and Barkha Dutt. 
(Feature image source: YouTube)