CBI had on Tuesday arrested eight former officials of IDBI bank and Kingfishers Airlines in connection with the Vijay Mallya loan default case. 
The charge sheet filed by the CBI said that the IDBI bank weakened loan sanction process on several instances to extend the 950 crore loan to Kingfisher airlines even when the company did not fall within its own parameters for credit worthy companies. The report said the bank also waived additional security while providing this loan, reports the Times of India.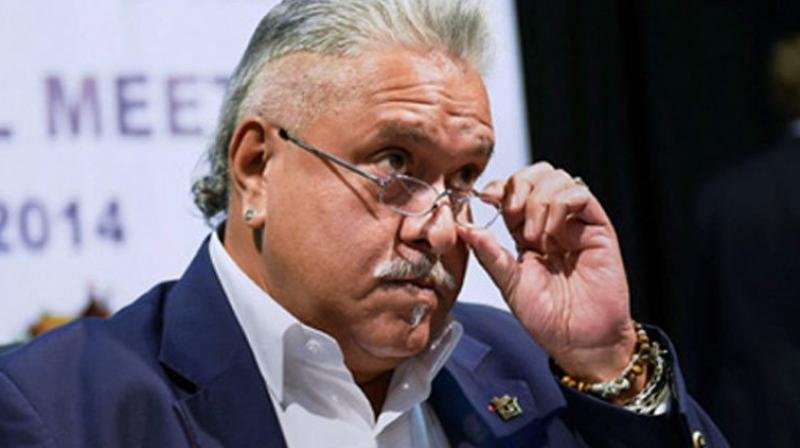 One such instance is when Vijay Mallya was allowed to show his declared net worth as Rs 285 crore while being offered a personal loan when his net worth in respect of an earlier loan was given Rs 1,395 crore. The report said that Mallya shrank his net worth by 80% in nine days. 
CBI said that Kingfisher filed an application for Rs 750 crore loan from IDBI on October 1, 2009. Mallya met with then IDBI chairman Yogesh Agarwal on October 6 seeking an urgent sanction of short term loan of Rs 150 crore. The loan was sanctioned the very next day after Kingfisher officially filed for it, reports NDTV. 
The letter submitted by Mallya's Chief Financial Officer to IDBI stated that the money was meant for meeting certain critical obligations of overseas vendors. The letter, however, said nothing to substantiate that claim, reports India Today.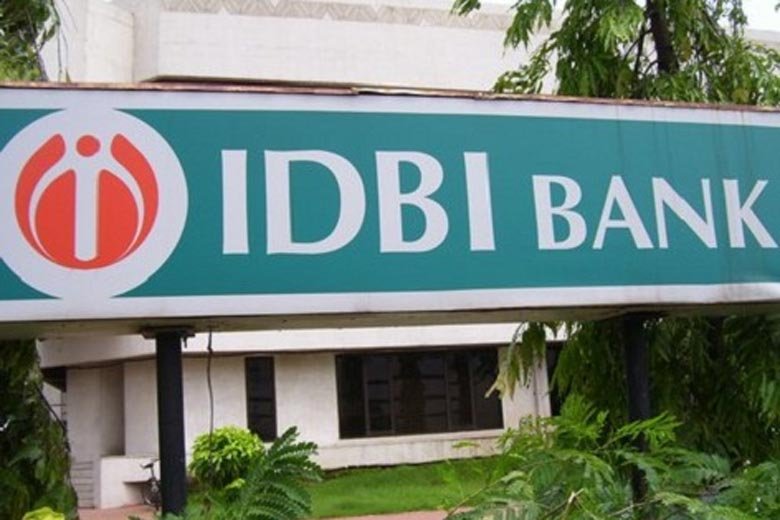 Kingfisher applied for another such short term loan on November 4, which was also granted instantly. The loan was sanctioned after Raghunathan mentioned a meeting between Mallya and Aggarwal to IDBI officials. 
CBI said that Reserve Bank of India's guidelines were defied to grant loans to Kingfisher despite its weak financial condition and low credit rating. 
CBI had registered a case against Mallya, Director of defunct Kingfisher Airlines; the company; A Raghunathan, Chief Financial Officer of the Airlines; and unknown officials of IDBI Bank.
The agency said there was no need for the bank to take the exposure outside the consortium.
"It was first exposure to the bank. There was no need for the bank to take the exposure outside the consortium when already other loans were getting stressed," a senior CBI official, probing the matter, had earlier said.
(With inputs from PTI)
(Feature image source: PTI)