According to Liverpool's owners, it's been a 'tumultuous' week. Principal Owner John W Henry, Chairman Tom Werner and President Mike Gordon had earlier released plans to increase ticket prices to watch a game at the iconic Anfield. 
The most expensive seats would cost 77 pounds (around Rs 7700). Season ticket prices had, for the first time in the club's history, touched 1000 pounds (around Rs 80,000).
Then followed another controversy. FSG (Fenway Sports Group – which owns Liverpool) had a statement on their website which said: "transforming fans into customers."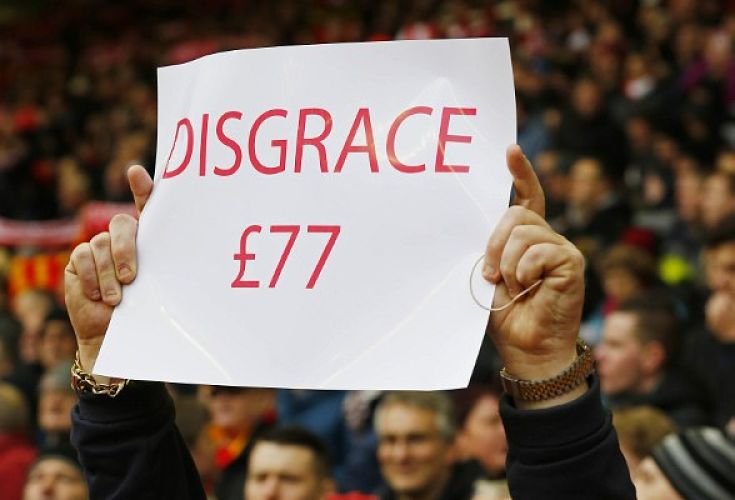 The club may boast of having 580 million fans worldwide, but this hurt the core supporters — the match-goers, the locals of Liverpool. And they weren't going to keep quiet about it.
First came the banners and the outburst on social media. Then came the walkout.
Liverpool were leading 2-0 at home against Sunderland in the Premier League on February 6 when thousands walked out in the 77th minute — in revolt to the 77 pound ticket. The fans' raised a valid argument: Given that the Premier League TV deal has grown 71% from the previous one, how could the club justify a price-rise? The global rights that clubs benefit from is to the tune of a mammoth 8 billion pounds.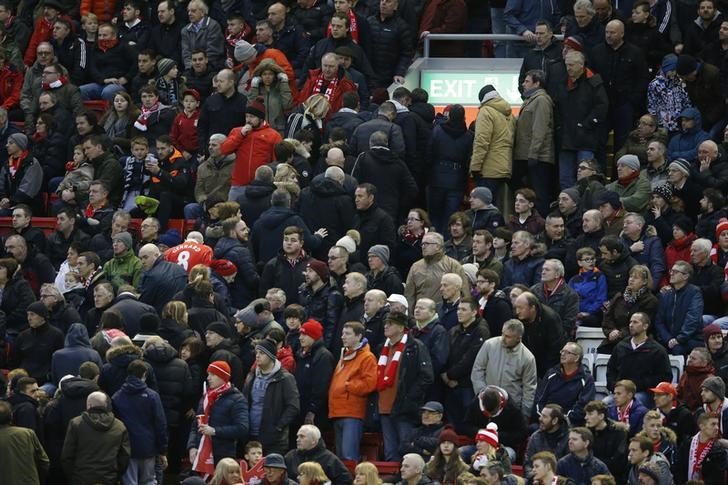 The owners, who were present at the game, had clearly not experienced anything of the sort.
Then came the apology. 
In a letter to the fans, FSG admitted that they had got the new pricing wrong and that all increments were scrapped. The season-ticket prices have also been frozen.
Here's what the owners had to say (Click here for the full statement from the club's owners):
"Part of the ticketing plan we got wrong."
"The three of us have been particularly troubled by the perception that we don't care about our supporters, that we are greedy, and that we are attempting to extract personal profits at the club's expense. Quite the opposite is true."
"A great many of you have objected strongly. Message received."
"For the next two seasons, LFC will not earn a single additional pound from increasing general admission ticket prices."
At the end of the day, Liverpool's fans showed what they're made of, and have set an amazing example for other clubs as well.
Feature image source: AFP