There has been an uprising. The Economic Times reported that the Rashtriya Swayamsevak Sangh (RSS) is planning an intensive training session for members and sympathisers on social media, especially on the Ayodhya issue. 
Titled 'Ram Mandir — A Reality', the session will take place on February 20. The session is allegedly a result of RSS chief Mohan Bhagwat's recent call to up the ante on Ram Mandir, anonymous sources told the paper.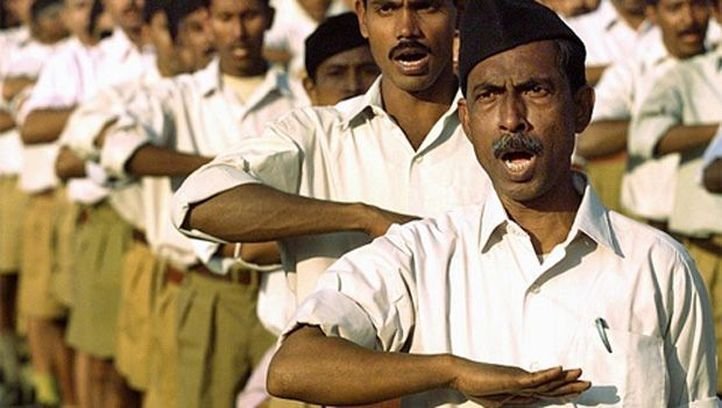 The interested swayamsevaks have to fill in a registration form with their contact details and information on which social media platforms they are most active on — Facebook, Twitter, WhatsApp. 1,000 people have already registered and the number is expected to rise. But only 250 people will be chosen for the Ram Mandir session.
An anonymous pracharak told ET:
"The idea is to put out facts…court orders, findings by the Archaeological Survey of India (ASI) and even statements by Muslims who admit that Ayodhya being the birthplace of Ram needs to have the temple. When such information is posted or tweeted, people will get to know what the reality is."
Of course, RSS has held similar sessions on the intolerance debate and Article 370 before.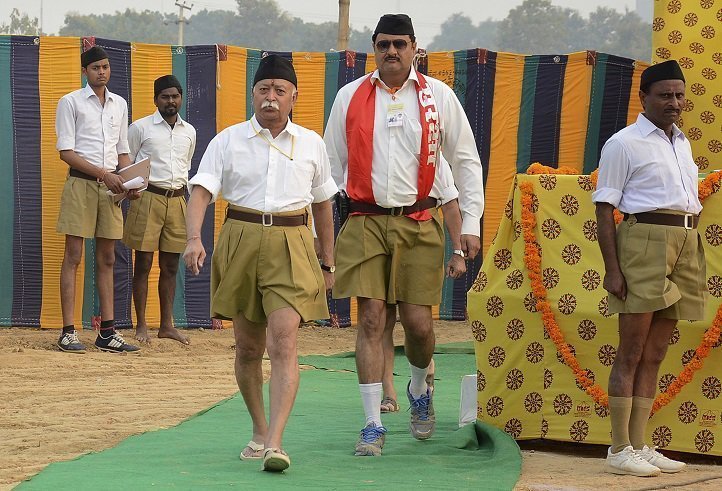 Scroll had reported Derek O'Brien claiming that the "social media army" of the BJP and RSS was responsible for the Malda incident trending on Twitter. He added that the mainstream media had been pressurised to take it up. He accused the social media armies of indulging in "cheap, dirty tricks by circulating pictures taken 13 months ago".
For the uninitiated, these are the kind of messages that @RSSOrg tweets out:
Every individual in Hindu society has freedom to decide and worship God. There are many swayamsevaks in RSS who are Sai devotees: Dr Vaidya

— RSS (@RSSorg) November 1, 2015