Saudi Arabia will allow women into sports stadiums for the first time from next year, authorities said Sunday, in a landmark move opening up three previously male-only venues to families.
The ultra-conservative kingdom, which has some of the world's tightest restrictions on women, has long barred women from sports arenas by strict rules on segregation of the sexes in public.
"Starting the preparation of three stadiums in Riyadh, Jeddah and Dammam to be ready to accommodate families from early 2018," the General Sports Authority said on Twitter.
Restaurants, cafes and video screens would be set up inside the venues, the authority added.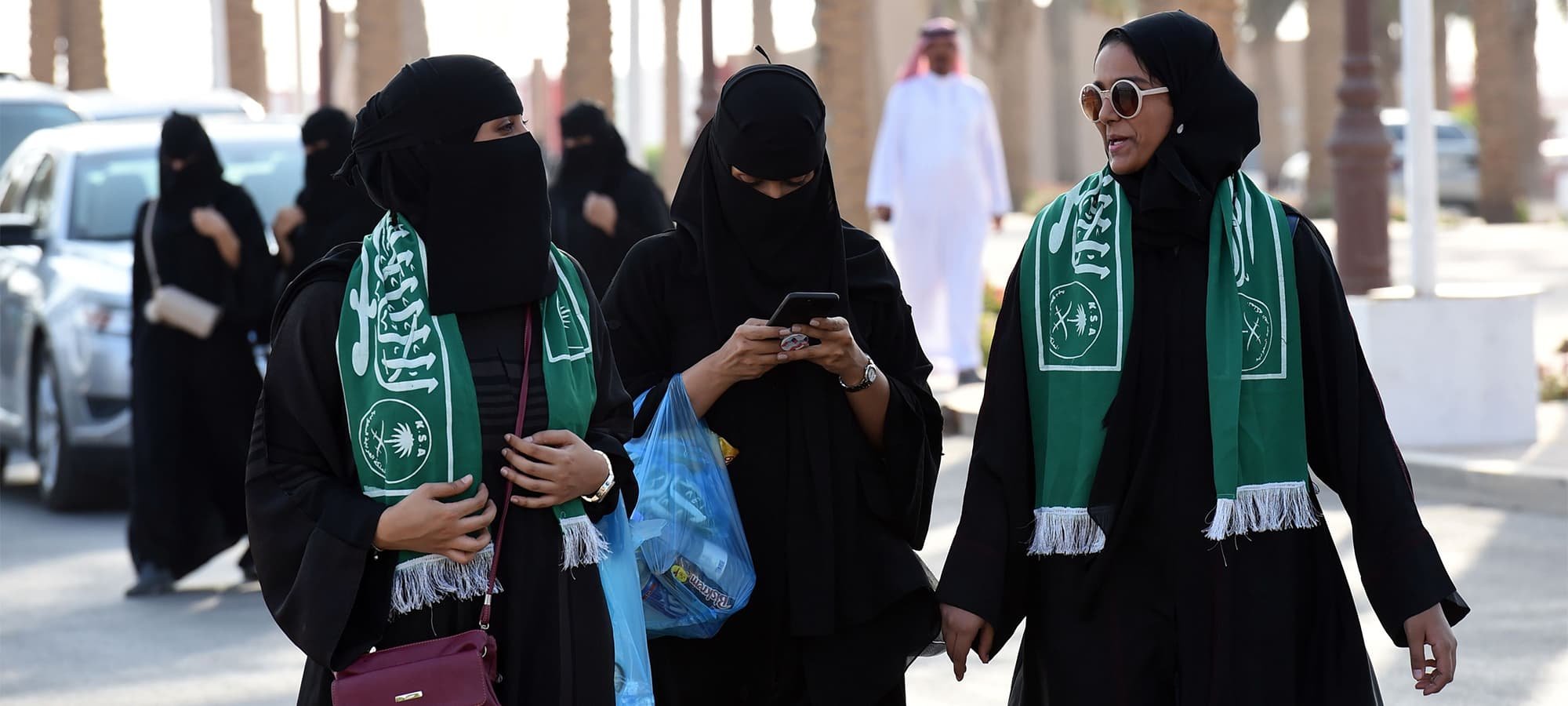 What will it actually mean? 
Sunday's announcement implies that women in Saudi Arabia will be allowed for the first time to attend sporting events inside stadiums alongside men.
Under the country's guardianship system, a male family member — normally the father, husband or brother — must grant permission for a woman's study, travel and other activities.
Is it the beginning of a 'moderate' Saudi Arabia?
The announcement is in line with powerful Crown Prince Mohammed bin Salman's ambitious reforms shaking up the kingdom, including the historic decision to allow women to drive from next June.
Last month hundreds of women were allowed to enter a sports stadium in Riyadh, used mostly for football matches, in a one-off event to celebrate Saudi Arabia's national day.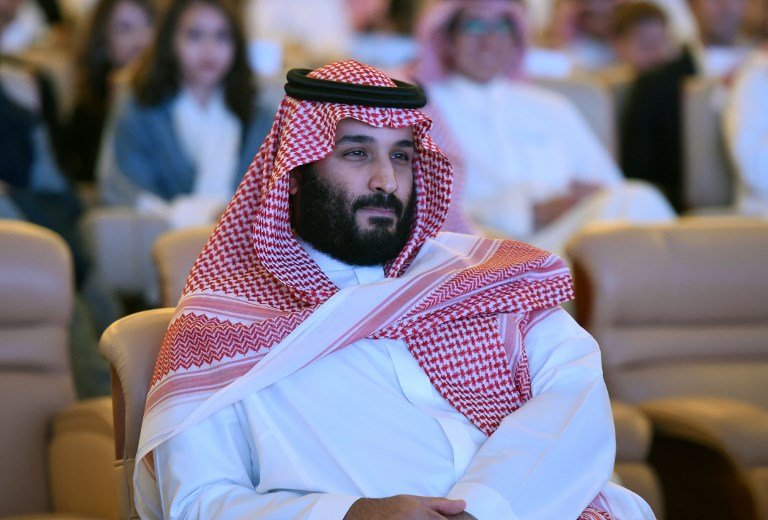 The kingdom appears to be relaxing some norms as part of its sweeping "Vision 2030" plan for economic and social reforms as it prepares for a post-oil era.
Last month a royal decree said women would be allowed to drive. The kingdom is also expected to lift a public ban on cinemas and has encouraged mixed-gender celebrations — something unseen before.
Why is the 'moderate' crown prince significant?
In a rare public appearance last week, the 32-year-old Prince Mohammed pledged a "moderate" Saudi Arabia, long seen as an exporter of a brand of puritanical Islam espoused by jihadists worldwide.
MBS, as he is well known, promised his kingdom will return to "what we were before — a country of moderate Islam that is tolerant of all religions and to the world".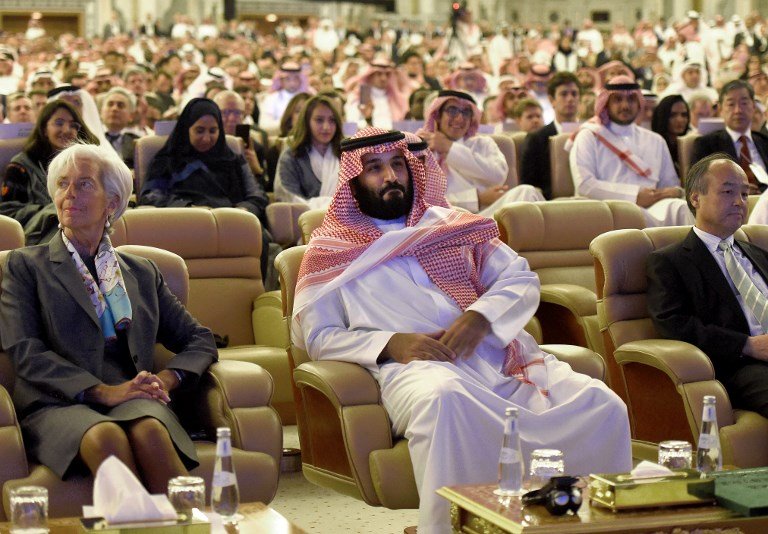 His comment, while unveiling plans for a $500-billion development zone, chimes with his public image of a bold liberal reformer in a conservative country where more than half the population is under 25.
His reforms mark the biggest cultural and economic shake-up in the kingdom's modern history, while sidelining powerful clergy who have long dominated the public discourse.
"We will not spend the next 30 years of our lives dealing with destructive ideas. We will destroy them today and at once," Prince Mohammed told global business titans gathered in a chandelier-studded ballroom for the Future Investment Initiative.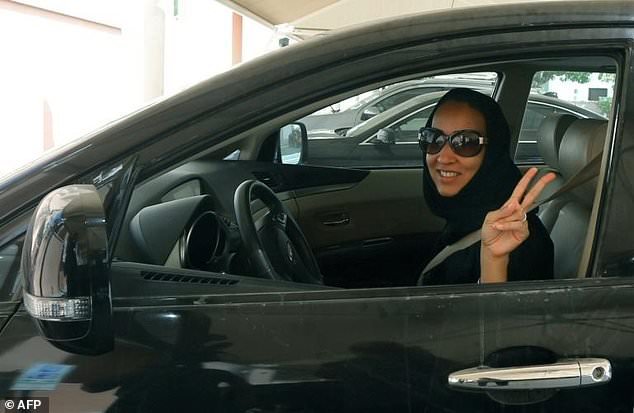 What are the challenges? 
"First women driving, now stadiums. What's next? Night clubs?" said one Saudi Twitter user, echoing a deluge of social media comments expressing surprise over the accelerating pace of reforms.
 MBS's idea for a new Saudi Arabia is fraught with risks and could trigger a backlash from conservatives, analysts warn.
"Despite the bold statements, it is important to remember that the dominance of conservative thought since the late 1970's cannot be quickly reversed," said analysis firm Eurasia Group.
"Ultraconservative and radical elements continue to pose risks."
The government appears to have clipped the wings of the once-feared religious police — long accused of harassing the public with rigid Islamic mores — who have all but disappeared from big cities.
Some conservative clerics — who for years staunchly opposed more social liberties for women — have backpedalled and come out in favour of the decree allowing them to drive.