One of the most popular temples in India may soon make the first substantial contribution to Prime Minister Narendra Modi's plan to recycle tonnes of idle bullion to reduce imports and the country's current account deficit.
Mumbai's two-century-old Shree Siddhivinayak temple, devoted to god Ganesha, is considering depositing some of its 160 kilogrammes (kg) of gold with banks, according to a spokesman.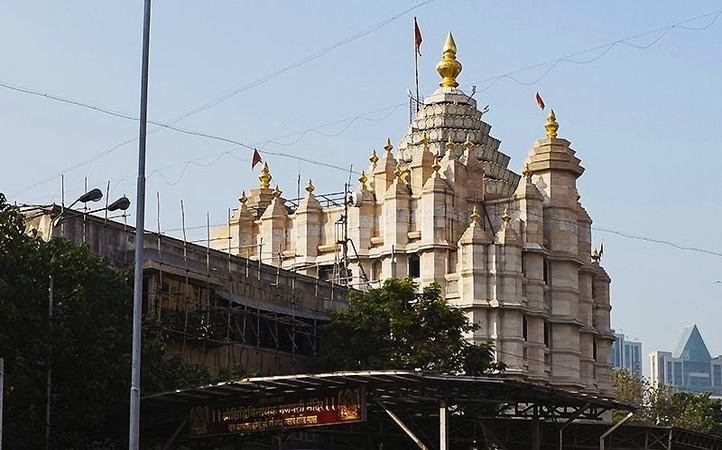 This comes amidst efforts to save the scheme, since it has only attracted about one kilogramme in a month, prompting the government to nudge temples through banks to hand over their treasures.
"We are planning to melt 40 kg of jewellery with lower purity to make bars and deposit those bars under the gold monetisation scheme," Sanjiv Patil, executive officer of the temple trust said on Wednesday. A final decision will be made later in December, he said.
Modi launched the scheme to tap a pool of over 20,000 tonnes of gold held by households and temples. India is the world's second-biggest consumer of gold after China. It is used for investment, religious donations and wedding gifts.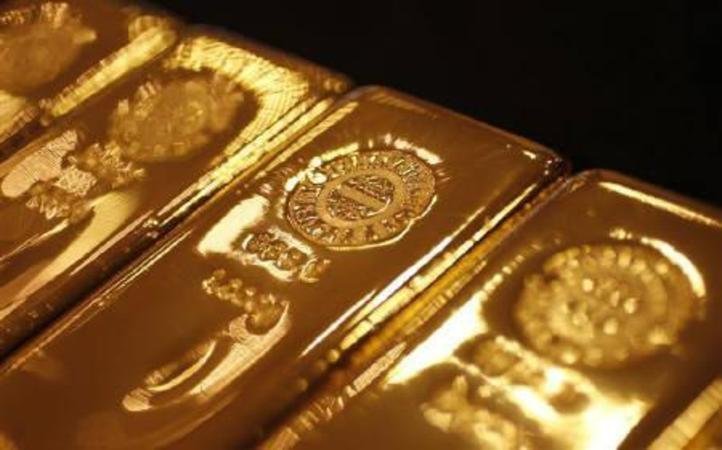 The country's insatiable appetite meant imports of the precious metal accounted for 28 per cent of India's trade deficit in the year ending March 2013. The idea is to recycle the idle gold to meet fresh demand and thus reduce bullion imports, the second biggest expense on India's import bill after oil.
Temples have collected billions of dollars in jewellery, bars and coins over the centuries, hidden securely in vaults. Modi wants temples to deposit some of this with banks, in return for interest and cash at redemption.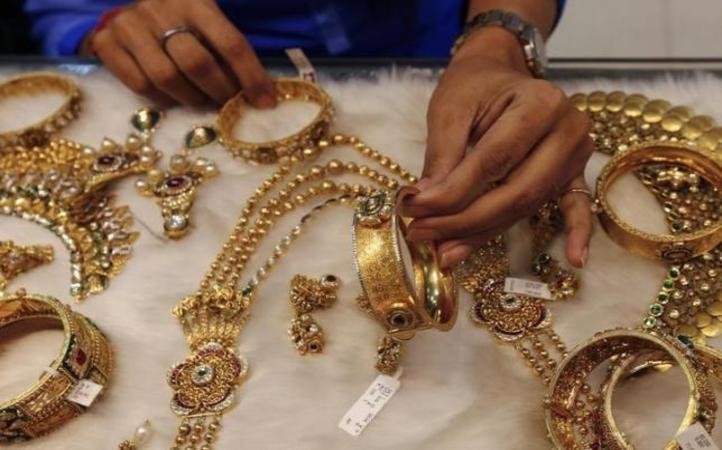 Meanwhile, Sri Venkateswara Swamy Temple, popularly known as the Tirupati Temple, may become the biggest contributor with more than 5.5 tonnes of gold.
Tirupati has already deposited most of its gold with banks under previous monetisation schemes that offer interest of about 1 percent, said D. Sambasiva Rao, executive officer of the trust that manages the temple.
The government would melt the gold and loan it to jewellers. The monetisation scheme has so far met with a tepid response.The Siddhivinayak temple has in the past given 10 kg of gold to a bank under an old deposit scheme, Patil said.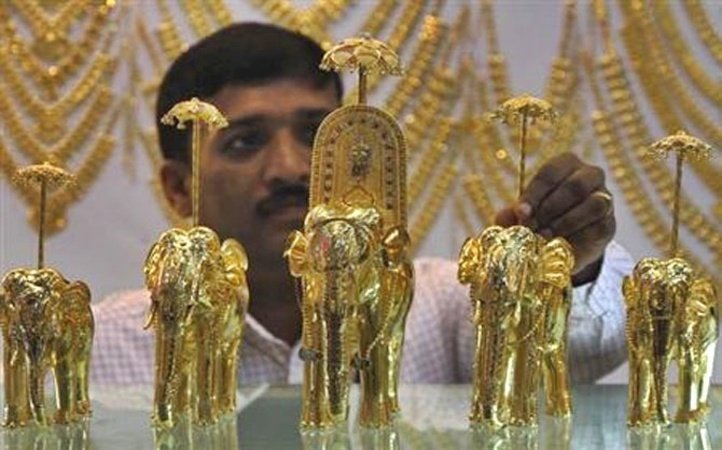 "Under the old scheme we were getting 1 per cent interest. Now banks are offering 2.5 percent. So we think this is good scheme," he said, adding that the temple will deposit the jewellery that it failed to auction.
Devotees of the temple, which is often frequented by Bollywood stars, mostly seemed to support the decision.
"Once devotees offer ornaments, it is the trust's decision to decide what is good for the trust," said Rakesh Kapoor, a New Delhi-based businessmen, who visits the temple every time he is in Mumbai.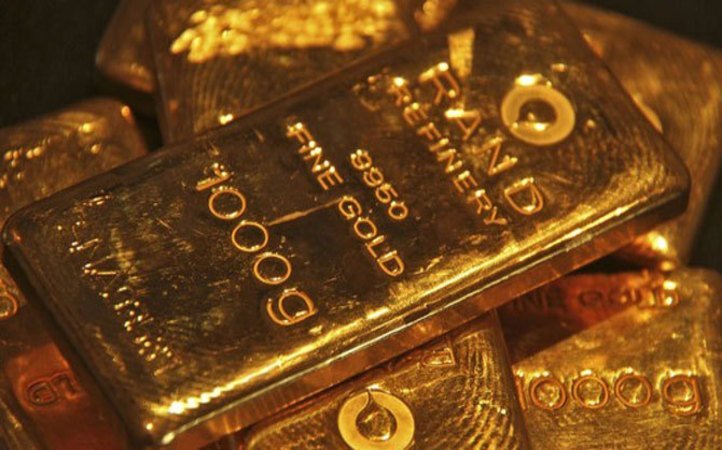 Out of the 10 devotees at the temple premises, only one was not in favour of the scheme.
"I don't think the trust should melt offered jewellery to make bars. People may reconsider offering jewellery if the trust starts doing that," said Madhuri Deshpande, a regular visitor.