It's being speculated that Tamil Nadu's political party AIADMK is heading towards a split. This is after the state's acting Chief minister O Panneerselvam revolted against party general secretary Sasikala on Tuesday night, openly accusing her of forcing him to step down as CM in order to claim the post herself.
Two days later, reports are saying that both Paneerselvam and Sasikala are expected to meet the governor to stake claim to form the next government, based on the support of party legislators. It is also being said that Paneerselvam, a long-time Amma loyalist, is gaining popularity while while Sasikala is losing it.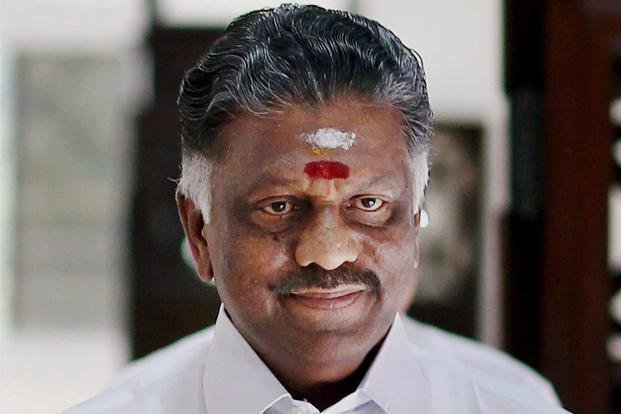 On Wednesday, a strange thing happened: The Sasikala camp, which is claiming that 131 of the 135 party legislators are with her, gathered the MLAs at the party headquarters, packed them into three luxury buses and sent them to different locations, so there would be no horse-trading.
Then, a stranger thing happened: One MLA, desperate to join the OPS camp, literally ran towards it. As per a News Minute report, just when a group of MLAs was being made to get down at a house at Chennai's Greenways Road, the rebel MLA sneaked out and ran away to OPS's house, also on Greenways Road. 
Must have made for quite a scene:
The News Minute has not revealed the MLA's name but said he is from Tirunelveli.