The Bharat Kesari Kushti Dangal is the most lucrative wrestling competition in India. The prize money? Rs 1 crore. And the winner of the title this year is Mausam Khatri, who was once banned from competing after it was found that he was using stimulants.
However, that is in the past. Mausam is now back with a bang, winning the dangal which featured 52 of the strongest wrestlers in the 80 kg to 125 kg category.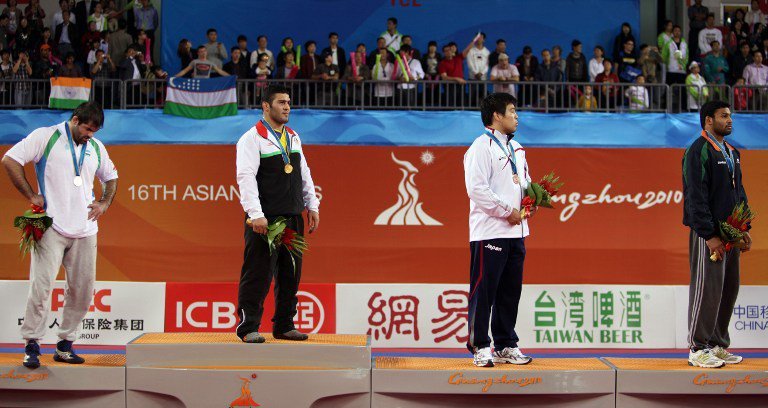 The maximum prize money that he had won before this was Rs 2.5 lakhs and the exponential increase in his bank balance is something that excites him. 
Speaking to The Indian Express, Mausam explained how he will spend his money:
First and foremost, a wedding.
"I don't know why par ladki nahi mil rahi thi (we were not able to find a girl for me). Hopefully, there will be some good news soon," he said.
Second, an SUV.
"If you are a wrestler you must own at least one SUV, even if it is a cheaper model."
Third, on his brother's farm and to renovate the house.
And finally, and most importantly as well, his diet.
"I spend close to Rs 50,000 a month on my diet and other needs. I want to use the prize money to help me become the best possible wrestler."
Mausam hasn't seen so much money before, but the Asian Games 2010 bronze medallist sure has it all planned. 
Click here to read the full Indian Express report.