Recently, Sheetal Kawale, a convict, accused of raping a relative, was released from Nagpur central jail last week, 40 days before his term was supposed to end in September.
The reason behind this was him being securing the first position in yoga exams held by Maharashtra's State Prisons Department, reports Indian Express.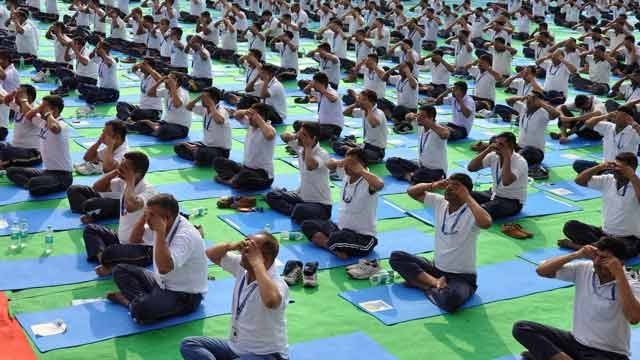 The Department is conducting yoga examinations for prisoners in all seven central prisons in the state following Centre's order to promote yoga in different walks of life.
As many as eight prisoners, from Nagpur and Aurangabad central jails have got their punishment periods reduced between 30 and 40 days so far, the report adds.
Between May and June, the first exam was conducted in various prisons, and the results were declared by July-end.
"Between December and May, yoga was carried out between 7-8 am and a register was maintained. While declaring the results, we also examined if a candidate was regular for classes," said Panchasheela Chavan, a staff at Aurangabad central jail to the newspaper.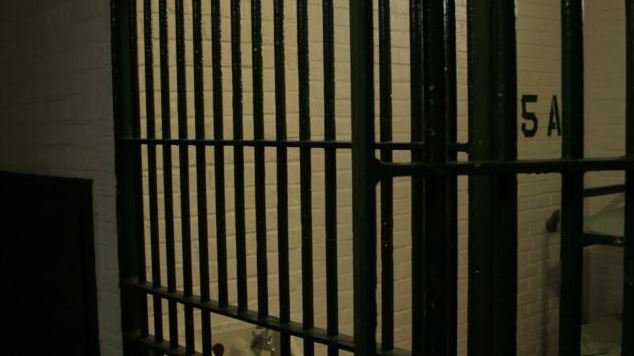 The distribution of marks varied from jail to jail. It was 50 marks each for the written test and the physical test at Nagpur jail whereas in Aurangabad jail it was 30 marks each for the written, oral and physical tests and 10 marks for the attendance.
Baba Ramdev's Patanjali Yogpeeth conducted the tests in these central jails. Apart from that two trainers were appointed from the institute to conduct yoga classes regularly.